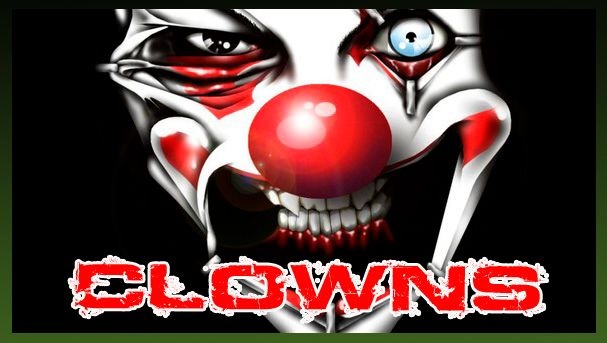 House of the 1000 Corpses
Two teenage couples traveling across the backwoods of Texas searching for urban legends of serial killers end up as prisoners of a bizarre and sadistic backwater family of serial killers.
Dead Clowns
Dead Clowns revolves around ordinary people in a small town in Florida. A hurricane has just slammed into the area, causing torrential downpours, whilst also awakening the clowns that died in the bay of the town. These clowns have only revenge on their mind since everyone had tried to erase their memories of the horrific accident. The clowns not only kill, but resort to cannibalism and slaughter the people one by one. Can there be an end to this mayhem or will the town be doomed?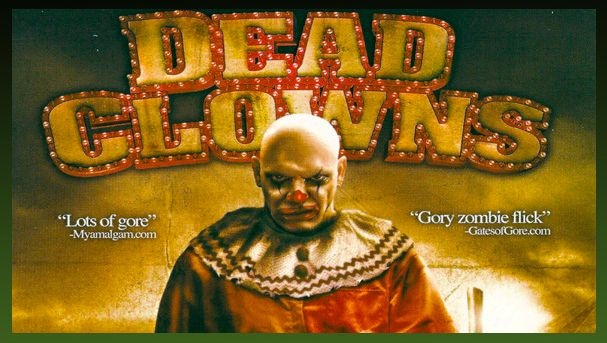 Drive Thru
Horror gets Super Sized when Horny The Clown, the demonic mascot of "Hella-Burger," starts slashing Orange County teenagers with his meat cleaver from Hell.
Gacy
Model citizen, devoted father, loving husband and serial killer John Wayne Gacy - a man with over 30 dead men and boys entombed in the crawl space underneath his family house. Based on a true story.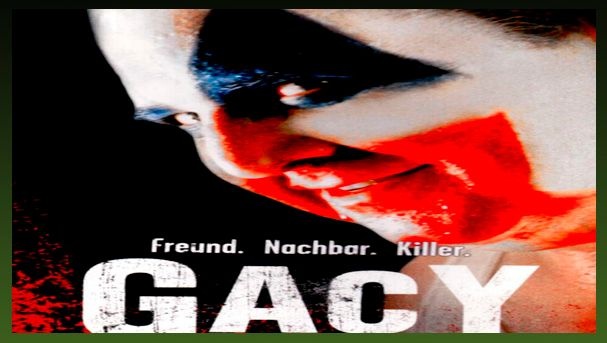 Hellbreeder
Five years ago Alice saw her son murdered; now every day is consumed with the need to find his killer. In the sleepy town of Ludlow, the arrival of the mysterious stranger Alice suspects to be the killer of her son coincides with a renewed spate of horrific child murders. Now a weary drunk detective must uncover the truth behind the killings before another child is killed; and Alice must face the unbelievable truth behind the death of her son before insanity, grief and guilt break her mind.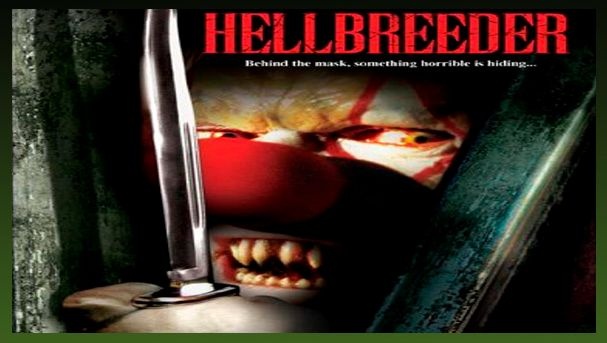 It
In 1960, seven outcast kids known as "The Loser Club" fight an evil demon who poses as a child-killing clown. 30 years later, they are called back to fight the same clown again.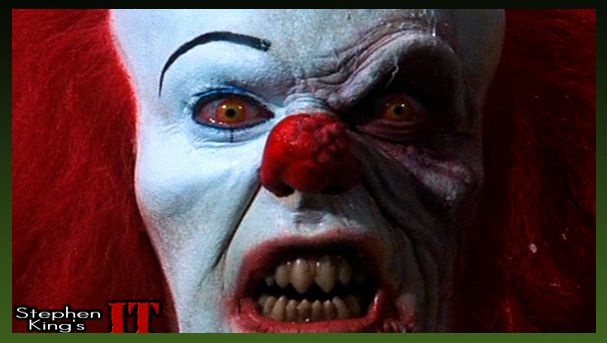 SICK – Serial Insane Clown Killer
A couple of friends are chased by a killer clown in the woods during a week-end.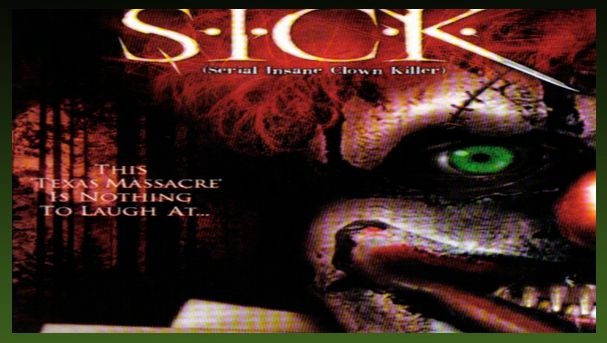 Killjoy
Three youngsters encounter an evil clown.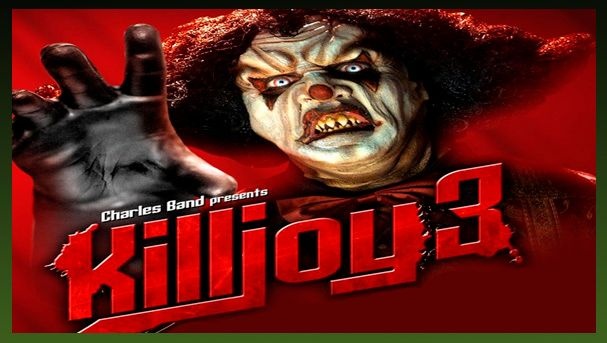 Clowns!. Created by HRCine (Historiasyrelatos3)