COME, LETS VISIT THE PAKISTAN
Our beloved country Pakistan appeared on the map of world on 14th August, 1947.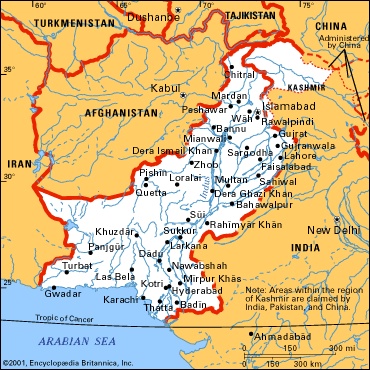 It is full of natural resources; its gold giving lands cultivated the crops of every kind. There are so many gardens of tasty & delicious fruits. Its rivers also meet the thirst of its fields. Its signing waterfalls enhance its beauty. God has also gifted our country with ocean also its land is situated at four provinces, Punjab, Sind, and Khyber Pakhtoon Khawa & Baluchistan. Every province of Pakistan is playing his roll very well in the Development of Pakistan. All the peoples of every province love it very much.
BALUCHISTAN. The biggest province of Pakistan by measurement, its capital is Quetta. It is not well populated; almost round about 70 lakh people lives here, its boundary walls joins with rest of its 3 provinces. The major languages of Baluchistan are Balochi, Brawi & Pashtoo. Its most of the area is covered with mountains,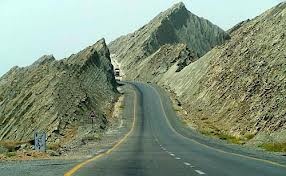 its temperature goes to very high in the summer, Sibbi is the hottest place of this Province. The lands of Baluchistan is also well known for its fruit crops which are , Pomegranate, Apple, Almond, Cherry, Dates and also for the Dry fruits. It is also well known because Quaid –e-Azam Muhammad Ali Jinnah, the founder of Pakistan spent his last days of his life at the place of ZIARAT which is also in Baluchistan.
PUNJAB. The combination of two words, i) Punj which means 5 and ii) Aab which means Water. All meaning of it's the land of 5 rivers,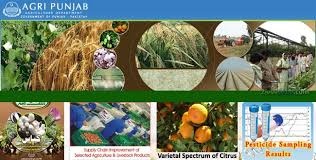 its capital is Lahore. Multan, Faisalabad, Sialkot & many other main cities are in it. Faisalabad is called the Manchester of Punjab; there are so many industries of making cotton & cloth in Punjab. Playing & Surgery equipments are also manufactured here. Our national poet Dr. Allama Muhammad Iqbal, also born in Sialkot, its land is very fertilizer, and due to the fertility of the lands, the crops are cultivated very well, Changa Manga, the unique forest and also the 1st self-growing forest is also in Punjab. There are so many Salt & Coal Mines here. Ruins of Harappa are also very famous which are observed in Sahiwal (also in the Punjab).
SIND. Sind is also called Mehran. Its capital is Karachi, the biggest city of Pakistan; it is also known as lighting city of Pakistan. Quaid-e-Azam Muhammad Ali Jinnah, was also born at Karachi. Thatta, the oldest & historical city is also in Karachi, Manchar Lake is also in Karachi, there are round about 4 crore peoples lives in Sind. The main cities of Sind are Hyderabad, Sukkar, Nawabshah, & Mirpur Khas.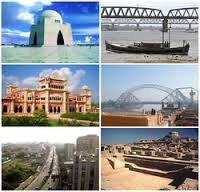 KHYBER PAKHTOON KHAWA. Its old name was North Western Frontier Province, its capital is Peshawar, Mardan, DI Khan, Abbotabad, Haripur its main cities,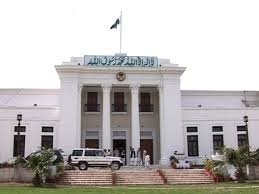 mostly people speaks Pashtoo, This province is famous due to its natural beauty. Swat, Kaghan, Lake Saif-ul-Malook the most gorgeous & famous places are also in it. The valley of swat which is also called the Switzerland of Pakistan is also in KPK, the people of this province are well famous for their braveness & hospitality, wheat, maize, tobacco & cotton are the main crops of this Province.
I love my country PAKISTAN very much.
With Regards.
Sharafat Sheikh
Blogger: FilmAnnex.