COMING TO AMERICA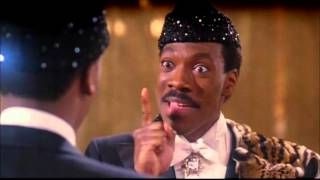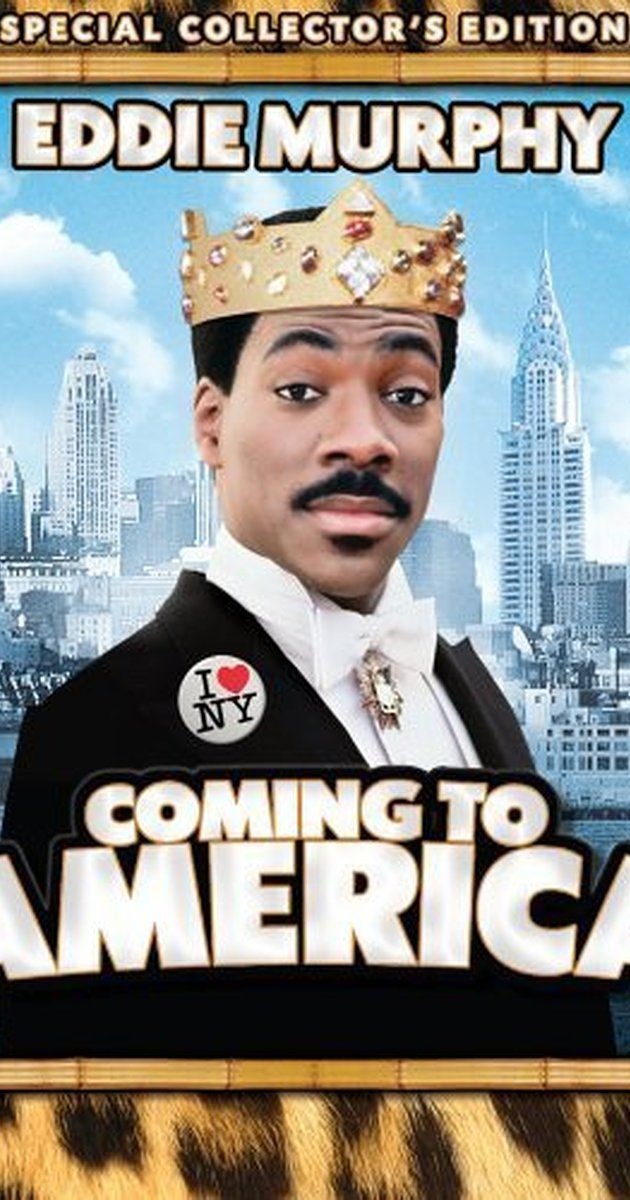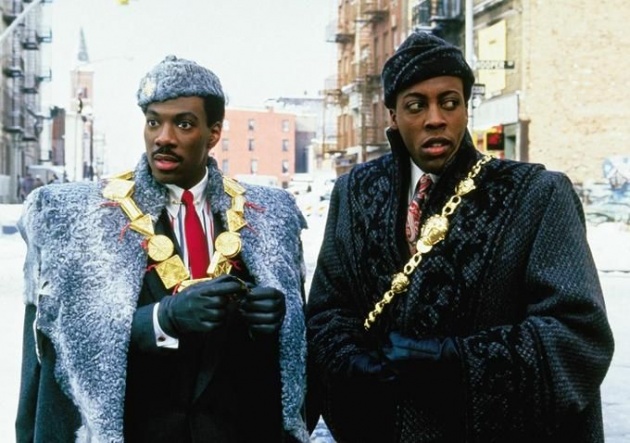 Director: John Landis
Writers: Eddie Murphy (story), David Sheffield (screenplay) | 1 more credit »
Stars: Eddie Murphy, Arsenio Hall, James Earl Jones | See full cast & crew

Eddie Murphy - as the old white man in the barber shop - says: "Wait a minute, wait a minute, wait stop right there! Listen: Stop right there, man. A man goes into a restaurant. You listenin'? A man goes into a restaurant, and he sits down, he's having a bowl of soup and he says to the waiter, waiter come taste the soup. Waiter says: Is something wrong with the soup? He says: Taste the soup. He says: Is there something wrong with the soup? Is the soup too hot? He says: Will you taste the soup? What's wrong, is the soup too cold? Will you just taste the soup?! Allright, I'll taste the soup - where's the spoon?? Aha. Aha! ... Whadaya know from funny, you bastards?"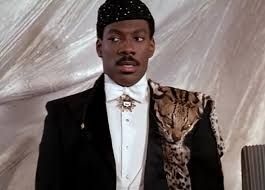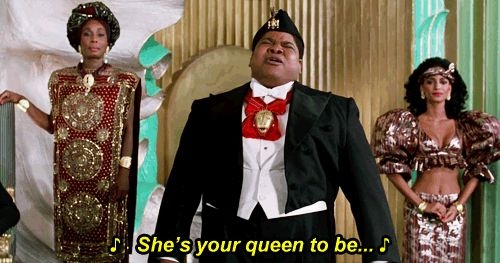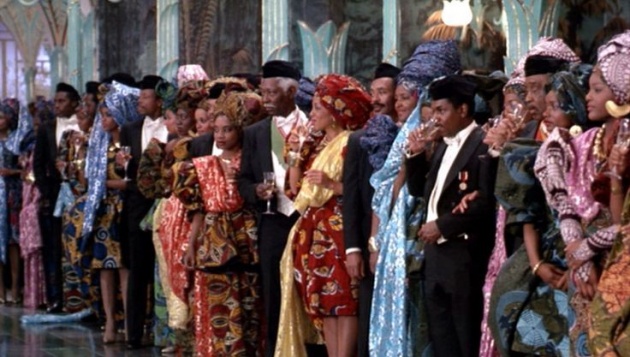 I once used to be a fan of Eddie Murphy and his movies, but in recent years the only one of "his" movies that I loved was 'Shrek'. He's excellent as the voice of Donkey, but the rest of his movies aren't exactly the best examples of fine humor (think of movies like 'The Nutty Professor'). It's a good thing that from time to time you can still see one of his older ones on the television, so you won't forget that the man really has some talent.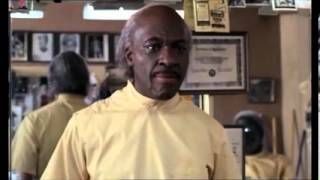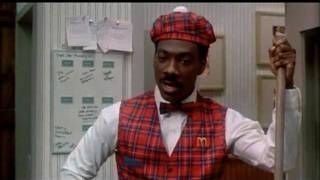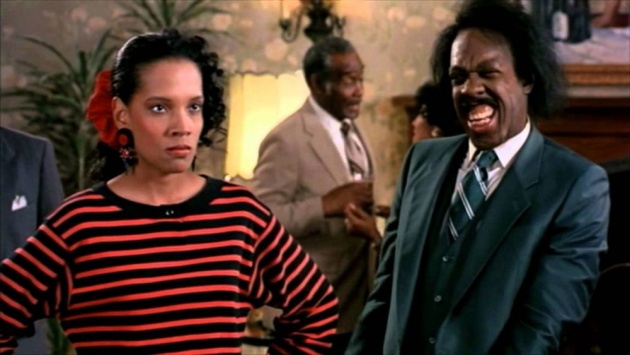 In this movie Eddie Murphy plays, most of the time, the role of Prince Akeem of Zamunda. On his 21st birthday he'll have to marry a woman he has never seen before. Because he isn't too happy with that and because he wants a wife that can do more than doing exactly what he tells her to do (like for instance barking like a dog), he decides to go to America to find the love of his life. The only problem is that the girl shouldn't love him for his title and his money, but for his personality. At first all he gets is a big culture shock, but eventually he'll find a girl he really likes...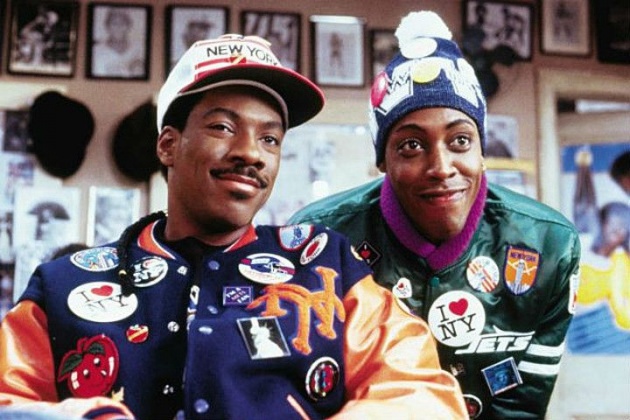 This movie is really one of the funniest Eddie Murphy has ever made. It has a good story and offers plenty of laughs, but this isn't a comedy full of toilet humor and may therefor seem dated to the youngest viewers (let's say those who were born in the nineties). Personally I really appreciated the fact that not all humor was about farting, vomiting and other bodily functions, but perhaps that's just me, perhaps I'm just getting too old to understand today's humor (almost 27 right now).
There are some excellent parts in the movie (I really love those old men at the barber shop for instance) and overall the quality is high enough to enjoy the entire movie. That's why I give it a 7.5/10.