Commercial Education
Commercial education has a great importance in this modern world of industrialization and commercialism. We are in an era of commercial and industrial evolution therefore it is very necessary to produce people with this sort of education in order to obtain the desired progress. People need to be educated in a way that along with the theoretical knowledge of other subjects they should be trained to efficiently handle the commercial matters like banking and finance management.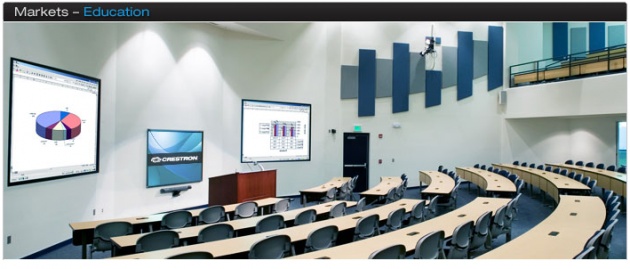 The business management and funds handling require a great deal of professionalism and expertise therefore it is quite necessary that commerce should be implemented as a compulsory subject at the college level for the students of every discipline where they can be taught the basics of commerce, finance, trade and industry. This will allow them to know how they can utilize the available resources in the best possible way and can be of use to the industrial and financial growth of the country.
The commercial educated is still limited to a few institutions everywhere in the world. Instead of opening new institutions it should be included as new departments in the existing colleges and universities. Moreover it is very commonly seen that the most expensive study program is of commerce and accounting. The institutions should show leniency regarding the fee structure so that more and more students get attracted to this field.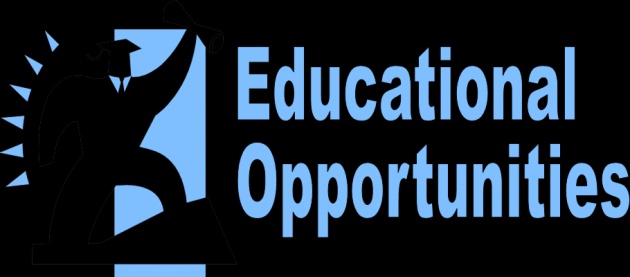 It can only be hoped that the world pays more and more attention to the commercial education for the common people as well. In all the schools and colleges basic commercial education should be made compulsory for all the students and some additional courses of field work and internship should also be included in the study program.