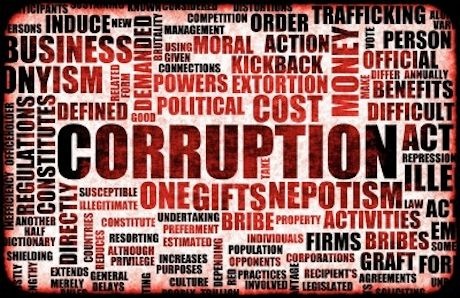 Corruption is know fashion around the world! Corruption is known as the misuse of power for personal benefits. Corruption is always a curse it is harmful for the individuals as well as the whole society. Corruption does not allow the governments to work for the welfare of the public. These days corruption can be seen everywhere. It is like cancer for a nation. Unfortunately, the whole globe is facing the problems of corruption.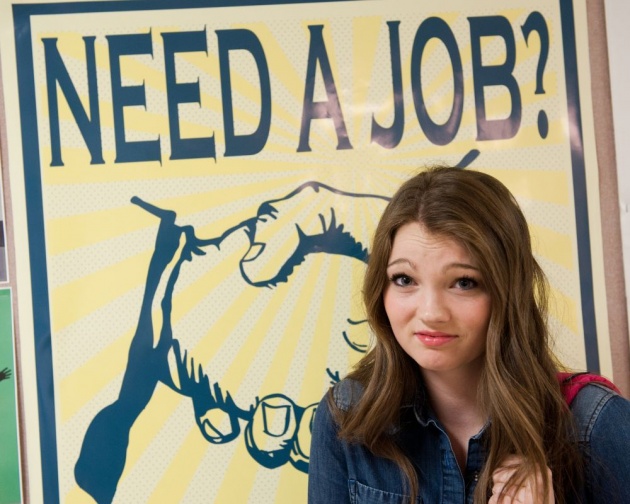 The position in Pakistan is worse because the democratic system has never been strong and stable. See main causes of fast spreading corruption today are poverty , unequal structure of society , unemployment , injustice ,political instability ,lack of accountability, weak institutions, absence of rule of law and above all the lack of sincere leadership and skill of good governance.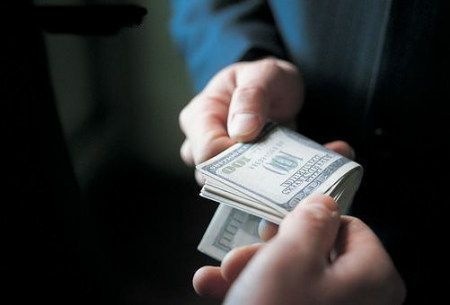 Addressing the constituent assembly of Pakistan, Quaid e azam said, one of the biggest curses from which india is suffering is bribery and corruption that really is a poison. We must put that down with an iron hand ! corruption is public life covers corruption in politics, central and provincial governments, business , industry and so on. public dealing department in almost all government offices are the places where corruption is most clear. Every fair an legal work is done on the basis of money. If anybody does not pay undue money for the work it is sure that work would not be done. Looking at the present state of our country, we can say that there is rule of corruption in public life.
power corrupts man! its seems very difficult to control corruption but it is not impossible !