AMERICA LOST A GREAT HEART, CORY MONTEITH FOUND DEAD
Famous Glee star and actor, Cory Monteith, was found dead in his Vancouver hotel room in Canada, earlier Saturday, (July 13, 2013); police officers stated the cause of death was not readily apparent but they ruled out foul-play.
The heart-throb and sensational performer, Monteith, 31, played Finn Hudson on the highly-rated television show, Glee. He was a great singer, actor, performer and artist; a true tragedy and loss for the American public.
According to CNN, "Monteith's body was discovered by staff members at the Fairmont Pacific Rim Hotel after he missed his checkout time, acting Chief Constable Doug LePard told reporters.
Monteith apparently had several people over to his room at one point Friday night, but LePard saidMonteith, who had checked in July 6, was seen on hotel surveillance video returning to his room in the early morning hours by himself".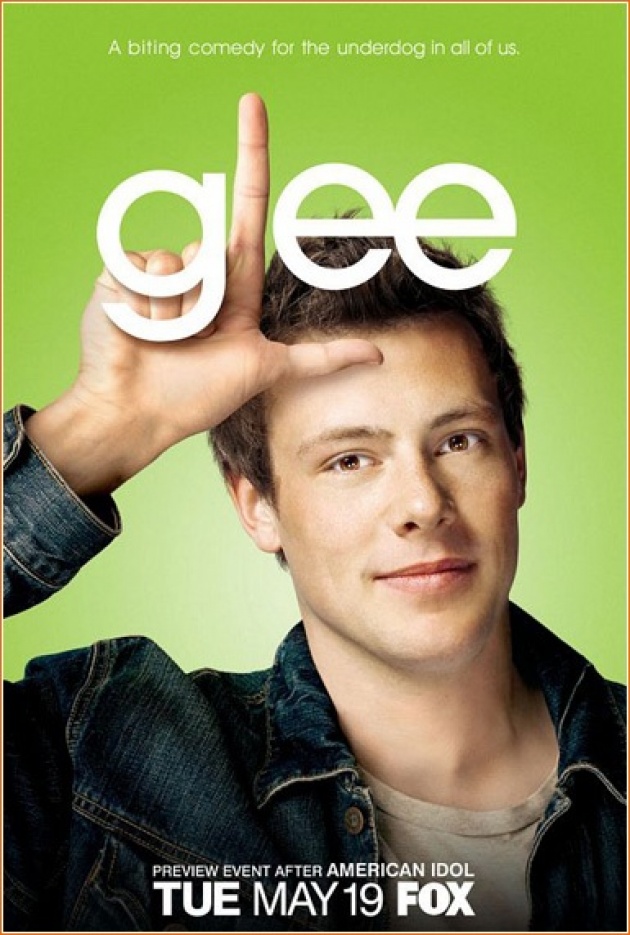 The celebrity star had been dating his fellow Glee co-star, Lea Michelle, off-screen and was said to be madly in love with the actress, feeling rejuvenated.
Another co-worker and friend responded to the tragic death, "Adam Shankman, who directed an episode for each of the past three seasons, told CNN's Poppy Harlow that he had talked to Monteith on Saturday morning. The actor said he wanted to come down to California to Jet Ski.
Shankman said Monteith was the glue of "Glee." He was always welcoming, whether it was to a guest director or a new cast member", Shankman said.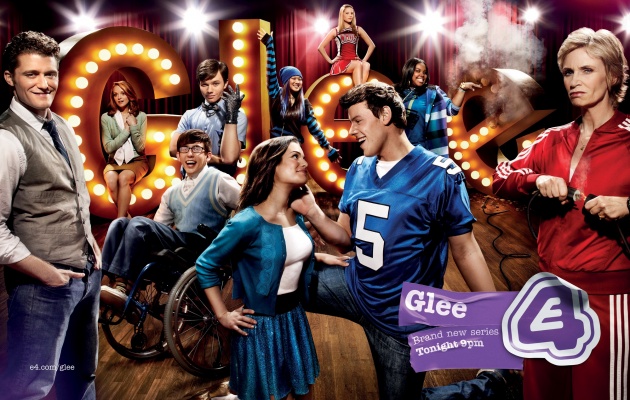 The unfortunate event shocked celebrities, costars and the American public. It was so sudden. Even though the actor struggled with drugs at a certain point, spending time in rehab earlier this year by checking into a drug addiction treatment facility.
However, the famous and dearly-loved actor had always been frank about "his struggles with substance abuse, telling Parade magazine in 2011 that he began using drugs at 13, and by 19 went into rehab after his mother and friends intervened".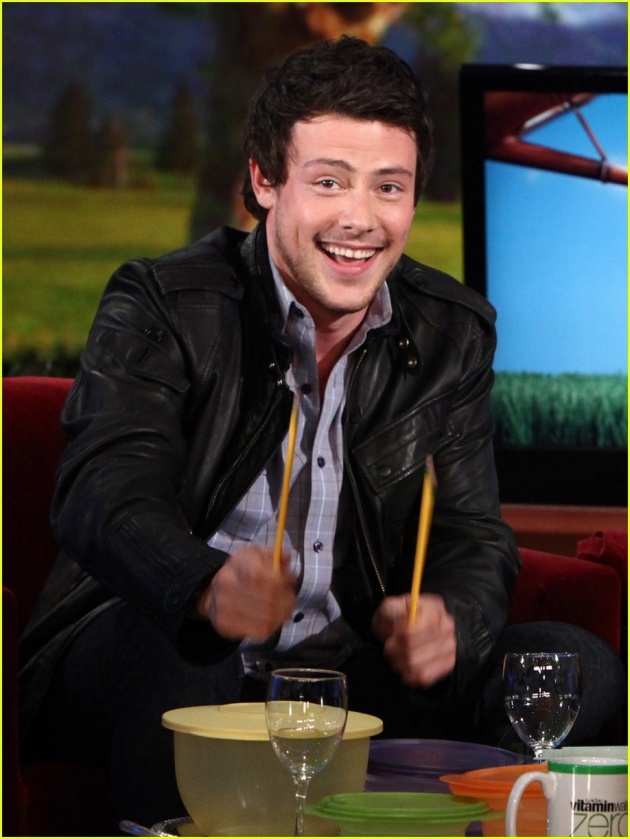 Monteith played an easily lovable and inspiring character in the Glee show; nobody deserves to die at such a young age, especially someone with such a great heart as Monteith.