CRICKET
Cricket a game, which is played between two teams in the ground.Every team having eleven players. This game played in stadium ,having pitch in center ,rain also effects then play will be stop unless there is break in the rain.For the judgement there are two umpries on the field and third umpires .If there is close call of run out etc third umpries come into play by the use of latest technology and high speed camera things are checked and right decision has to made.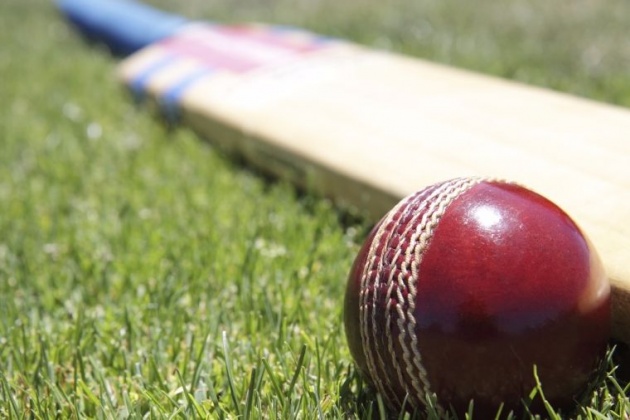 "The only good thing about that decision, Gatt, is that I'll get tea before you."
― Graham Gooch
Rules And Format Of Cricket
The game begins with the toss in the presence of the official both captions are present.Each team consist of eleven players. each team have to bat and field on there turn's. Every time during the cricket match thirteen players and two official are present. The team batting 1st have to give the target to the next team and they try's to make bigger targets. Then team bowling 1st have to bat and make the target with in the given time. In the center of ground rectangular pitch is present and the main and central point of cricket is here.
Basically there are three international format of the cricket.
1) Test Cricket
2) O D I Cricket (One Day International )
3) T 20 Cricket
Test cricket have five days to play in this type of cricket the batting team have rights to play how long how they can. The colour of the ball is red that is used in that and it is changed every 90 overs.Every team has to bat and bowl two times in the match.The dress is always white in that,
O D I cricket is one day cricket game, It is limited over game and the limit is 50 overs, both teams have to play these fifty overs, white ball is used in that and power play overs are also here in O D I game , outfit of the mostly teams are according to there flag or national colour.
T 20 cricket is shortest and entertainment foam of cricket, T 20 have twenty overs for each team in this all rules are like the O D I cricket same white ball is used and the outfit are similar to the O D I.
Bitlanders & Cricket


In sports cricket has it,s on value and importance, bitlanders is the social site which support and promote the cricket in many ways now T 20 world cup is coming bitlanders provides different avatar dress of different team u can wear any dress that show your interest in that team and along this buzz are also given that can increase your income also. The big event of coming T 20 is coming very soon so bitlanders added some outfits for the users , the users can able to buy these outfits against soon diamonds. I am also player and love to play and watch cricket and i am feeling very happy that i am writing on the cricket.
T 20 World Cup 2016 Teams and Bitlanders Team Avatar Accessories
The following teams that take part in this T 20 event are as under and i am adding there outfits also
Australia Team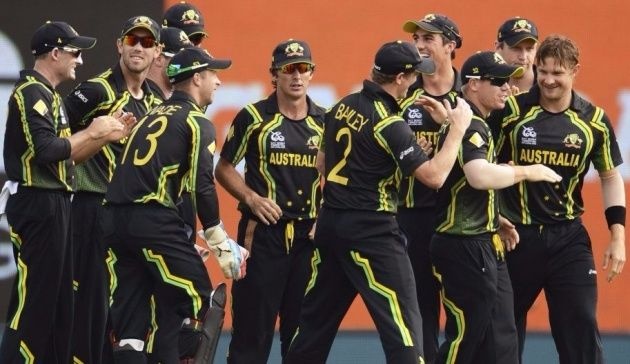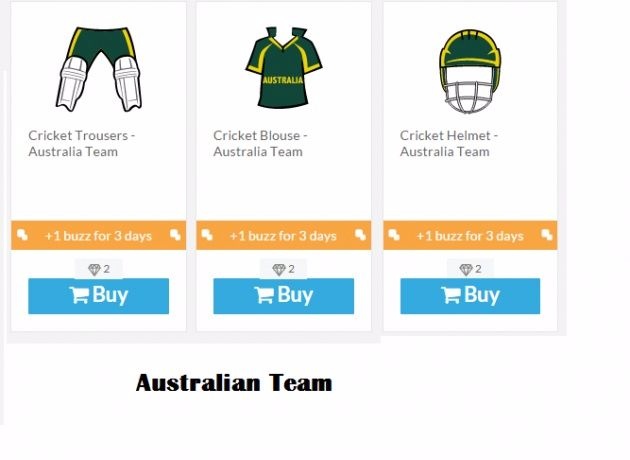 Afghanistan Team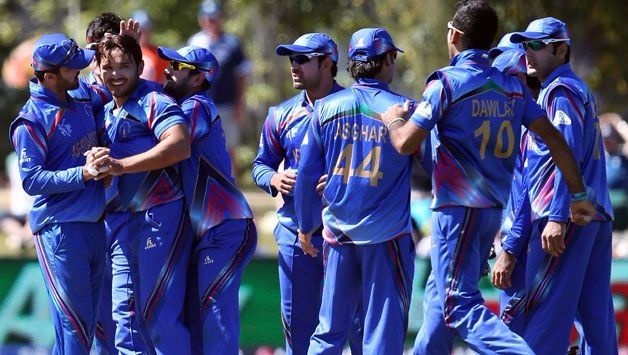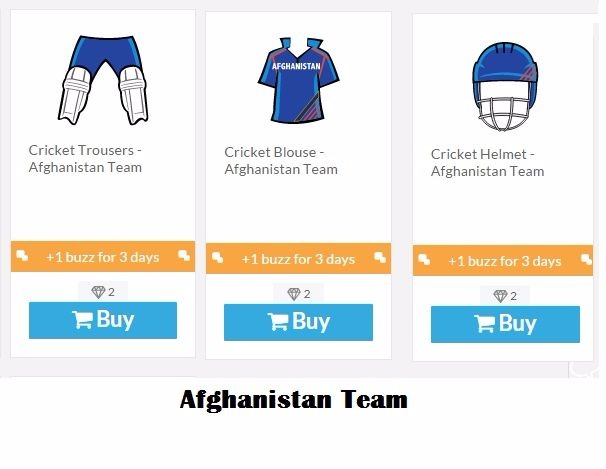 England Team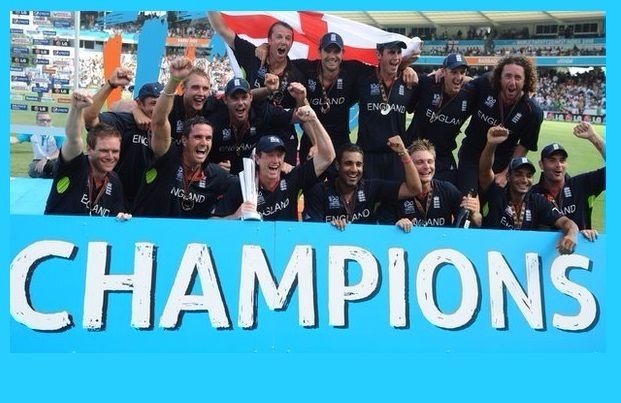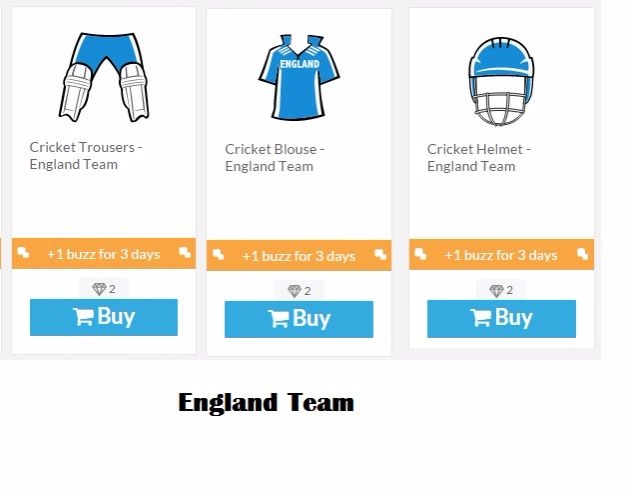 India Team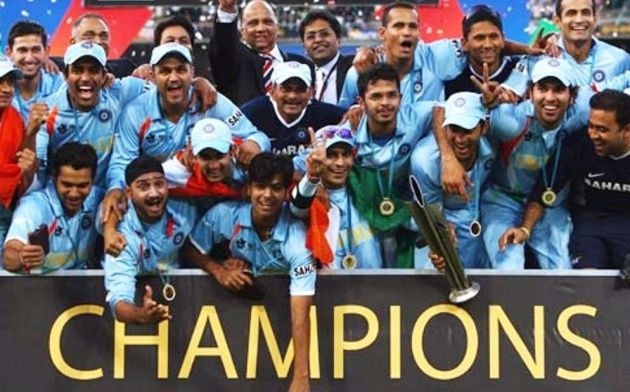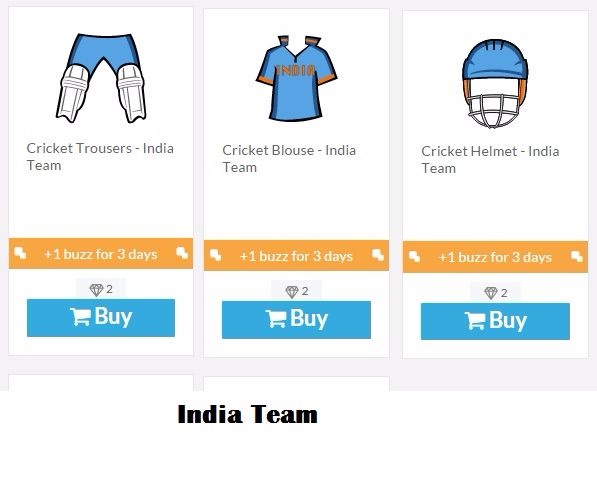 Bangladesh Team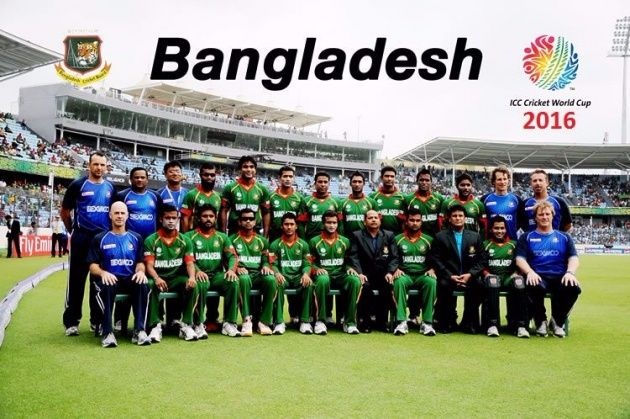 Ireland Team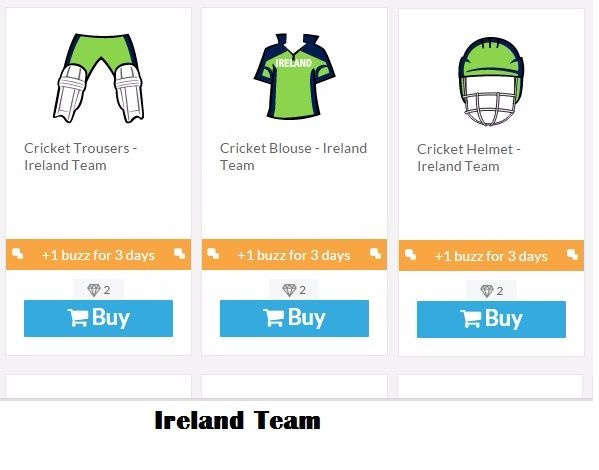 New Zealand Team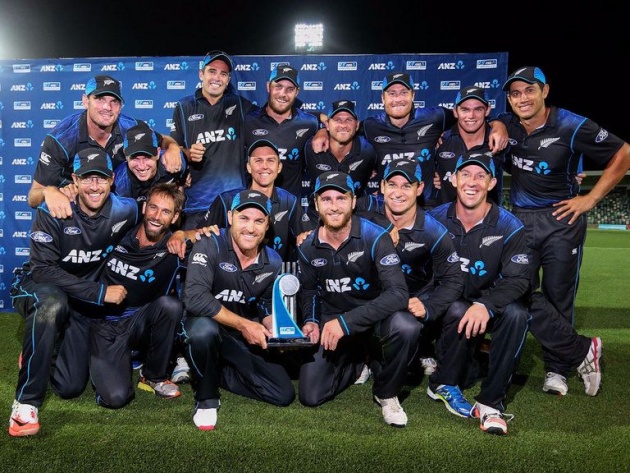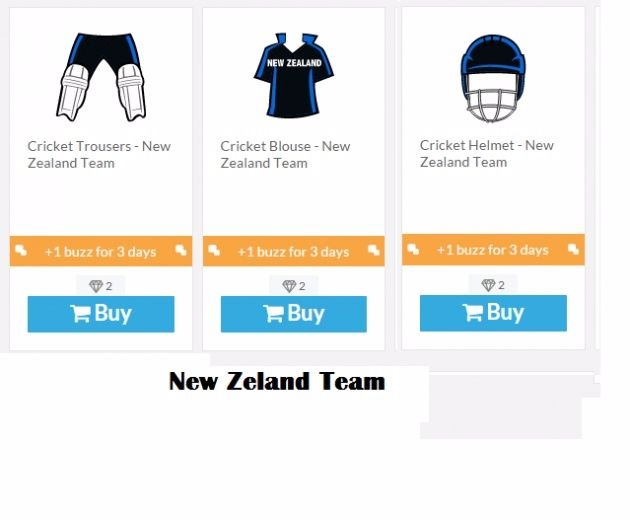 South Africa Team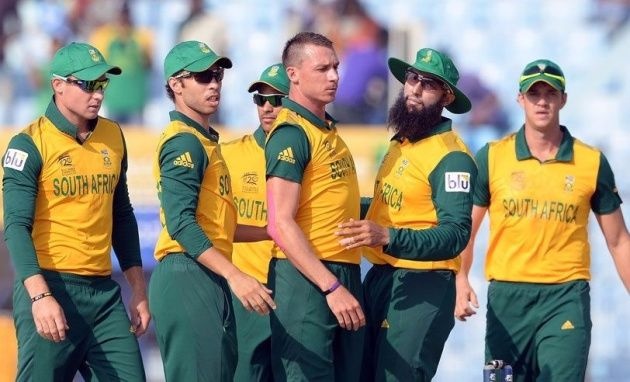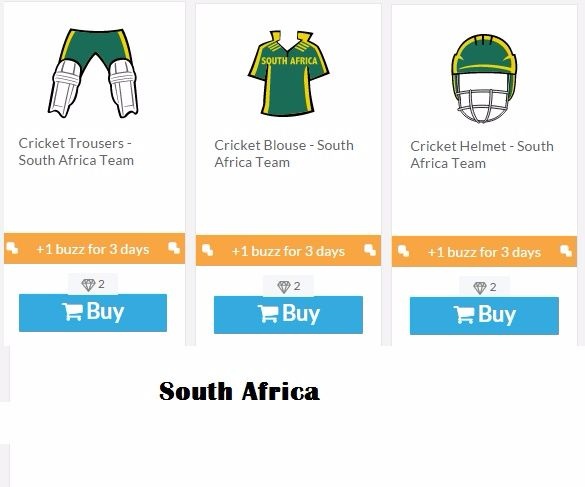 West Indies Team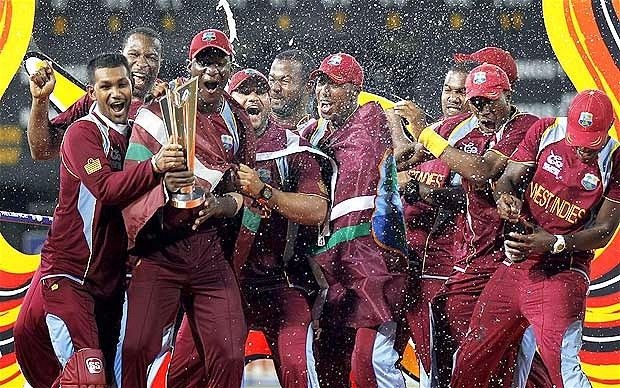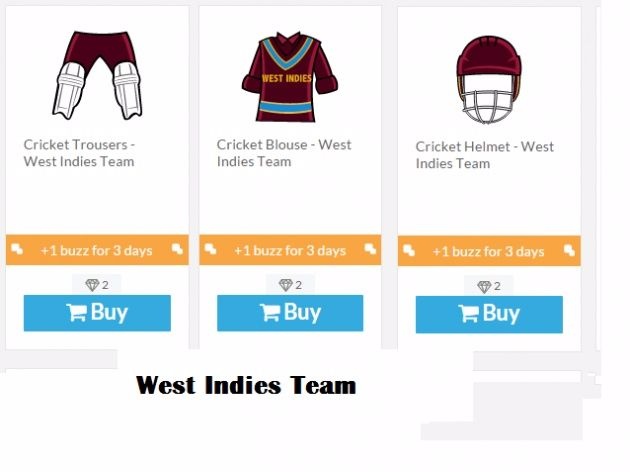 Zimbabwe Team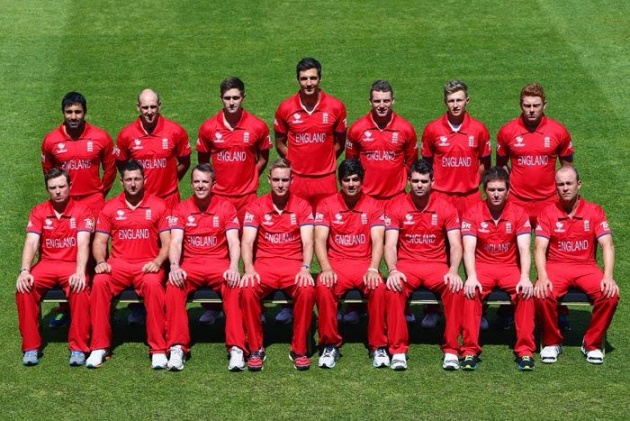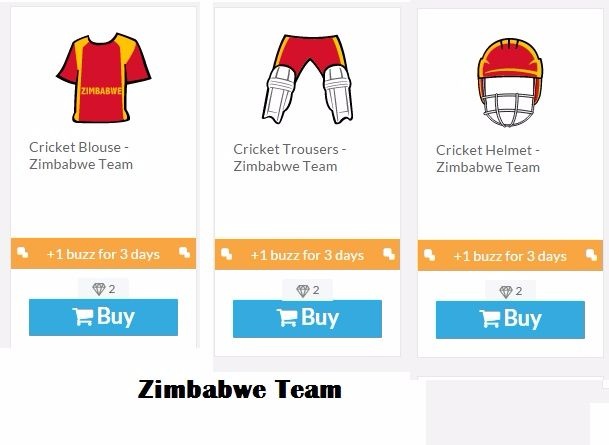 I am very pleased after writing this blog. Thanks bitlanders for supporting these physical activities and giving chance to all of us to show our talent and spirits.