CRICKET
Cricket is basically a a game in which Bat and Ball is used between two teams of 11 players each on a field or ground and in centre of ground there is a pitch on which batsman plays.Its basically most popular game in now a days.Each team takes play batting on their turns and the other teams bowls and field .This each turn is known as innings.
"Cricket to us was more than play,It was a worship in the summer sun."
― Edmund Blunden
Format of game
A cricket match is basically divided into two parts or innings.During the innings one team is allowed to bat only and the other one is on fielding.These both teams switch to batting and fielding as well after every innings.In fielding all 11 members of opponent is allowed to field but on batting site only two players allowed to bat .In which order batsmen of the batting come is decided before the game begins.
Which team bats first is decided by toss with coin between the two captains before the game starts and Toss winner captain have power to decided which team bat first or field first.
In the middle of the ground there is a rectangular shape pitch and the edge of the field is basically known as boundary.At each end of pitch there is a wooden target called a wicket.Two batsman on each wicket but only one batsman allow to play at one time and other one wait for his turn to bat.
Cricket and Bitlanders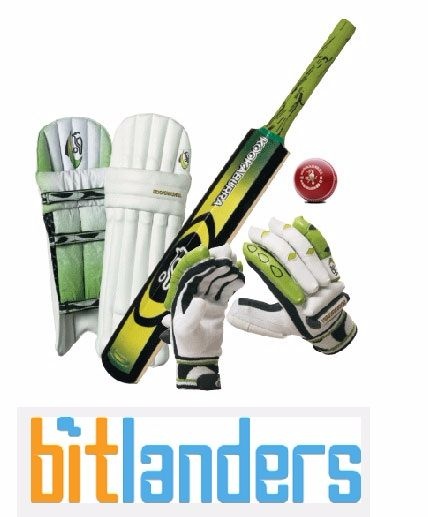 Cricket is a game of millions now.Sports without cricket is impossible now .That's the main reason when world cup of cricket starts promotion is every where because its most famous one. Bitlanders one best social site is also promote cricket in a wholly different way .As we all know in bitlanders we all recognize with avatars and bitlanders promotes all teams of Upcoming T-Twenty world 2016 here by giving avatar dresses of all the teams and we all free to wear any one of our favourite one.Biggest thing is that while buying these our buzz also increases .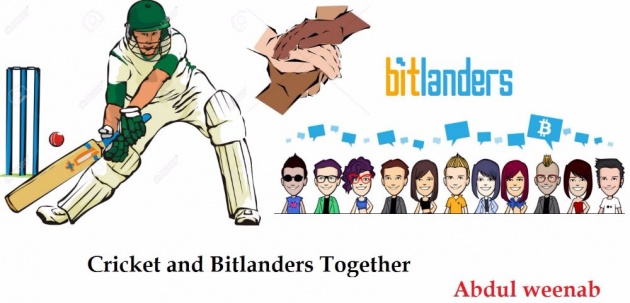 I am also a cricket lover and waiting for this amazing worldcup held in India .Its good to write on cricket for all because everyone is expert and well aware of cricket.
T20 World Cup 2016 Teams and Bitlanders Team Avatar Accessories
Bitlanders now introduces avatars dresses of all teams of T-twenty worldcup 2016 .We can also avail buzz bonus on purchasing these avatar cricket accessories.
Australia Team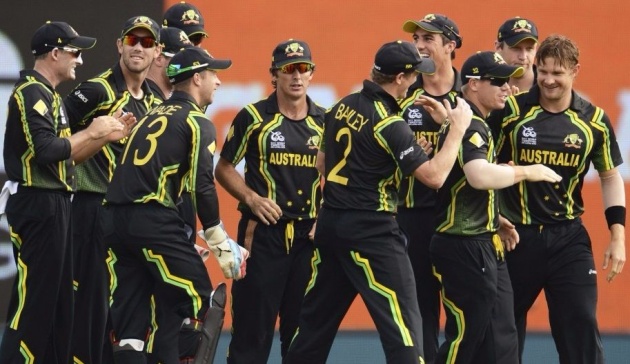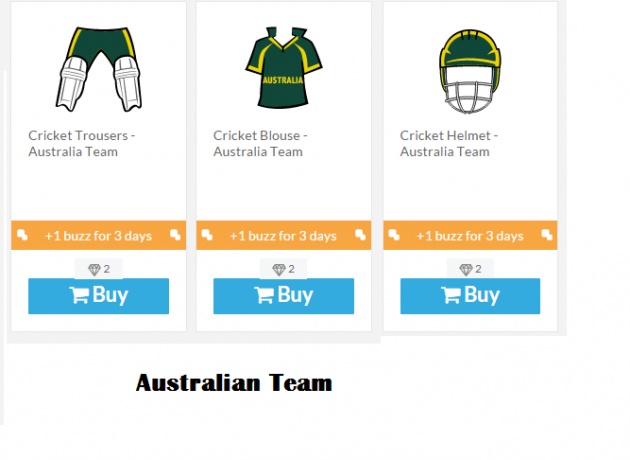 Afghanistan Team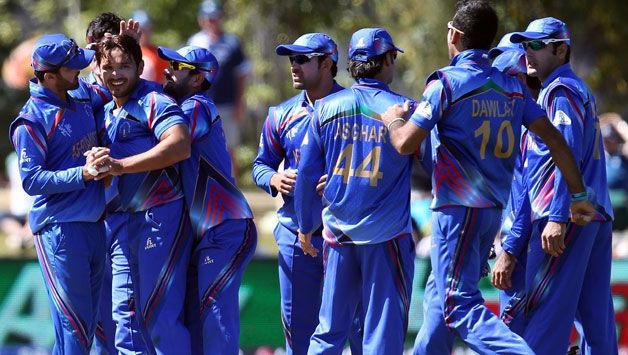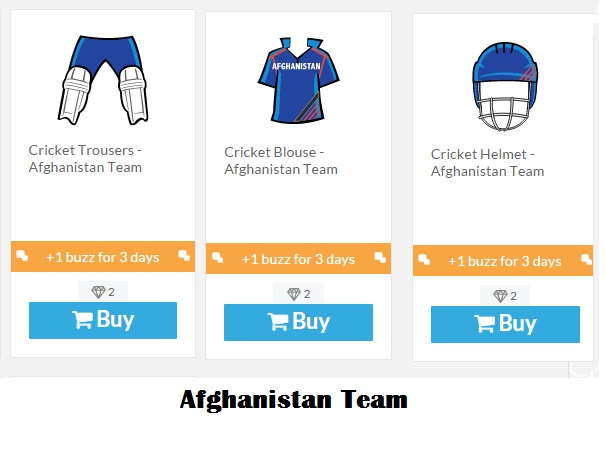 Bangladesh Team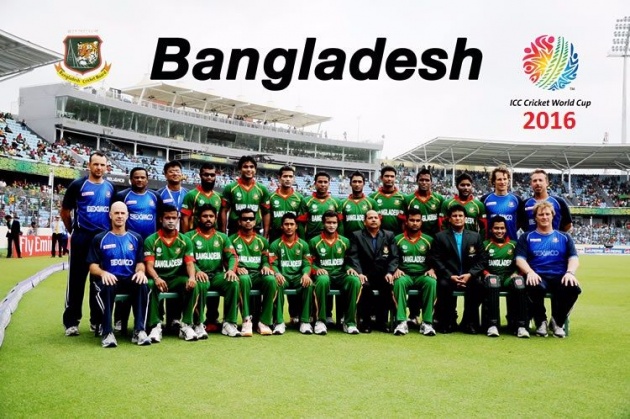 England Team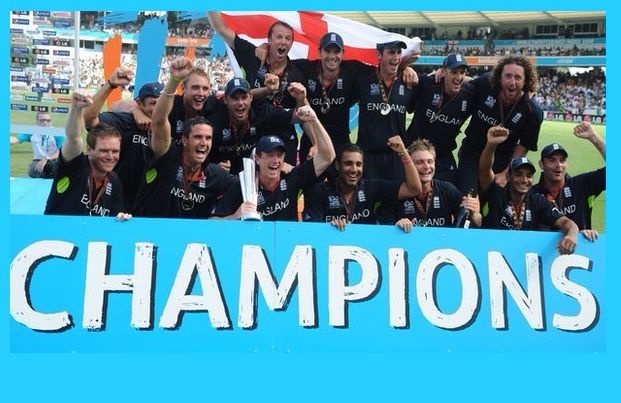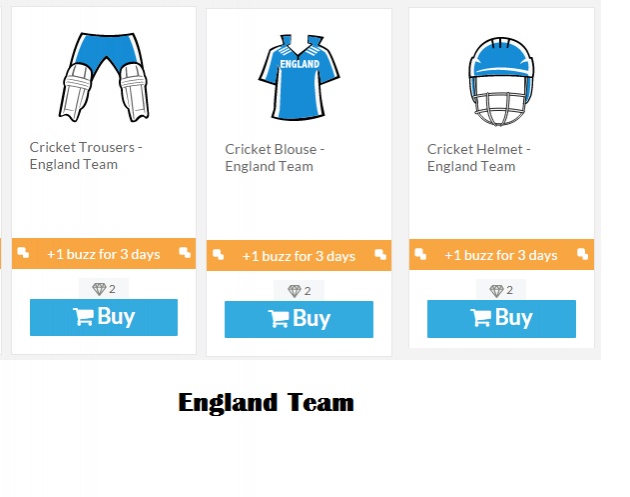 India Team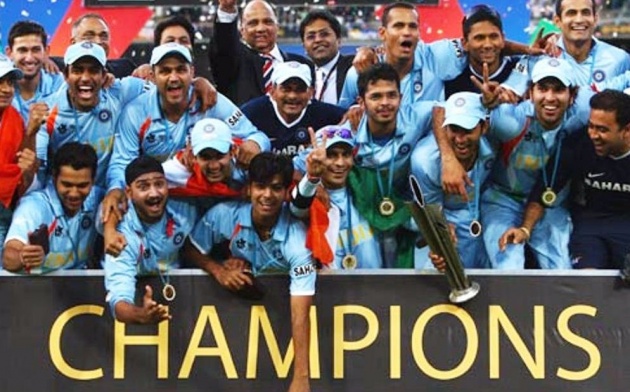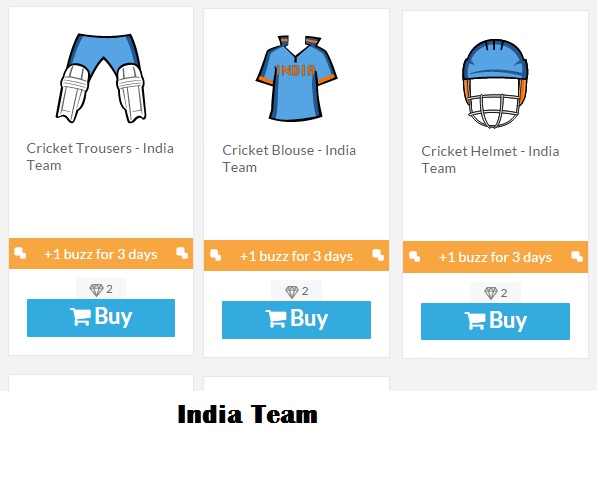 Ireland Team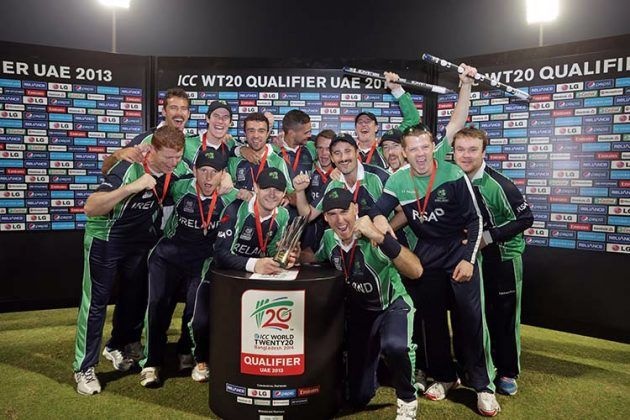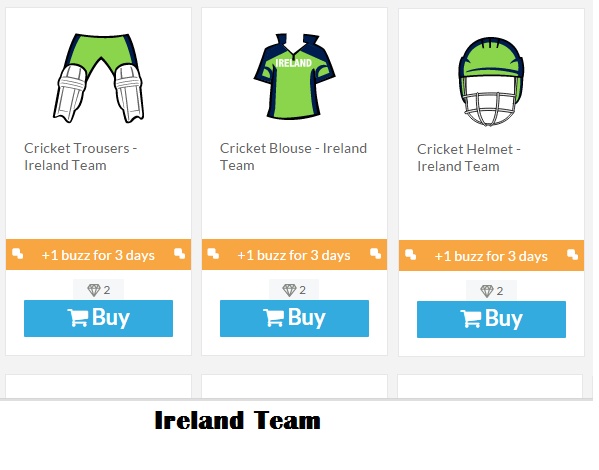 New zealand Team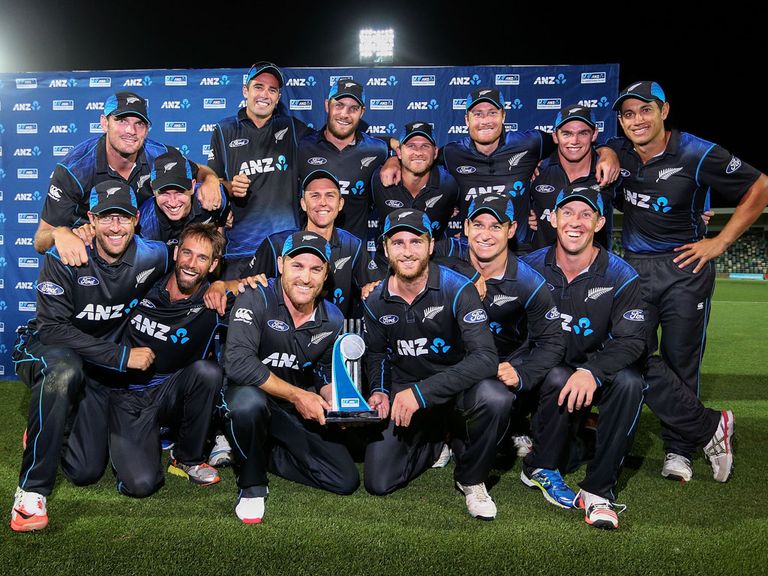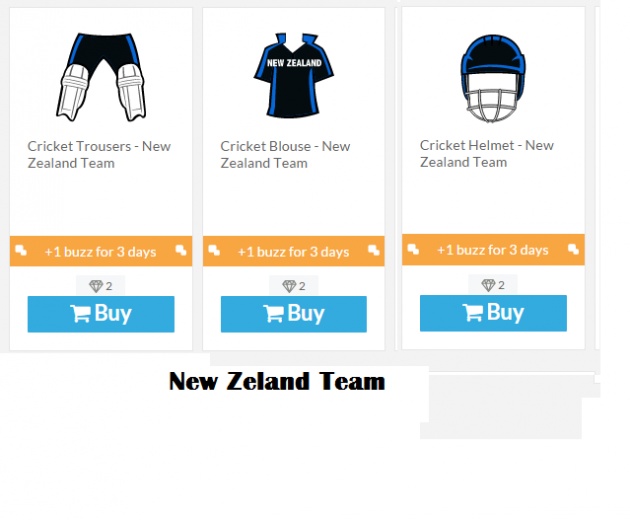 South Africa Team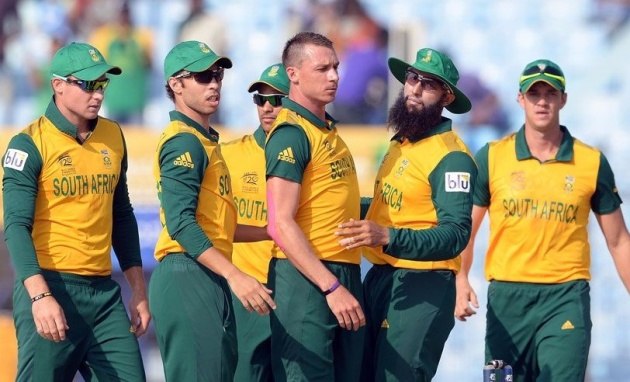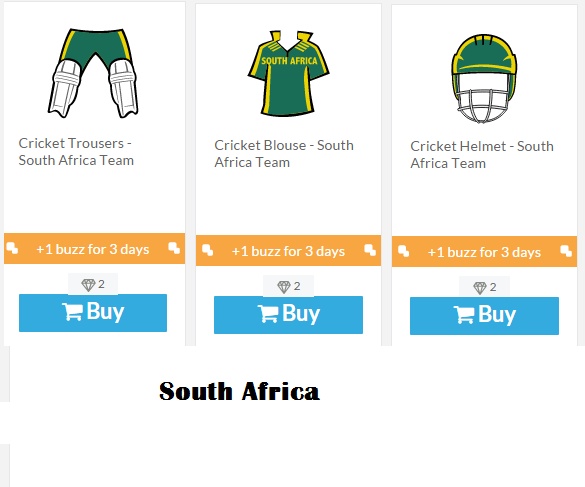 West Indies Team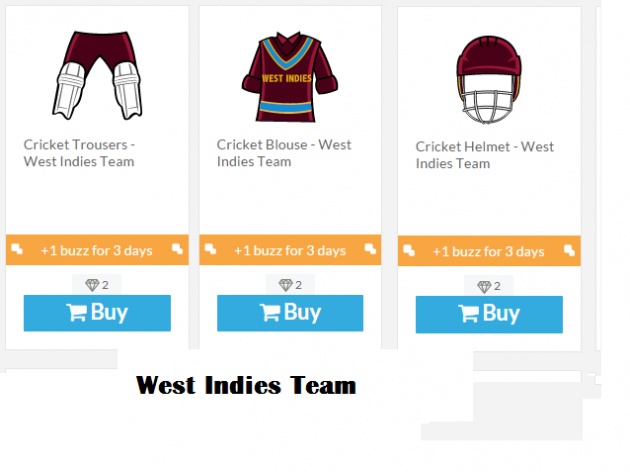 Zimbabwe Team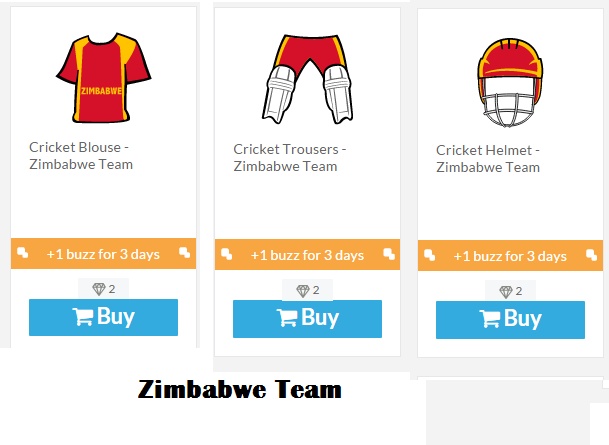 Bitlanders always support all physical activities and this they are supporting cricket as a game of all.We all like to play and watch international tournaments of cricket and T-twenty world cup is big one.