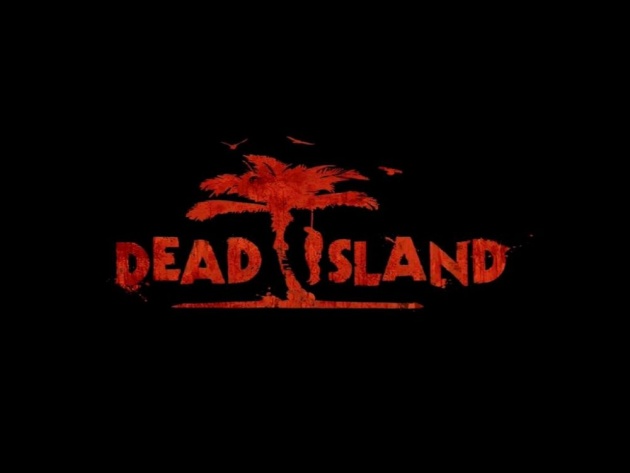 Dead Island is a RPG game and survival horror game. I remember the trailer of the game and really amazed me and become interested in the game and yes, it is worth to play.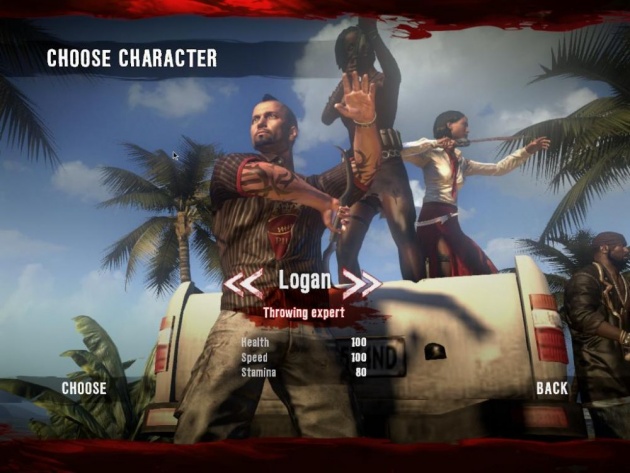 I chose Logan as my character to look good lols. He's quite good at throwing stuffs and also his rage skill is great in killing walkers, infected, thugs, hunters and others. Well, you can lots of survivors in the dead island which is surprising as you will even encounter them in the dead zone.
There are lot of quests including main, side and continuous quests. Of course, you can skip or ignore other quests to prioritize the main quests to proceed on next chapter but will not gain experience or level up to upgrade your skills.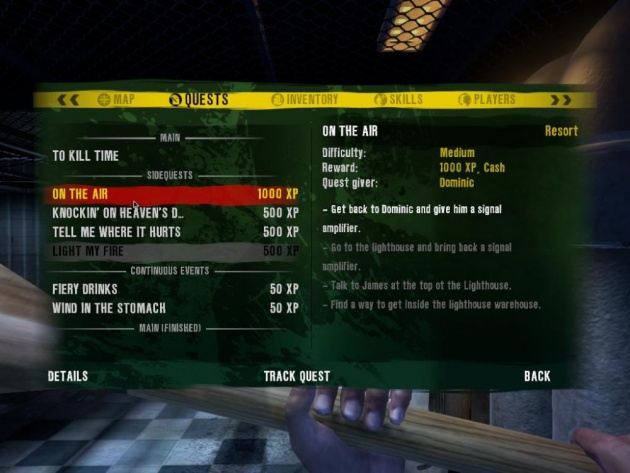 Thug, is difficult to kill at melee however, with just rage skill it can be killed easily lols. There's Walker, Infected, Ram, Butcher, Suicider and Floater.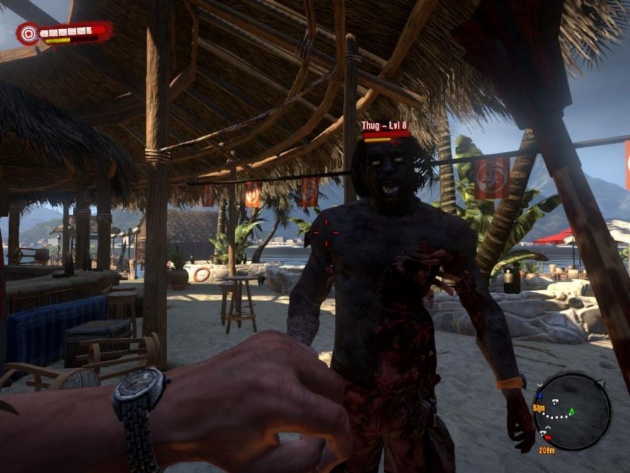 Just like other survival games you can use things or stuffs in order to survive. You can pick anything like hammer, paddle, knife, machete and even woodstick. While, you can have softdrinks, alcohol and others to heal and for other purposes.