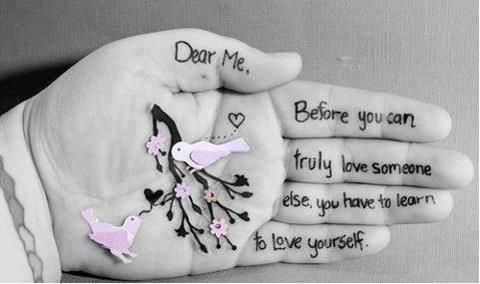 Hello me. How have you been? Are you feeling good this time? I mean, are you okay now? The last time I checked, you were so bothered with the things you wanted to do and achieve. It seemed it was hard for you to decide this time. Why? What's wrong? Do you need a shoulder to cry on? I am free and willing to render mine to you.
You know if you are sad, I feel the same way too. It is because you're not the only one living in this life. I, too, plays a role here. So if you feel being suffocated with the things you're dealing with, just tell me so. So that I can share to you the best remedy in the world.
Just remember one thing, you are not alone. I am here. If you go, I also go. If you stay, I also stay. That's life for me. So don't keep problems in you. Spread those things out and let me help you. you know that two is better than one.
SO, always feel free to tell all your aches, happiness, downs and up because I am always willing to listen and help you. I promise....
LOVE,
MYSELF...and...I <3