Dell Inspiron i3531 Laptop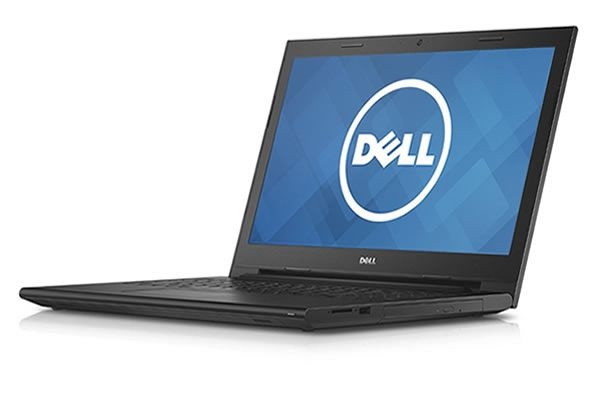 Brand name is DELL and series of Inspiron. The size of Dell inspiron i3531 screen is 15.6 inches with the maximum resolution 1366*768 pixels. Dimension by L*W*H 19.29 x 13.15 x 3.31 inches. The processor which is contains is of 2.16 GHz by Intel Celeron. It provides the huge memory space that is its hard drive is of 500 GB and RAM 4 GB DDR3.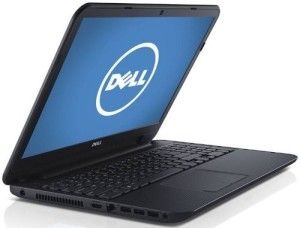 It also contains Graphic Coprocessor by Intel HD Graphics. Warless type is 802.11 bgn. It has 2 USB ports. This product contains Lithium Battery with the average life of 7 hours. Its hard drive resolution speed is very fast that is of 5400 RPM. Its weight is 6.5 pounds. In short it is good package with high processing speed and great battery life with low price of $248.