Zero spese di transazione con il denaro digitale o le valute digitali (Bitcoin)
I Bitcoin sono open-source, nessuno li possiede o li controlla e tutti possono prendervi parte.
Il 7 e l'8 Aprile al Javits Convention Center di New York si terrà "Inside Bitcoin Conference - The Future of Virtual Currency ", una delle maggiori esposizioni sui Bitcoin.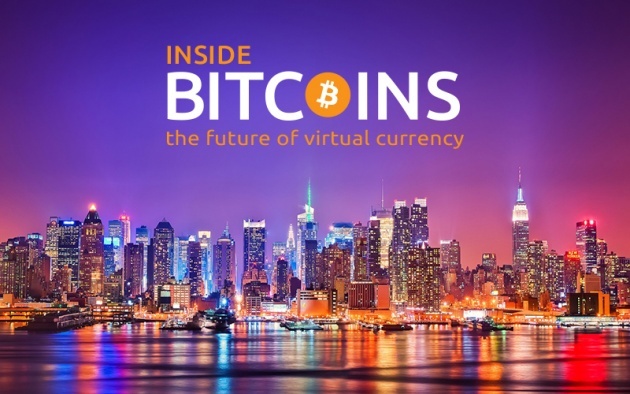 Film Annex, con la Women's Annex Foundation, presenterà le recenti attività che ha intrapreso per promuovere i Bitcoin, fra cui l'iniziativa di ricompensare i propri utenti in BTC in quanto valuta digitale che può sostenere e promuovere il concetto di alfabetizzazione digitale in tutto il mondo.
La Women's Annex Foundation è all'avanguardia nell'utilizzo dei Bitcoin come sistema di pagamento nei paesi in via di sviluppo. Per motivi di sicurezza, convenienza e costi, crediamo che il movimento per le valute digitali contribuirà a migliorare le vite di donne in tutto il mondo.

L'alfabetizzazione digitale è l'abilità di navigare in modo concreto e critico e di valutare e creare informazioni utilizzando una vasta gamma di tecnologie digitali. Un'informazione "digitale" è la rappresentazione di alcuni dati, mentre "Alfabetizzazione" si riferisce alla capacità di leggere, di scrivere coerentemente e di pensare in modo critico a proposito di ciò che si legge.
Francesco Rulli, il fondatore di Film Annex, crede che grazie al metodo "Social media that pays" di Film Annex, a partire dal 1° Febbraio, sia possibile pagare i propri utenti in Bitcoin in modo da evitare i principali addebiti bancari quando si effettuano pagamenti a persone che vivono in zone difficili da raggiungere.
Una buona notizia è che Film Annex ha inaugurato questa settimana il suo marketplace, dove gli utenti possono fare shopping online scambiando i loro Bitcoin per Amazon Gift Cards.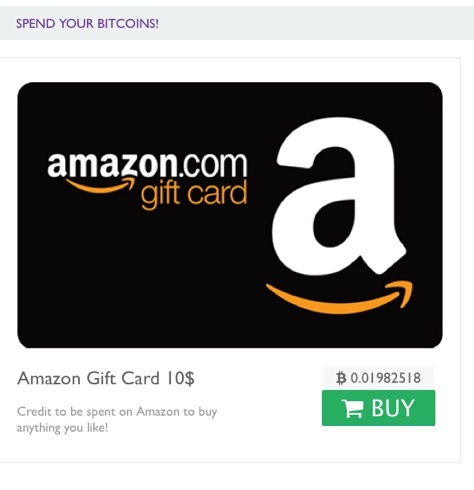 Fereshteh Forough - Senior Editor Film Annex
Visitate la mia pagina personale su Film Annex e iscrivetevi. Visitate anche Women's Annex ed iscrivetevi per aggiornamenti, articoli e video.