Hello!!!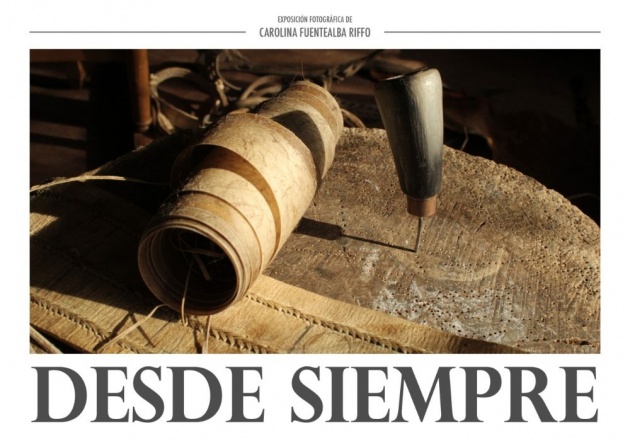 A moth ago, I presented the new photography exhibition of the chilean photographer and audiovisual communicator "Carolina Fuentealba". She is focused on the human patrimony rescue of the Chilean Patagonia.
She used to make portraits of of the first persons that conform towns in far away places in the mountains, rivers and places that nobody knows. In this occasion her work present old works of the Patagonia that are almost disappearing, his exhibition is called "Desde Siempre" (Since forever).
If you are interested, I invite you to see the online catalogue in this link.
Exhibition Gallery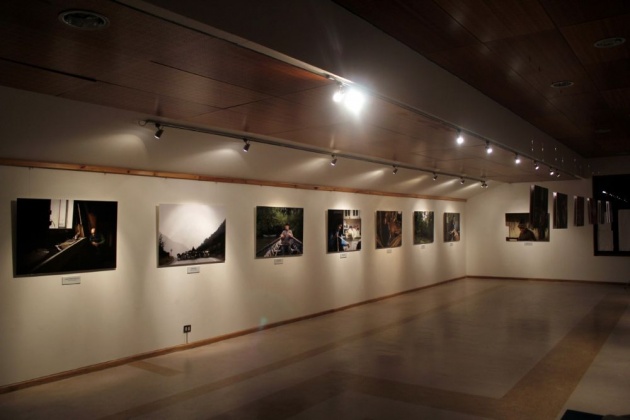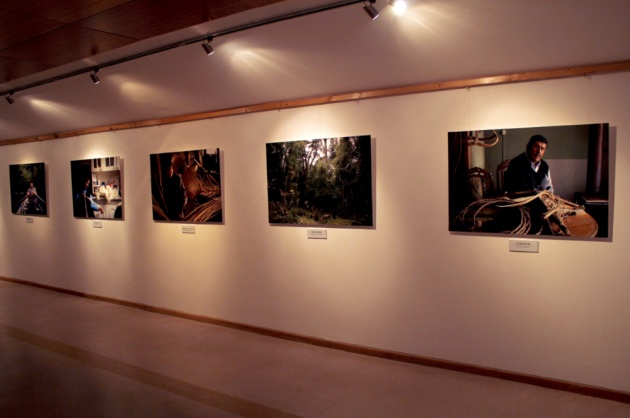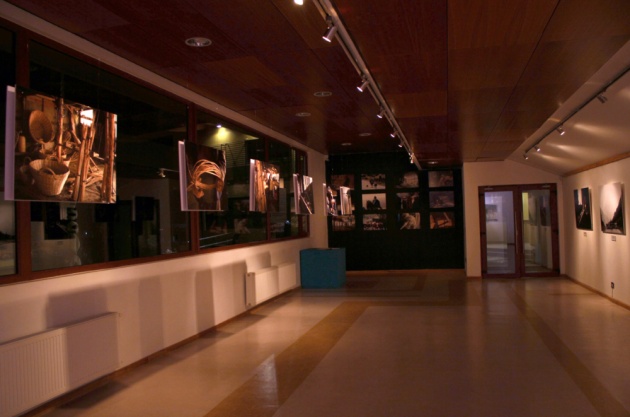 Ignacio