Video Credits:: Freelance Writing Riches via YouTube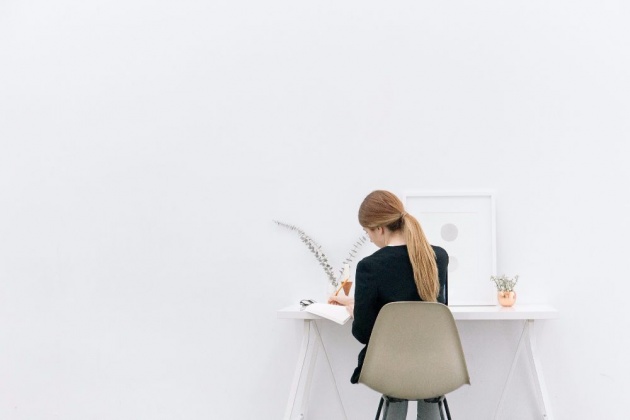 Image Credits:: StockSnap via Pixabay
Writing is a skill which can be developed through learning from the different resources and constant practice. Being able to express our thoughts and ideas through words is an exceptional skill and although seldom that it can be a source of a lucrative income, it can be a good source that could help us augment the deficiencies encountered as we go along with our day-to-day activities.
Writing is one form of communication which we can use to impart knowledge to others or convey our ideas on a specific subject which may be beneficial to others. Sharing our knowledge and skills can help others in one way or another.
With this skill, we can earn in some ways with the use of the different medium.
Writing for a Living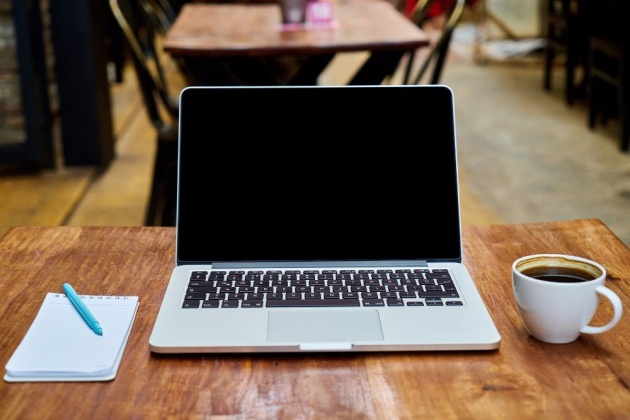 Image Credits:: Engin_Akyurt via Pixabay
There are several ways wherein we can earn some amount through writing. It may be an offline work or an online activity, writing can truly be a rewarding activity.
For some individuals, they would prefer to have permanent writing job in a specific company, while others would choose to work as a Freelancer. Technically, when we say freelancer, it means that we work for a certain task without being employed in a company on a full time.
Earning through writing offline can be equally rewarding as an online career. Although for the purpose of this discussion, we will more focus on the online activities so as to help those who are possibly looking for online opportunities.
...__...Offline Writing...__...
There are various offline writing activities which can help us earn some decent amount. Among these probable ways are:
Book writing/publishing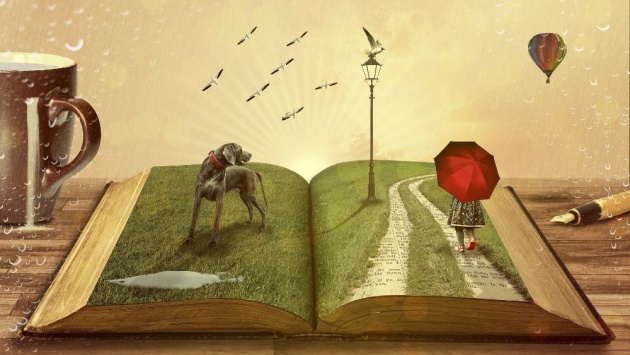 Image Credits:: Comfreak via Pixabay
Publishing our own book is probably one of the dreams of most writers. We can find a niche where we are good at and focus on that.
Writing news articles for print media

Image Credits:: geralt via Pixabay
If we can write on the latest happenings around our place, we can try writing for newspapers or magazines. News articles and celebrity updates are only some of the topics that are being accepted by companies on print media.
Writing commercial and other scripts for television shows or radio programs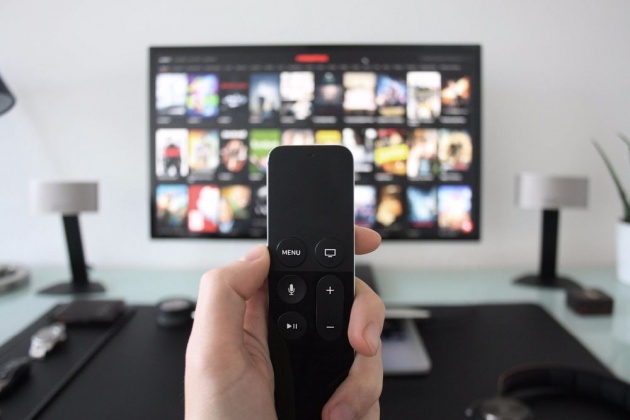 Image Credits:: StockSnap via Pixabay
Most TV commercials run on a 30-second time spot. If you have the skill to capture an audience with this limited amount of time, you can write an ad for television. Same with radio ads wherein the listener could only hear the statements.
Assisting students with thesis preparation
With today's busy schedule, even students would opt to request for an assistance or a writer. Thesis preparation is among the requirements before a student could graduate from college or even in graduate courses.
Preparing documents for an individual or company
Some companies or individuals would resort to outsourcing some of their work to a reliable individual. Some plans and programs of the company or even some local government units are looking for individuals who can work for them in coming up with plans and programs and other documents.
...___...Online Writing...___...
Thanks to the new technology! Online writing has become one of the major sources of income of the new millennium. If you have the skill and you are hardworking, you would surely earn good amount through online writing. Here are some of the writing activities which we could engage with in order for us to earn additional amount.
Article Writing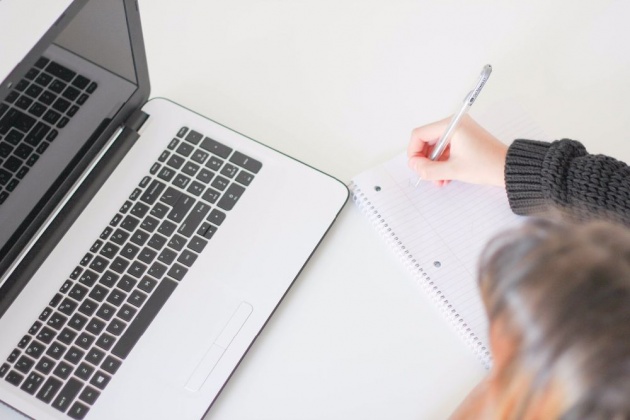 Image Credits:: StockSnap via Pixabay
Having a wide knowledge on different niches can be an added factor if you are planning to write for a certain online site. Different sites may have different rules which we have to follow when it comes to submission of written work. But most importantly, we should see to it that the article we have to submit are our own personal work and haven't been submitted anywhere online. Originality is the first thing that sites would require to their writers.
Many sites are accepting articles for a fee. The payments may vary depending on the topic and or the site itself. Topics on health, family and parenting, gardening, business, career, and finance are only some of the topics you can write about.
Some sites require that the article must be at least 1500 words. There are also those who required at least 1000 words.
The first writing site that I joined was Experts Column. The site pays per view gained by the article posted. So your earnings would depend on the quality of your content, how and where you promote and the number of articles you wrote.
I am also a member of HubPages and I think they have a very good payment scheme which almost similar to Experts Column. Aside from that, you can place Amazon Ads to your content which could entitle you for an additional income.
Currently, I am an active member of Bitlanders which incorporated article writing into the site. A content will have to undergo a comprehensive review before it would be published. Earnings from the site came from different activities and submitting articles is one of the best ways in order to earn. At least for me as I have no knowledge in movie making and photography.
Writing sites have different ways of accepting contents and earnings distribution. But if you have the time, trying out several sites might be a good option. Especially if you are willing to learn every style.
Blogging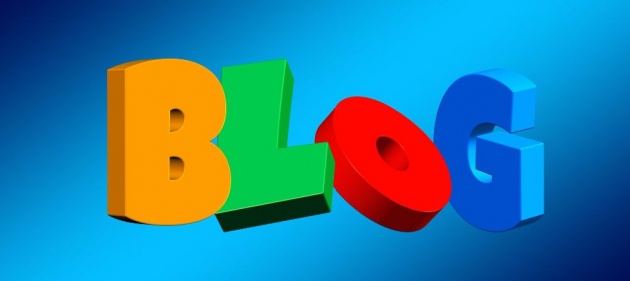 Image Credits:: geralt via Pixabay
Blog Definition:

A frequent, chronological publication of personal thoughts and Web links.
Blogging is a form of writing wherein the blogger frequently updates the content of his/her blog. An individual can use a different online blogging platform for his/her blog. Today, two of the most popular blogging platforms are Wordpress.org and Blogspot.com.
Our earnings depend on our activity and the ads that we place on our blog site. Having an Adsense incorporated in our blog is one of the best ways to earn from blogging.
Watch the following video to learn more about blogging:
Video Credits:: How to do Your 20's via YouTube
Guest Blogging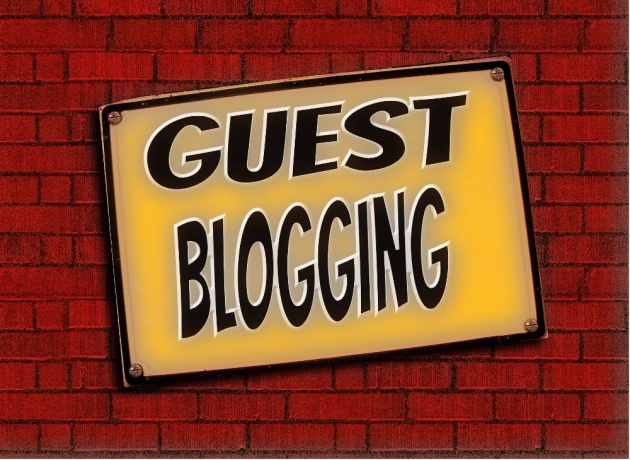 Image Credits:: kalhh via Pixabay
Almost similar to blogging but the difference is that we submit a blog post on another blogger's blog site. Bloggers may offer guest blogging for several reasons that would be beneficial to both parties. Payment may vary depending on the offer of the blogger accepting the guest blogger.
Forum Posting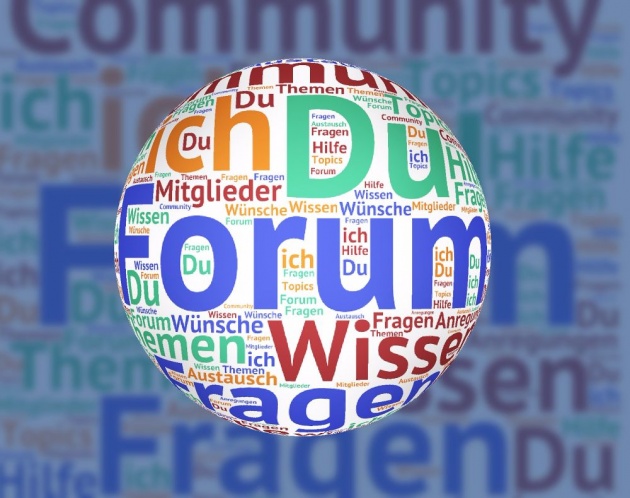 Image Credits:: Sophieja23 via Pixabay
Forum posting is another great way to earn. Unlike article writing and blogging, posting in forums may not require long articles. Forums are communities where people with similar interests would group together to discuss things that may be of help to them with their online activities. or for any other valid reasons.
Payments from forum depend on the individual's activity and the rules set forth by the site. Some sites pay per post while others pay their members depending on the site's overall income divided proportionately to the members based on their activity.
I am a member of different forums like myLot, BeerMoney Forum, and Forum Coin. Earning a little amount can be of help.
Writing and Publishing an eBook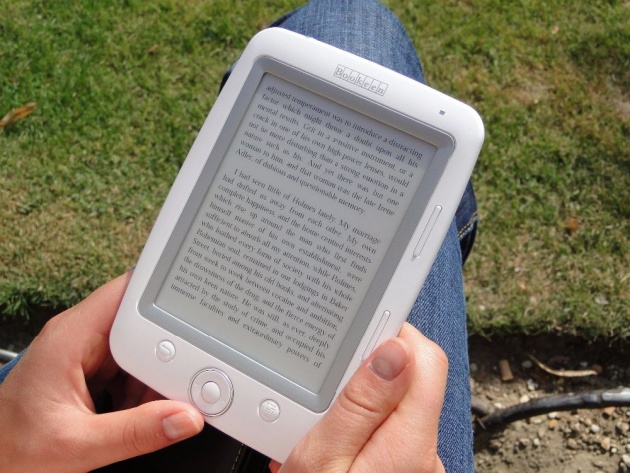 Image Credits:: janeb13 via Pixabay
An eBook is an electronic version of a traditional print book that can be read by using a personal computer or by using an eBook reader.

Although it is not necessary to use a reader application or device in order to read an Ebook (most books can be read as PDF files), they are popular because they enable options similar to those of a paper book - readers can bookmark pages, make notes, highlight passages, and save selected text. In addition to these familiar possibilities, eBSook readers also include built-in dictionaries, and alterable font sizes and styles
Source: Searchmobilecomputing.techtarget.com
Writing and publishing an eBook is another way to earn extra cash online. It's almost similar to writing a book though the only difference is that an eBook is an electronic copy which can be downloaded by anybody who might want to read it. Here are some site where you can sell you eBooks - Amazon, Free-eBooks, Payloadz and Craigslist
I personally haven't tried writing an publishing an eBook but I am not closing my doors on this opportunity.
As of now, I am happy with my current activities with Bitlanders. I am learning so many things from this site.
On the final thought,
Writing is a good thing to explore. There are different ways for us to earn through this activity. This is aside from the fact that we will gain additional knowledge as we go along. Learning little things every day can become a huge thing in the future.
Thank you for visiting my blog. Have a blessed day!
Written for Bitlanders:
by: Sharon Lopez
___oOo___oOo___oOo___
Thank you for reading.
Please visit my blog for more articles.
You might also like:
Bitlanders: My Second Month Journey
Coins.ph - It's More Than A Bitcoin Wallet
Women's Rights: Things to Ponder
Sharon Lopez is a graduate of Bachelor of Science in Commerce Major in Banking and Finance and currently working in the government handling programs on Business Friendly and Competitive LGUs.
You may visit me on Facebook.
-oOo-
Disclaimer: The views and opinions expressed in this blog post are that of the author and does not in any way represent the agency or department she currently belongs.