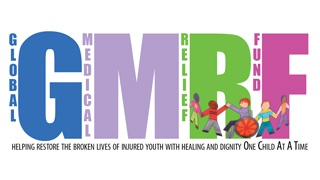 Sometimes you've got to give in order to receive. In 2013 advertising executive and T.V. personality Donny Deutsch made a donation to Elisa Montanti's Global Medical Relief Fund (GMRF), which supports children critically injured from war and natural disasters. Francesco Rulli, Founder and President of Film Annex, also made a donation to GMRF to get Mr. Donny Deutsch to interview with Fereshteh Forough, who is a Board member of the Women's Annex Foundation. Sure enough Donny Deutsch agreed to do the interview and on a snowy blizzard day Forough made the trek to MSNBC's studios to interview him. They talked about the importance of digital media and advertising in promoting #DigitalLiteracy.
In the interview Forough asks Deutsch "How can digital brands and global marketing empower people in developing countries?" His response reveals the power youth culture has on shaping advertising practices and how it's a culture that cares about doing good.
Great brands today understand that young people want advertisers, want brands, to be involved with causes. To have a heart, if you will. So if you're a company today... in order to really connect with consumers you've got to get involved with helping consumers beyond selling them your product.
He goes on to talk about Forough's brand the Women's Annex Foundation.
To me the great causes of the world, such as your cause, will benefit from marketers and advertisers understanding that selfishly for their brand, forget that it's good for mankind and womankind, they need to get behind causes like this and so that's the good news going forward.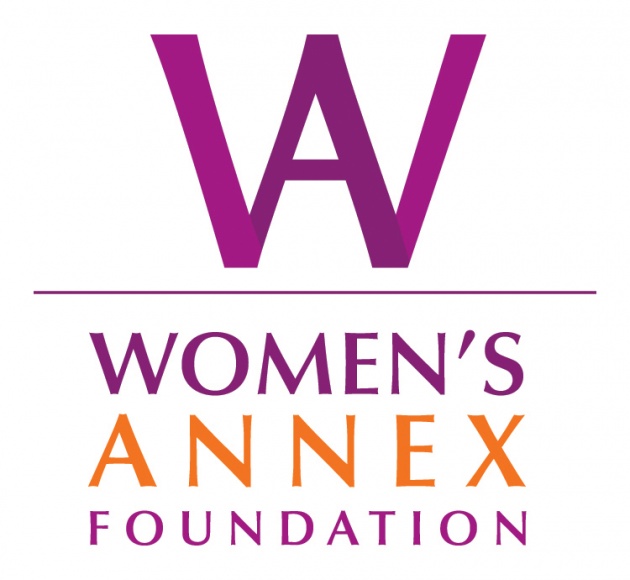 Deutsch is an expert and a huge personality in the advertising and marketing world. If he says caring is in, it's in. We live in a remarkable time when advertisers and brands need to show they have a heart by spreading their wealth and engaging in causes in order to stay relevant, influential, and respected. Sometimes this comes in the form of philanthropy such as donating large sums of money to causes and organizations, but sometimes it's a more organic part of a businesses goals and missions. Women's Annex Foundation does both. They promote global economic empowerment, anyone with access to the internet can make money with their buzz score, and they also donate their proceeds. As it says on the Foundation website:
Women's Annex Foundation, Inc. funding includes a portion of the profits from Film Annex.com, Women's Annex.com, and corporate and individual donors. Proceeds are donated to the education of children and women's empowerment issues throughout the world.
Here at Film Annex we're excited by and share Deutsch's views on the power of advertising and marketing in the new digital age. With increased global access to the internet, and hence a larger consumer base for marketers and advertisers to reach, digital literacy is paramount. Film Annex is excited to be at the forefront of promoting digital literacy and helping to economically empower women and children around the world.