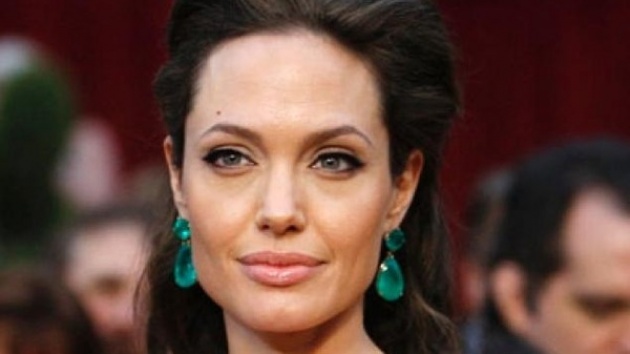 Back in February this year, we told you about Angelina Jolie's new directorial project called "Unbroken" based on Laura Hillenbrand's 2010 biography of World War II hero Louis Zamperini. Jolie replaced Francis Lawrence who left to work on "The Hunger Games" sequel "Catching Fire."

But can Jolie turn in a great Oscar-worthy film? After all, it was announced that "Unbroken" will be released during the Oscar season of Christmas 2014. The actress proved that she could direct with the 2011 debut of "In the Land of Blood And Honey." That movie didn't necessary make waves but it showcased the actress as a storyteller.

And in "Unbroken," she will have a heartfelt story to tell. After all, the true-life account of Zamperini, an Olympic athlete who became a POW during World War II, is replete with heart-wrenching emotion.

The actress also has a much-buzzed script adapted by the Coen Brothers! Both William Nicholson and Richard LaGravenese took a stab at adapting the book with the Coen Brothers writing the final draft.

In a statement to Deadline.com, Jolie said, "I've had the privilege of spending a great deal of time with Louie Zamperini, who is a hero of mine, and now—I am proud to say—a dear friend." The actress/director promised that she will do her absolute best to give Zamperini a film he deserves.

Right now, the actress is in Hawaii scouting locations for "Unbroken." Speaking of Christmas 2014, "Unbroken" will be duking it out with the "Annie" reboot starring Quvenzhané Wallis and Jamie Foxx, and the musical "Into the Woods" starring Meryl Streep and Johnny Depp.