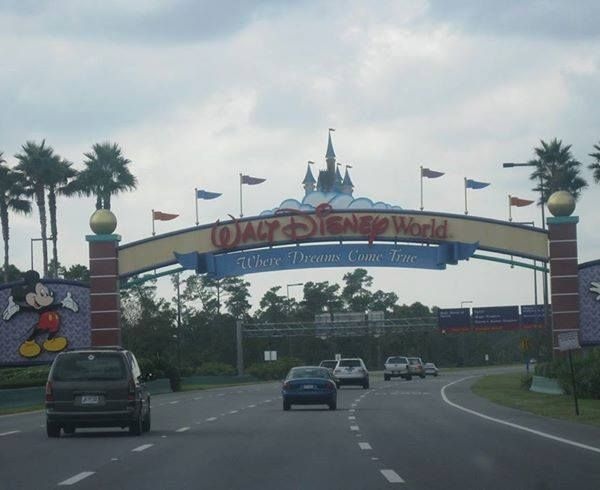 Disney World is the second Disney theme park designed by the Disney Company which was partially created by the great Walt Disney himself. The theme park opened on October 1, 1971 with just the "Magic Kingdom" theme park. Walt Disney dreamed and planned of the second park also called "EPCOT"- Experimental Prototype City of Tomorrow----- , but however the wonderful man unfortunatly died before it was completed.
Disney World is so large it has it's own city----Lake Buena Vista in Florida , 27,258 acres big!
Disney World is a theme park that consists of five parks within.
1) Magic Kingdom
2) EPCOT
3) Hollywood Studios (at this time being renamed)
4) Animal Kingdom
5) Downtown Disney ( at this time being renamed and is FREE to enter)
There is also two water parks and golf courses located at Disney World.
In "Downtown Disney" there are some shops and restaurants that are not owned by the Disney Company as well as resorts with Disney World.
The resorts that are owned by Disney and within the theme park are divided by level's
1) Value Resorts
2) Moderate Resorts
3) Deluxe Resorts
4) Deluxe Villa's