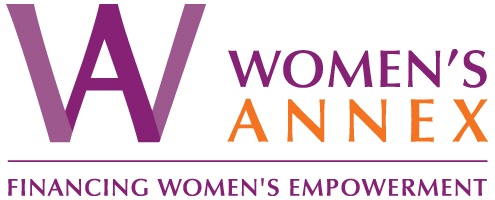 WomensAnnex.com is an internet platform created for women all over the world to express their thoughts and ideas through films, blogs, and social media.
With the #SocialMediaThatPays business model of FilmAnnex.com in place, WomensAnnex.com gives women a place where they can earn money for content creation via the BuzzScore, which measures reach, influence, engagement, and the quality of the content created.
WomensAnnex.com is now a separate independent platform, away from Film Annex, where users can register, create a profile, blog, post videos, and earn money with their existing BuzzScore. Your BuzzScore can now travel to different platforms!
If you already have a profile on Film Annex, use the same log-in to sign in on Women's Annex. Use your WomensAnnex.com profile to upload videos and write blogs related to women's empowerment and related topics, and your FilmAnnex.com profile for the rest of your content.
Connect now with our community at WomensAnnex.com.