Having a sweet tooth is not only reserved to children. Cookies and ice cream cravings are common at all ages. But when it comes to ice cream, very few people know about gelato and its health benefits.
We asked our users about their preferences in that area to see how much they know and to educate them about the benefits of gelato. Here are the facts:
- No surprise there, 91% of respondents like sweets.
- Even though gelato is healthier than ice cream, 64% still think ice cream is better for their health but 79% will try gelato once knowing it is healthier.
- Even though a majority have never tried gelato, when they did, they like it better than ice cream (71%).
Want to give us your thoughts about ice cream and gelato? Click here.
To give your opinion on all our other topics, visit www.bitlanders.com and open the chat window, or go to www.bit-miles.com.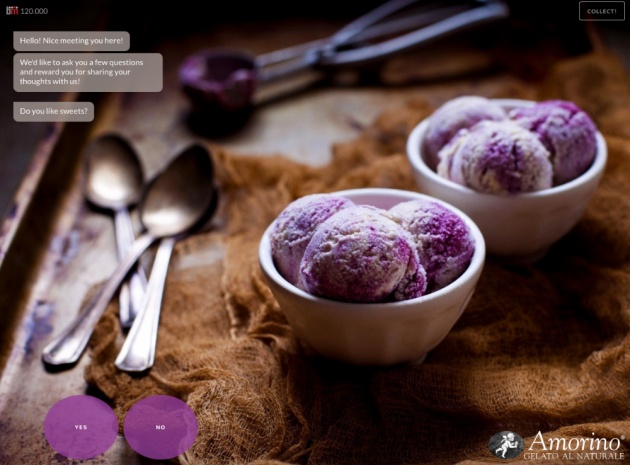 The Real Time Chat is a technology that allows an interactive and immediate way to interact with users, and that gathers over 25,000 answers a day on subjects like news, politics, sports, and more.
The Real Time Chat is broadcast 24/7 on bitLanders to its 650,000 registered users.