The future of the automobile industry is here! And what's more impressive is that Google, Inc. brought it, not Chrysler or Ford.
Some of you may already know what I mean by that with a fairly recent revolution in the automobile industry, autonomous cars aka driverless cars as a Google YouTube video featuring the new project went viral recently.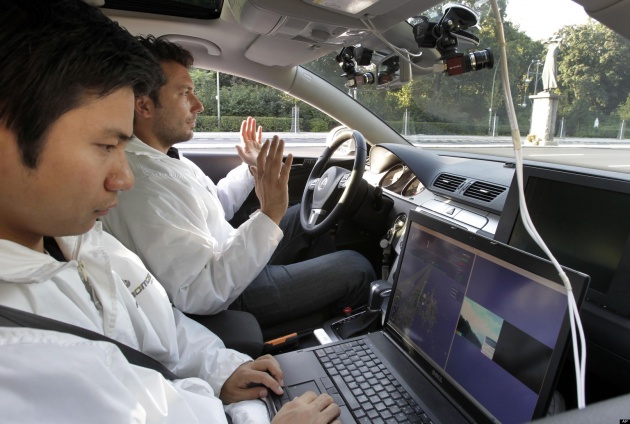 The way that the project works is similar to a cruise control system that we currently have in place for most modern vehicles.
The system uses a series of sensors to maintain a safe distance from other vehicles and it drives at speed limit based off of its maps.
Even though these are technically driverless cars, human beings can switch over to manual with the press of a brake or turn of the wheel so for the skeptics, fear not!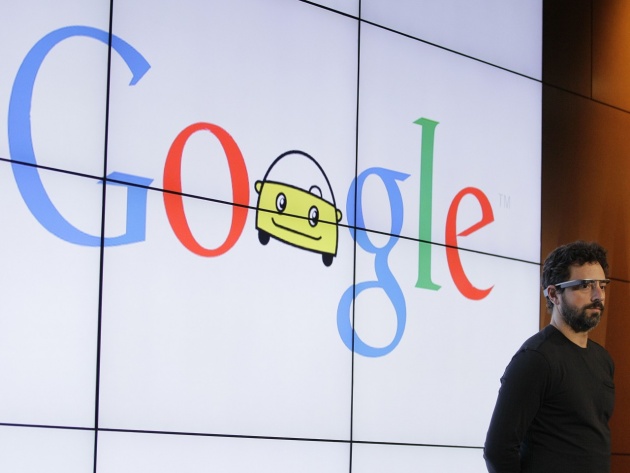 The tests developed with this vehicle show great success with this system where a California resident Steve Mahan takes a ride in his self-driving Toyota Prius.
What we soon find out is that Mahan vision is 95% gone; however, his Prius safely takes him from his home to a through a drive-through restaurant, dry-cleaning business and back home.
This invention currently has a hefty price tag of about $150,000 for the system but the price should decrease as more individuals begin trusting the next revolutionary piece of technology.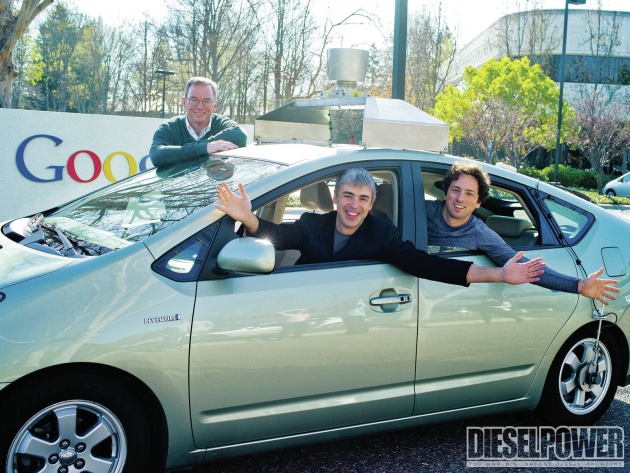 So, how do you feel about driverless cars on the road? Just to let you know self-driving cars are practically legal in every state, so you have to think on your toes with the answer to this question.
It seems as though Bruce Willis' car in The Fifth Element is just around the corner but is it indeed safer. Well if you think about some of the added perks that may just be so.
Think of all of the DUIs and DWIs currently issued in the country, not just to celebrities but everyone. Would these self-driving cars limit the dangers of those who cannot seem to avoid drinking and driving?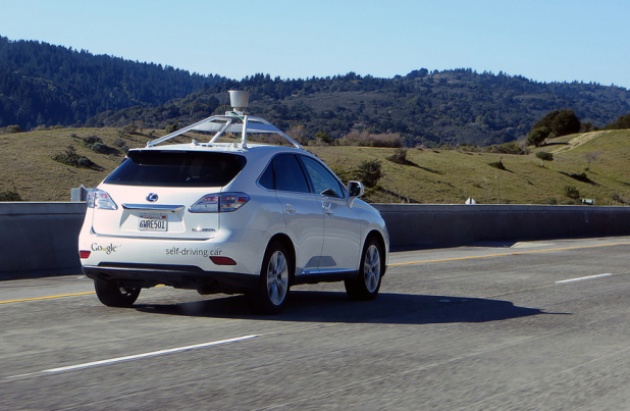 Possibly. Most Likely.
Even though most individuals may resist initially, I do believe perfecting this technology will benefit our society in the long-term especially in minimizing the hundreds of thousands of car accidents that occur in the U.S. on a yearly basis.
We may just need driverless cars for our own safety.