Earn real money from bitlanders
Hello friends,
Image Credits: Bitlanders.com
The cause for writing this article is to tell Pakistani people that they can still withdraw from bitlanders very easily and with secure earning, they can work here. I would like first to tell them what bitlanders is and then will describe the method of withdrawing cash from bitlanders.
What is actually bitlanders?
Image Credits: Bitlanders
Bitlanders is actually an online blogging website which is same as a social media. The site pays us real cash in return for blogging. We can earn here by submitting blogs and articles of our own written and there must be original words in it. We can earn real amount here and further we can also get cash with ease and simple method. I will describe the whole process on my today's blog.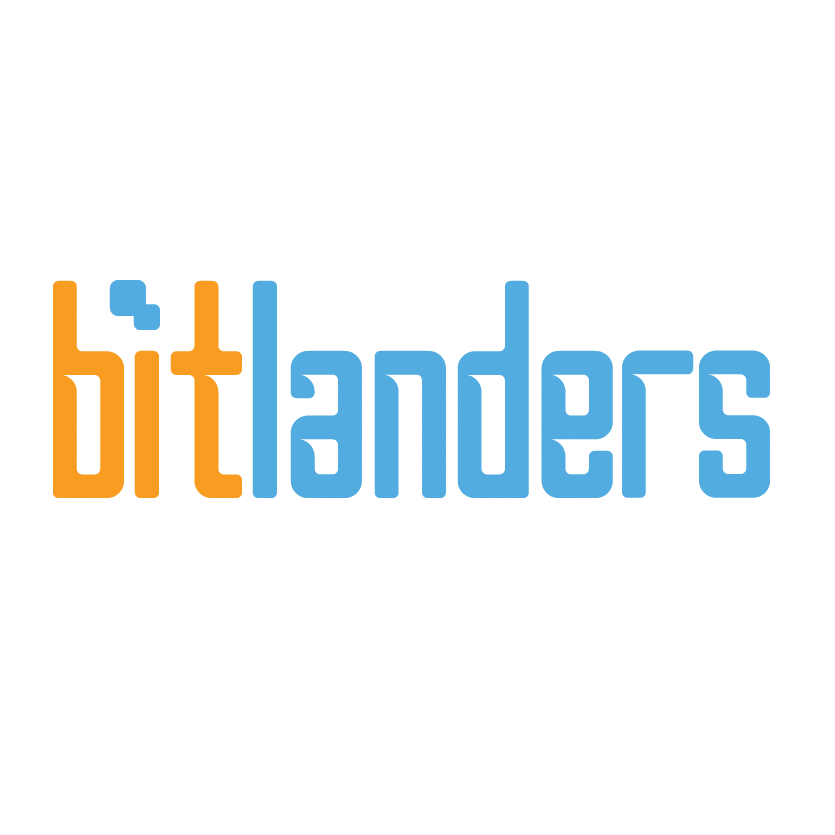 Image Credits: Twitter.com
Dear friends, while searching on the web and surfing internet, we can find thousands of links and ads which are telling us to earn online. Our friends try to make accounts and want to earn but either they are not satisfactory or they cannot find the proper method of earning.
Image Credits: Bitlanders.com
Before 3 years ago, the same issue was happening with me but when I joined bitlanders, I found that some sites are really fake and will not pay you a penny. But bitlanders is different from those sites because it is real and its proof can be checked by visiting the profiles, and you will find that some peoples joined this site 9 or 10 years ago. Furthermore, I will also add my payment proof here to ensure you that I have also withdrawn money from here.

Image Credits: Bitlanders (My first payment proof on bitlanders)
You just have to write and submit blogs on it. Blogging is not an easy work and requires extra time and energy and if you are planning to earn without writing blogs then you are unable to earn a penny.
You can write blogs without any specific topic but you are asked sometimes to write some specific blogs on different topics for higher rewards.
Video Credits: YouTube via Asad Munib Channel
Here are some rules and regulations which must be kept in mind before writing a blog on bitlanders.
Original content:
Image Credits: http://media.givemethed.com
Your post must be original and authentic.
Language:
Your post must be written in English and Arabic. No other language is accepted here.
Presentation:
Your post must be properly presented.
Tags:
Tags should be related to the post. Exact tags will give you more benefits.
Legal Data:
Your post must contain legal data. Other than your post will be rejected.
Final Check:
Your post should be only submitted for review after properly checking it.
Image Credits: Linkedin.com
These things must be kept in mind before submission of the blog. After the successful review, you will get bonus addition in your base buzz score and buzz score too.
When your buzz score will increase, your daily rewards will also increase. After reaching to 10 dollars, you will be able to withdraw funds from bitlanders.
Now it's time to tell you how to withdraw from bitlanders in your local currency. It is very easy and simple and just takes a few times.
Bitlanders payment method:
Image Credits: http://www.ibexmag.com
You can withdraw from bitlanders using two methods which PayPal and Payeza. PayPal, as we know, is no more allowed in Pakistan. So we are able to withdraw only through Payeza. Payeza withdraw takes more time than PayPal. We can now only withdraw with Payeza method.
Payeza account:
Image Credits: Payeza.com
We first have to create Payeza account so that we can get money in it. For this purpose, we need a valid email address. Now go to Payeza website and create your own free account.
Here is the link to create your free account:
You can create your free account by clicking on the above link. You may need to verify through email address.
Verify your Payeza Account:
Image Credits: http://www.azed.gov
You need to verify your Payeza account so that you can get following benefits.
You can transfer funds to anyone with unlimited transactions and as low as 10$.
You can exchange your funds in bitcoin and other currencies.
You can withdraw funds using various methods such as bitcoin, bank wire, and many others.
Your account is much more secure and various new features.
Now you need identification documents to verify your account. For this purpose you can use your identification card, driving license or any other documents which must contain your proper name and address mentioned in English.
Video Credits: YouTube
After successful verification, you will be able to withdraw funds and can do any transactions easily.
Now it's time to get your funds in Pakistan because you need to get your balance within Pakistan and Payeza does not give us this service. We need to find an exchanger who can buy Payeza dollars from us or can pay us against those dollars.
For this purpose, we can use several websites which give us exchange facility and may send us payments in our local currency using several methods. There is an issue, we cannot determine which one is secure and can send us payments or is there any fake method.
For this purpose, you may need to contact first with fellow friends or colleagues or any other relative who is working online and knows about them. I truly know many sites and exchangers but I cannot suggest you guys, anyone, because there is a risk and we can take any chance because revenues earned on bitlanders are not so easy.
So I will ask you to check first the exact exchanger and after that, you can withdraw funds.
I'm sure that my blog will give you some advantage in withdrawing balance from bitlanders. Thanks for sparing some time in reading my blog post. Wish you all best of luck
Thanks again
Regards and good luck
Qamar