I've started my day with the word of God. I attended mass early in the morning with my family to celebrate Easter Sunday. After that, I went to see boyfie's family. We went to the supermarket first and I bought some ingredients that I will use to make graham balls! =)
I spent most of my time with boyfie's niece, Jana. I guess she missed me that much. Haha. She's always crying when I'm not around. Clingy baby!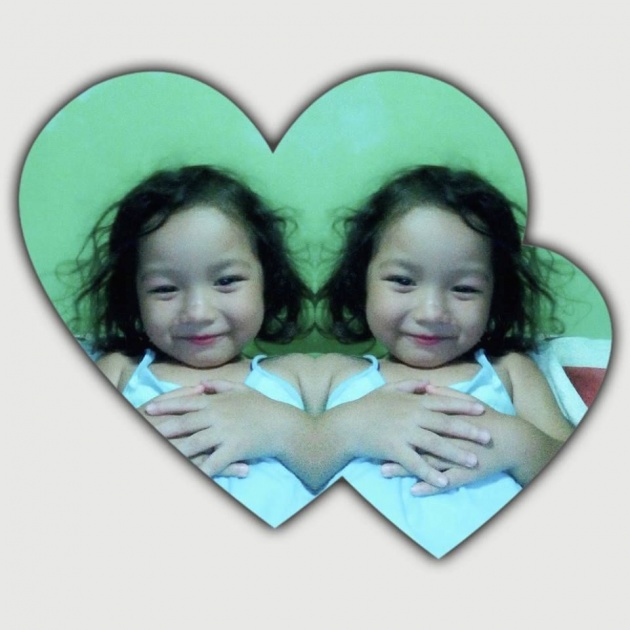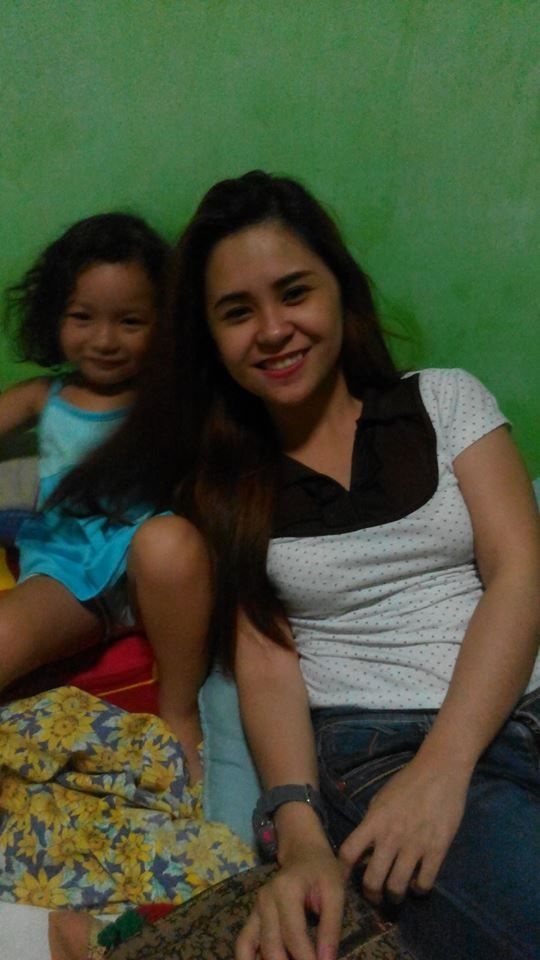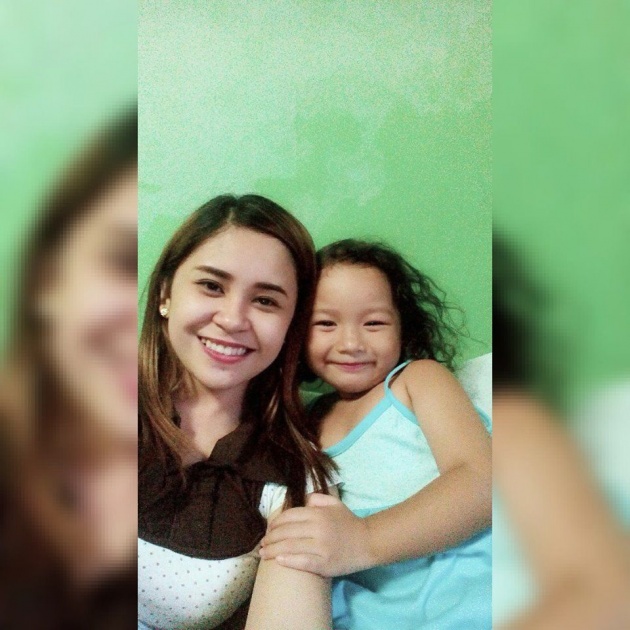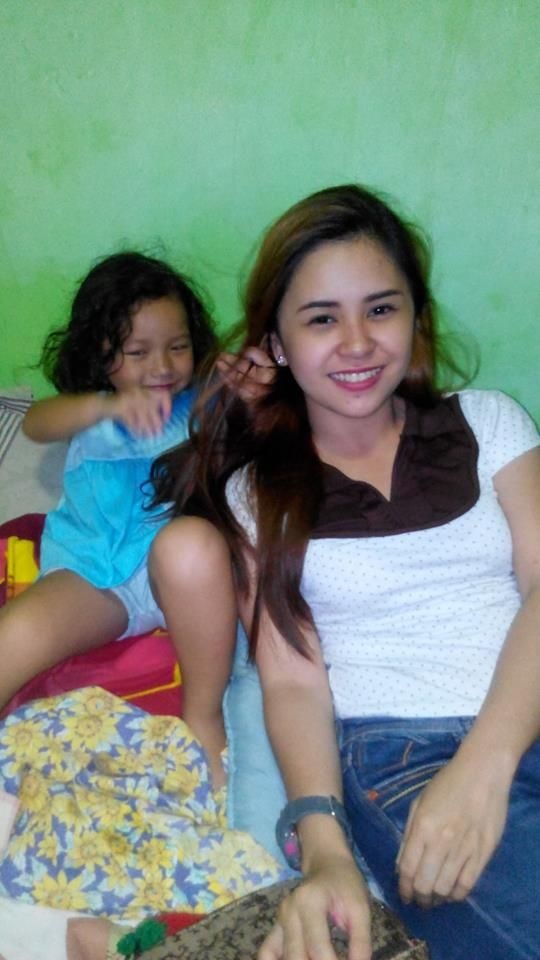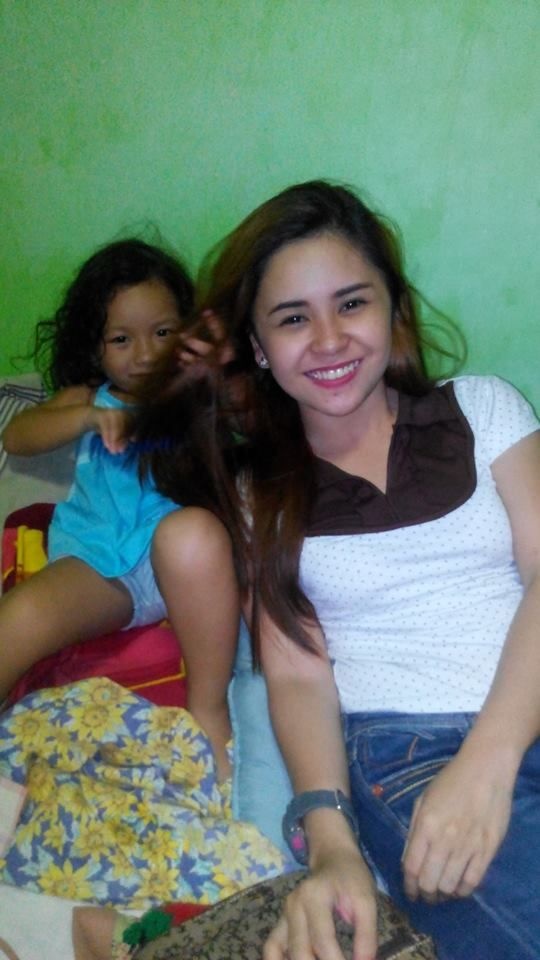 Here are some of the photos that me and boyfie took. We played a lot the whole day. She even combed my hair and boyfie immediately took a photo of it. At the end of the day when I was about to leave, she said "Tita Jie maya ka na umuwi may araw pa oh!" she said that like she's an adult already hahaha. And then she locked the door so I could not leave her. But then when I really have to go, She ended up crying out loud as her Lolo and Lola helped me to leave. Haha
Still, it's a happy and well spent Sunday!