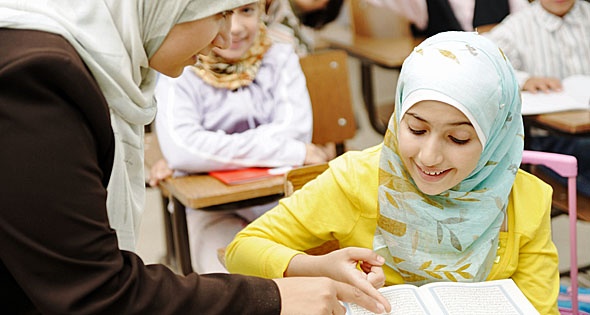 Education is a basic need of every human. Educated person has its own respect in society. He can manage his life affairs well. That's why education for women is also necessary. Now a day's more attention is paid on women education and women also get higher education in universities and even go to abroad for higher studies. Educated women are necessary for better grown up of children. She can not only better educated her children but also help financially by doing jobs.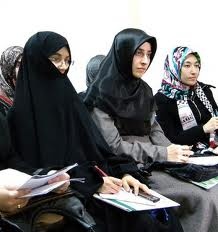 Now a day's women participate in every field of life like Doctor, Engineering, Banking, Teaching, Management and in Offices etc. The literacy rate of a country can increase by women education.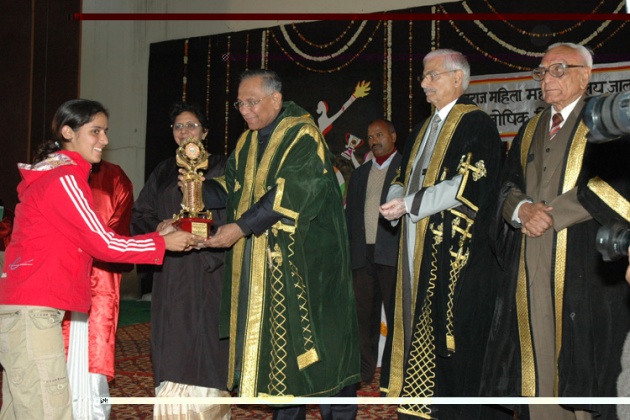 Women play a basic role in society that's why her education is very important. Its make her strong to face life's problems and solve them properly without any hurdles and difficulties. Some women's are in higher posts and earning handsome amount.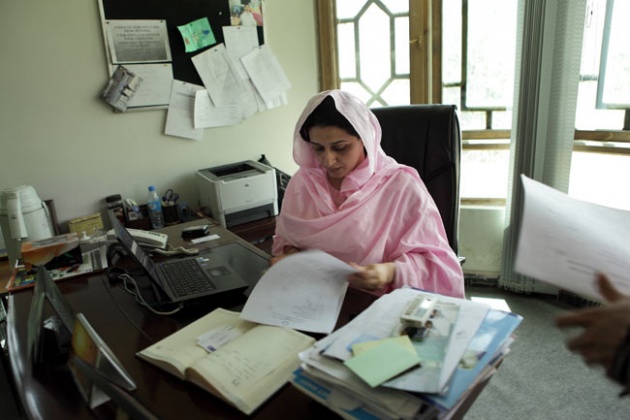 Now a day's women education is necessary as men education. But people with orthodox mind in Pakistan are against the women education. But they have to know that it is very important for women as well as society. By this societies problem solves and less crisis are face by society.