Today is the last day for presidential and provincial council candidates to get people's support and encourage people to vote them. This is the moment that Afghans above eighteen years will go to voter boxes on Saturday to vote for their choice candidate.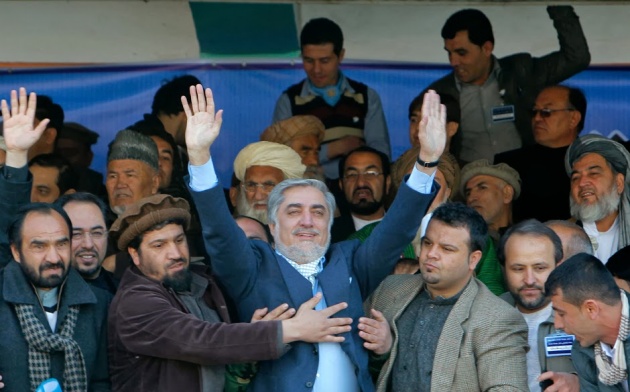 This is the first election's campaigns that many people joined with full interests and with no fear from security. All 8 presidential candidates did the best propaganda to get people vote. Candidates like Dr. Abdullah Abdullah, Dr. Ashraf Ghani Ahmadzai and Dr. Zulmai Rasoul did the best campaigns between others.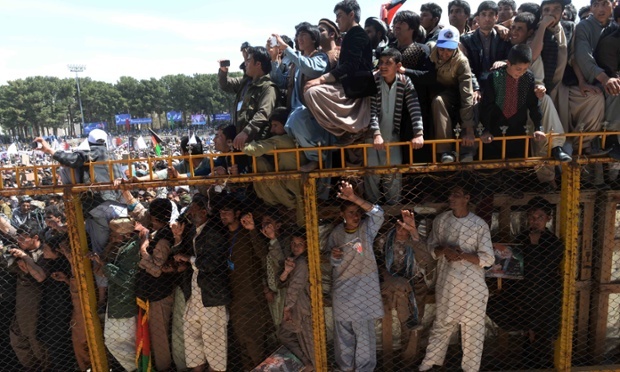 Likewise the participations of women and girls in these campaigns were considerable. Also Afghans tried to hear the candidates' future plans through Medias until they decide correct in selection of one. The candidates also tried the best to indicate their future plans, ways for solving problems, political views and their other future performances that people vote them.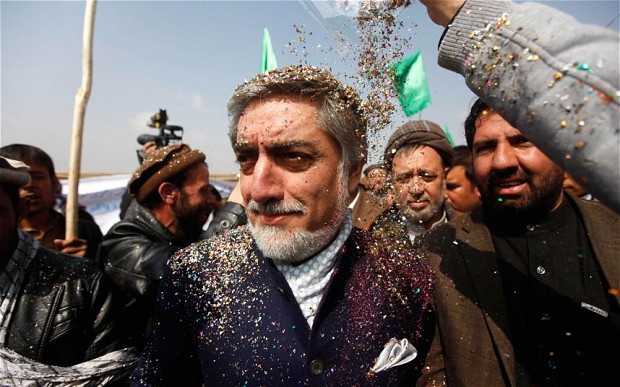 The participation of Afghans in these election's campaigns along with full security risks defined that we can make our country by ourselves if neighbors let us. Tomorrow is your day to join elections and vote for the person that your heart want not your language.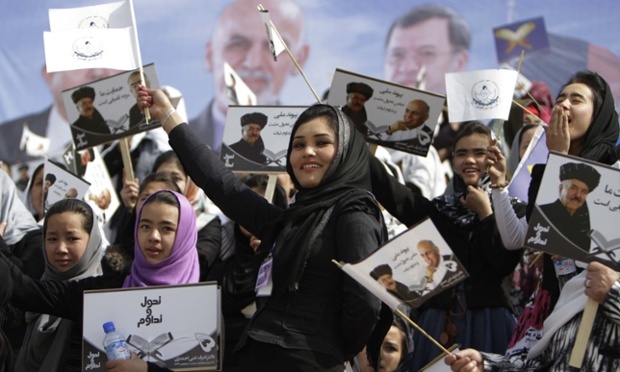 By Mohammad Elias Hatimi