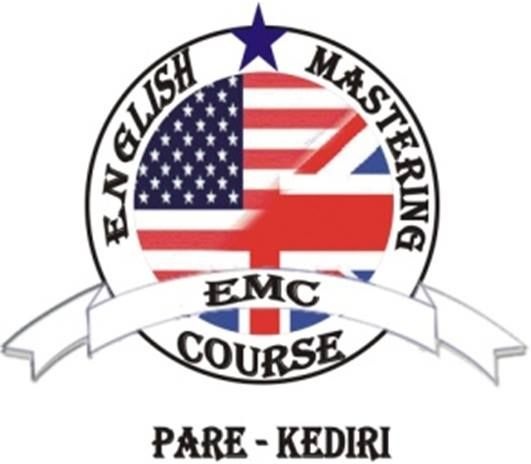 THE FORMAL SCHOOL HAS FAILURE US
1. Do you agree with that statement?
2. What should our government do to make a good formal School?
Formal School: Sekolah formal
Informal School: Sekolah informal
State school: Sekolah negri Care: Peduli
Private School: Sekolah swasta Easy: Mudah
Rule and order: Tatatertib Difficult: Sulit
Unprofessional: Tidak profesioana
High salary: Gaji yg tinggi
Attention: Perhatian
Spirit: Semangat Lazy: Malas
The Youth Is The Hope Of Nation
pemuda adalah harapan bangsa….!!!