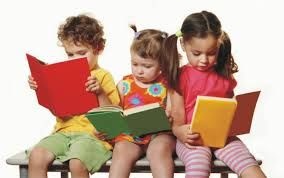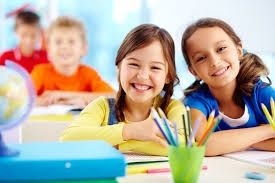 Hi it's me Williams, again. Today i am gonna write about emotional deprivation in my country.
Emotional deprivation (ED) is a condition that lacks care and attention of others, usually you can see it by looking at a random urban family.
How did it happen?
Regularly, it is because of the strong commitment of parents to their offspring, making them work as hard as they can to earn money for their children. Starting from the will to make better lives for children, it results in bad ramifications, the ED.
How to change it?
They should realise that wealth is good, but the development of their sons and daughters is even more important. Although it might be exhausted after a hard-working day, they should at least spend an hour talking and playing with each other, may by by watching TV or going out for a walk.