Empower women in Afghanistan:
How does start empower women in Afghanistan, finally ratify a clause about women rights and equal rights of men and women in Afghanistan constitution, after outgoing of Taliban regime and three decades war in Afghanistan, and ratify several causes about rights of women after this clause in Afghanistan.
Finally women could rescue their selves from invasion and mastery of men in Afghanistan. In that time exist patriarchy government, but women have some limited in their life and they could confront with all problems and they could to demonstrate to men who theirs protest are deeply wrong in spite of this men has some discord with their women still.
Nowadays lots of women work in different filled such as politic, economic, and cultural step to step men, but are some women who doesn't encounter from their self main rights.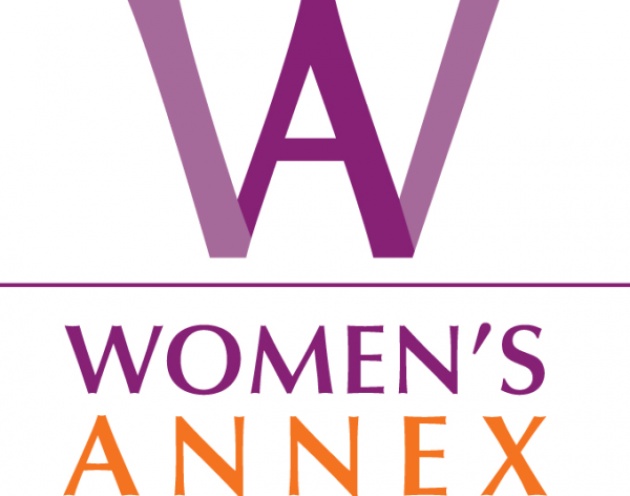 I called woman" nature" because it's stunt teacher of nature she promotion one side and destroyed from another side. Shakespeare said" women are like rose if they languish they will waste soon". Like I said before, Film Annex has some programs in field of empower women and self-sufficient especially correlate of Afghan women and this program called women Annex.

Film Annex is a company that has some functions in different field for sake of empowers women, and provides women that defiance in most crisis situation and become invincible against of problems. Film Annex provides women who can stand alone by self and be self-sufficien.
Film Annex is a website and company, that women make empower in each society till can be self-sufficient alone by self, and give motivation and courage till they can provides economic, politic, cultural position for self.
My friend and family say for me, from that day which I started work in here my self confidence become strong and changed your character and we count you as a complete girl and I know why they sat this word for me because I can do several work together.

In spite of this which I work as a blogger in Film Annex Company I am in 12 classes and I have kankor in new year and I help my mother in home work and I am very happy which I can stand alone by self, and it show a clear future.