As it is a natural reality in every society, which the value and enshrined to the potential of workforce is respected, and strong believe in the power of individual with no gender segregation provides the way of absolute progress of society and individual of society.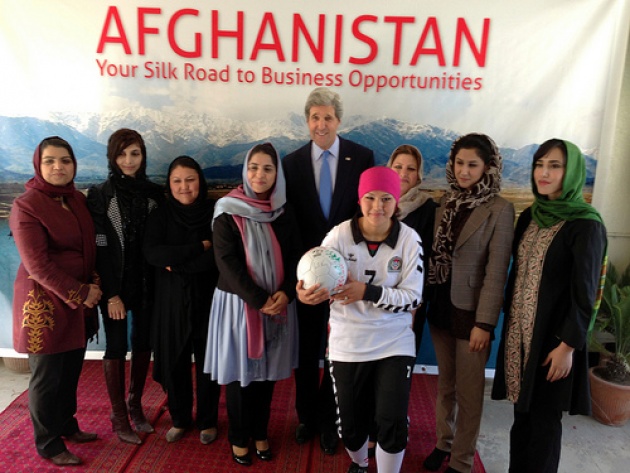 Since talented and the power of thinking between individual is different, from the aspects of being male and female, they can collaborate together so it is the best result of a duty and any task could be.
However in some society, potential of the female is not counted on and they even could not get their certain right, the certain right, such as; going to school earning knowledge and, etc.
One of the example can be Afghanistan, women in Afghanistan have less access to the to the field of activity, and also some of them face with various type of violence's of men and in some case women can be involved as well.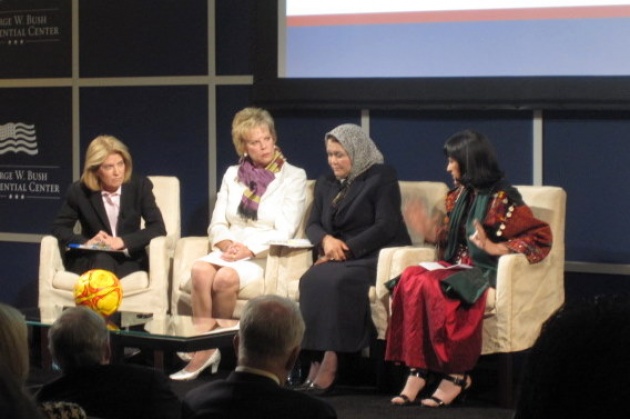 In case of empowering women in Afghanistan and any society is equal to a developed country; women should be given power to, because the power of thinking in men and women is approximately different, and they can be completer of each other, and also as it is proved that two different type of thinking can be made genius. A genius can be forms by two different type of thinking, also there are some men who are really have effective in term of supporting and giving positive energy for the women of their family.
Women as half of the body of the society have direct role of strength in a rapidly growing community and have a crucial role in development and evolution
There are numerous patterns of those women who have been supported by their parents and their husbands, these women can be more successful in their career, and their businesses.
It can be exampled on the women whom have been empowered by some organizations and foundations as well as entrepreneurship companies such as; Annex Film and Afghan Citadel Software Company. These kinds of organizations and companies more pave the way for more women activities in their respected field around the world. Afghan Women are initiative and creative women, in case of provision of appropriate field, they are able to be the best and demonstrate the best result for any job, duty, responsibility and career.