WORK INSTRUCTION
Electrician – Basic Skill Set for Electrical Work Activity
Electrical Work – Basic Requirements

• Schematic Literacy –
The Electrician should have basic electrical knowledge of engineered electrical schematics and the symbols associated with the documentation provided to execute a given work scope.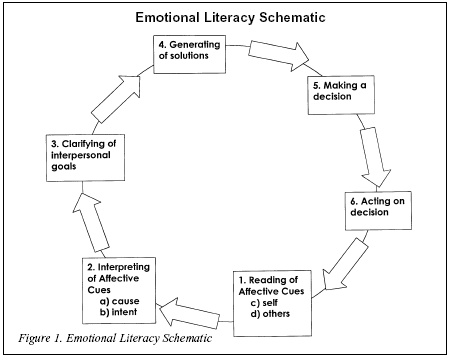 • Wire Evaluation –
Electrician should have basic wire knowledge to evaluate acceptability of wiring for a given application. Wiring should be evaluated for gage (thickness); conductivity; and insulation adequacy.
• Wire Conduit –
Electrician should have basic understanding of conduit structure and applicability in a given area/zone/environmental condition. All electricians will have demonstrated skills in installation forming, bending and attaching different conduit types to structure, be it brick, mortar, gypsum or wood framing. The work performed should be able to pass a detailed quality preview by a qualified Quality Inspector.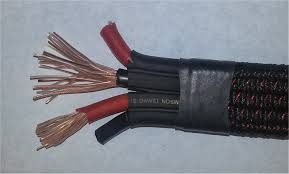 • Wire Conduit Gland Fitting –
The Electrician should have knowledge of installation of Wire Conduit Gland Fittings and the correct installation procedures for basic straight and 90° angle fittings as required per project requirement. Major considerations will the ability to select the correct gland to meet the engineering requirement and the skills to perform a proper installation and get approval by a qualified inspector performing a routine quality review.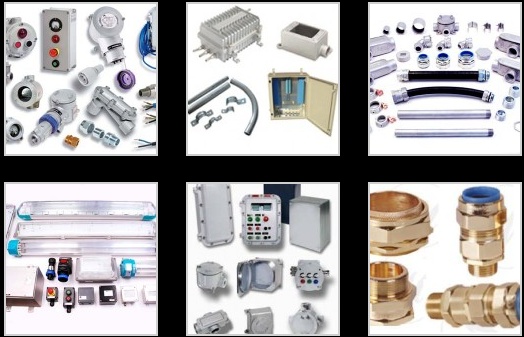 To Be continue . . . . .
Thanks For reading my Blog.
If you want to read my more blogs than visit on the link given below:
http://www.filmannex.com/sidra-asif/blog_post
By
Sidra Asif
Blogger Film Annex