England FA Cup today followed with three games. Three teams Wigan, Sunderland and Manchester City were able to pass the away to the quarter-final.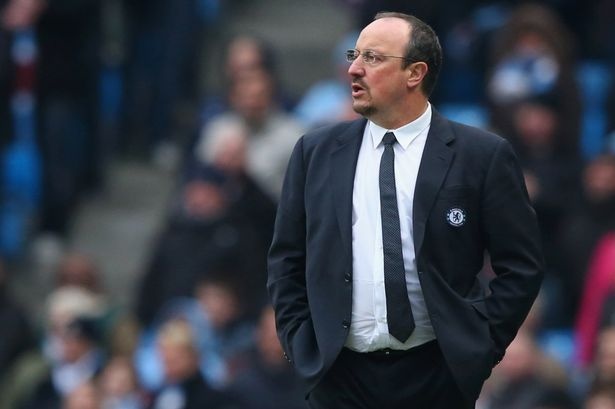 Today in the first game Sunderland was host Sawthmahton and could won the match 0-1. Sunderland's Craig Gardner scored the goal on the play ran 49 minutes. In another game two teams play today, Cardiff and Wigan against each other.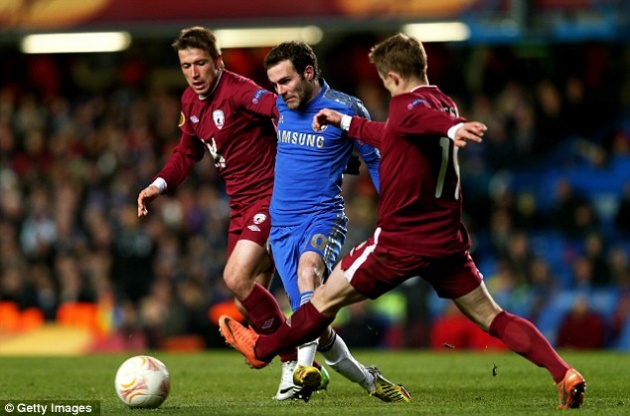 The Wigan game, defending champions managed to defeat host and to find way to quarterfinal. Chris Makkin, Wigan central striker, with the opening goal after 18 minutes to put Wigan forward to the quarterfinal. Less than 10 minutes after the first goal of the game, Pfizer Campbell was able to open Wigan goal to tie the score.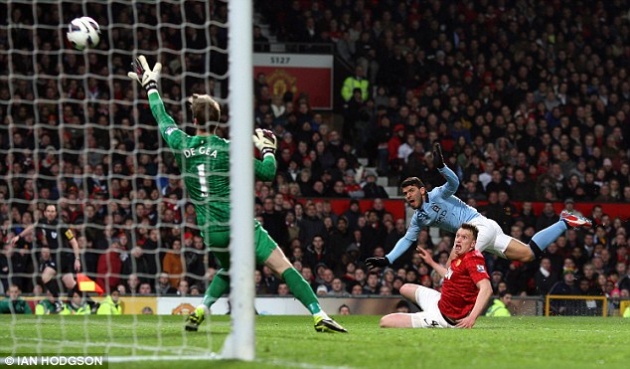 But not at the end of the first half, Ben Watson of Wigan by scoring the second goal for Wigan and led the team hopes to keep alive.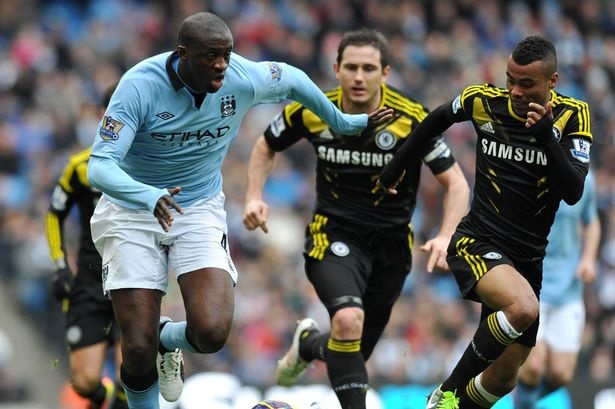 The last game was made between the two well known teams today the Premier League, Manchester City and Chelsea.The game ended with a decisive win for Manchester City.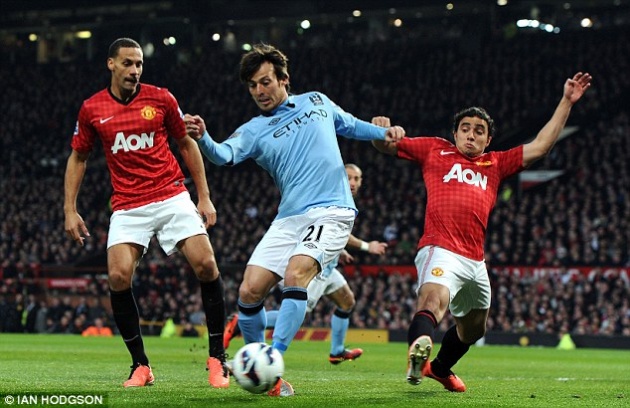 Manchester City striker Astwan youtige scored, after 16 minutes for this team. FA Cup is to be held in England next Sunday with three games on the main game, Arsenal will host Liverpool.