I kind of miss doing photoshop stuffs again, something in last night had inspired me somehow so I did a few patterns which was manually done without the easy clicks on the software.

These patterns are ethnic and they rock but I made it too girly perhaps because of the neon colors but I still love it. Thanks to the rectangles and triangles shapes available.

These are the patterns I had made: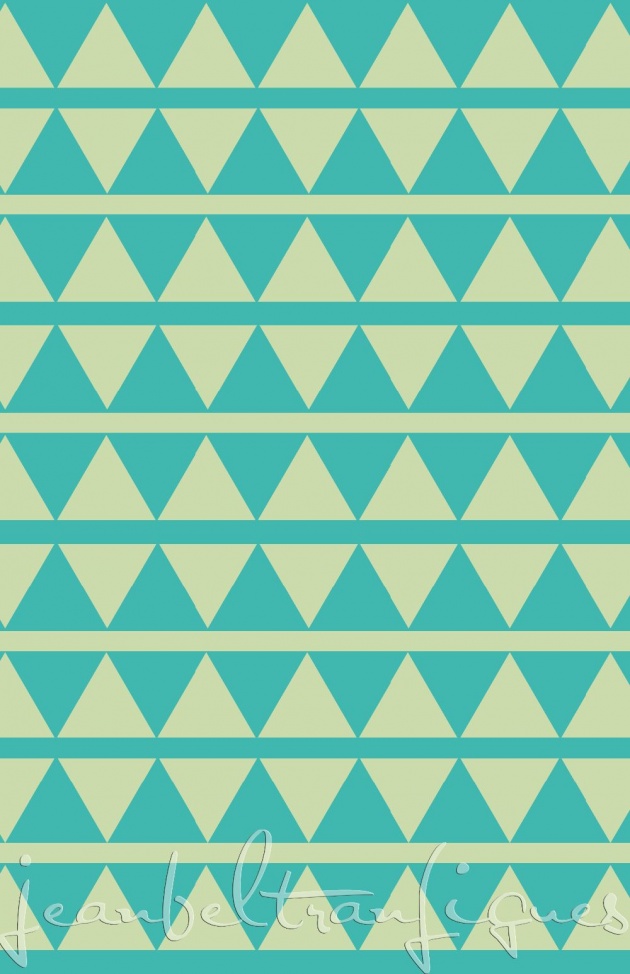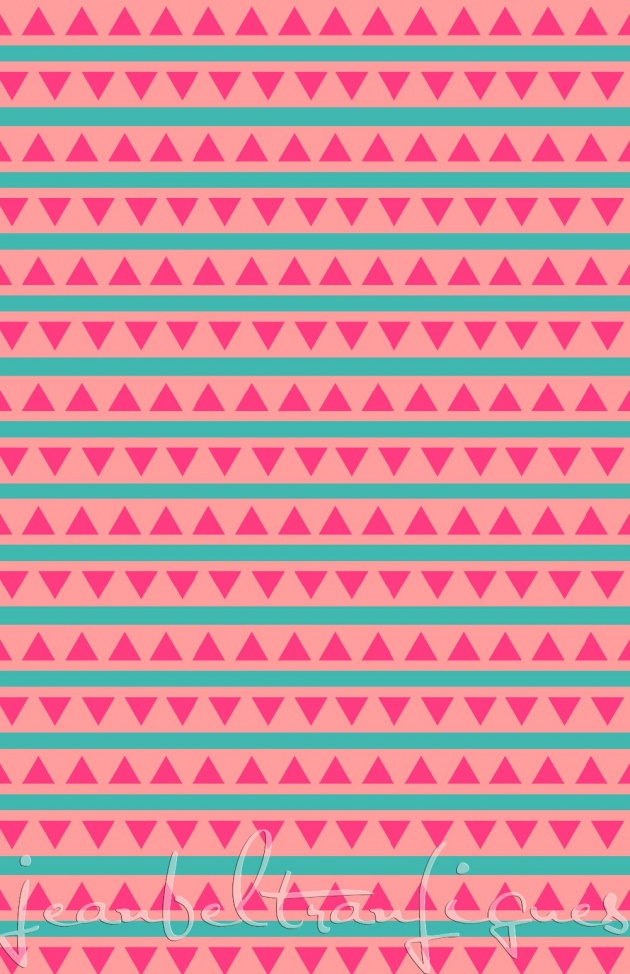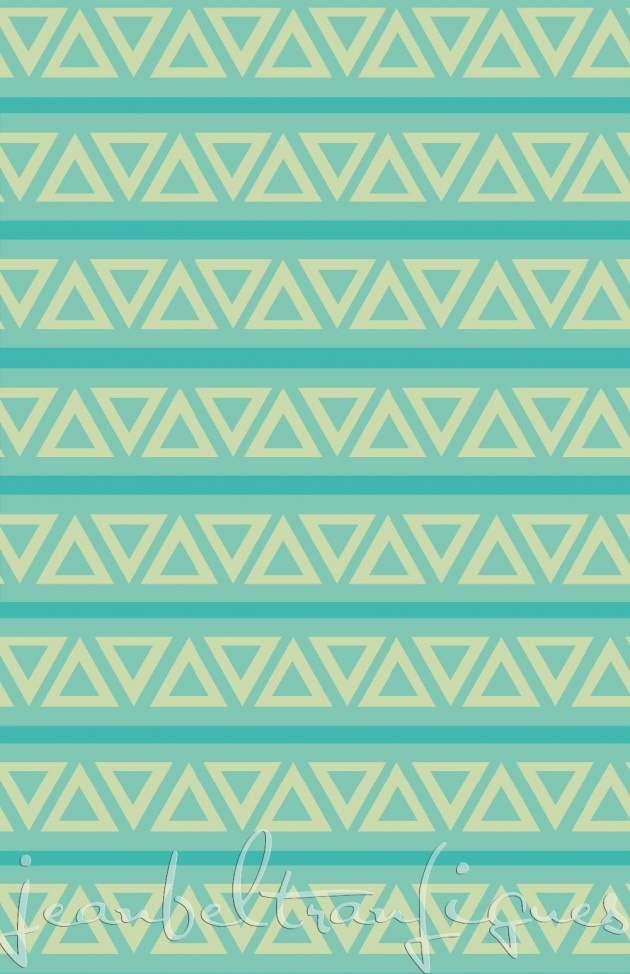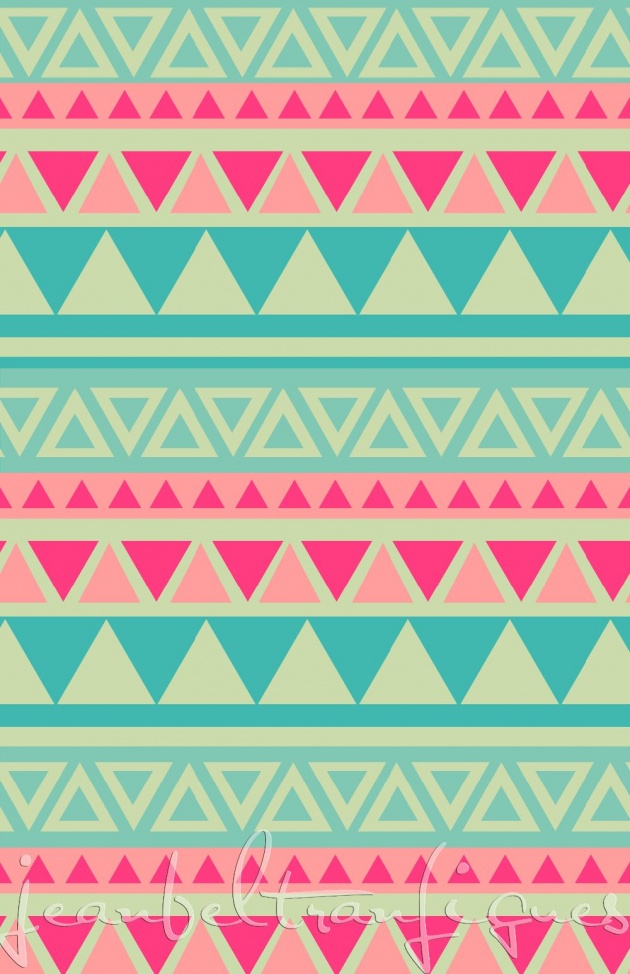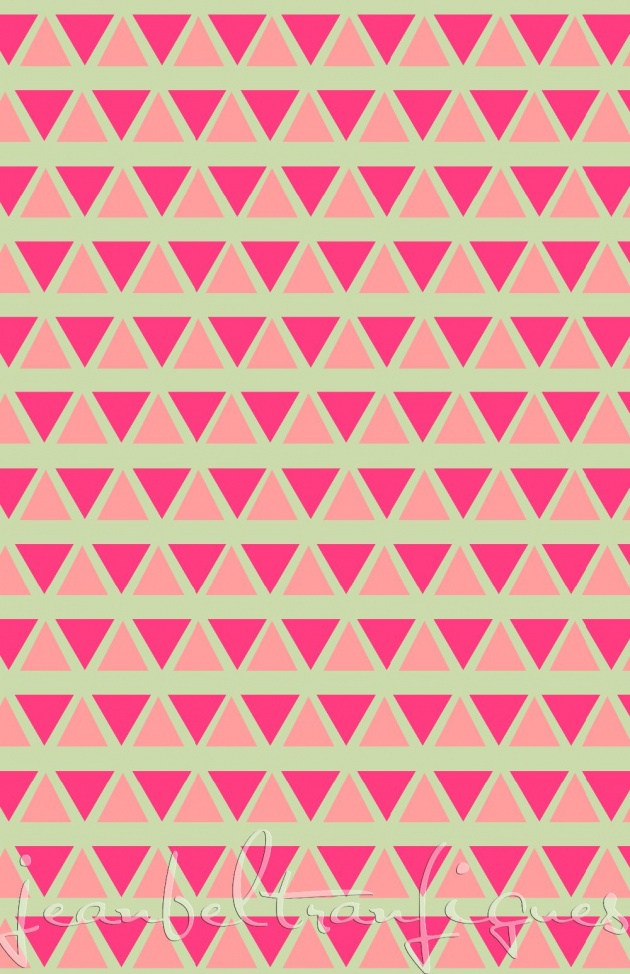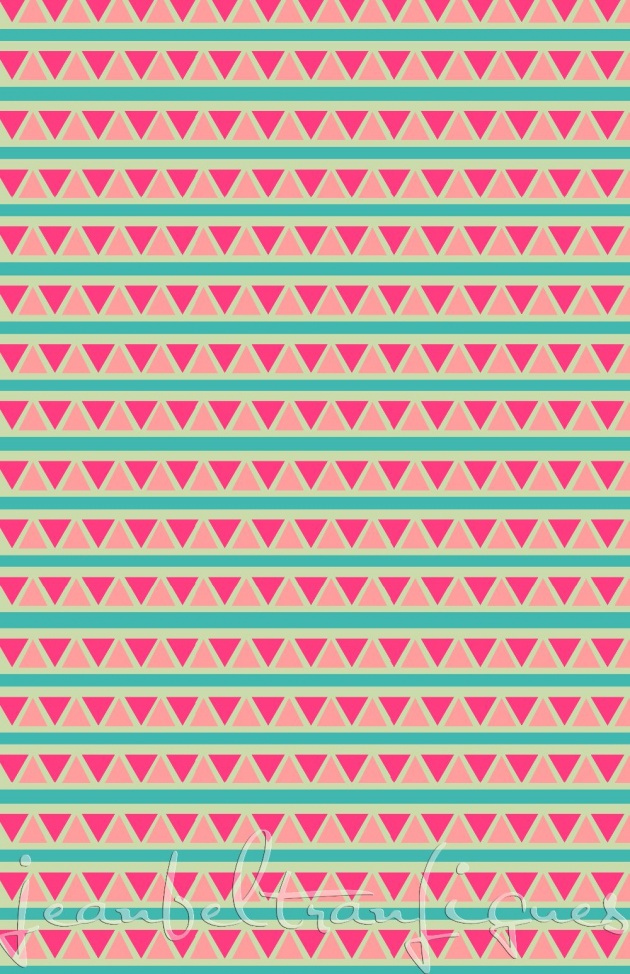 Hope you all like it! Check my latest blog on how to make gif animation and add it on your blog.
Take care bitlanders!