During the 22 week of British Premier League, Chelsea Samuel Eton's hat-trick with three, one beat Man Utd at Stamford Bridge Stadium.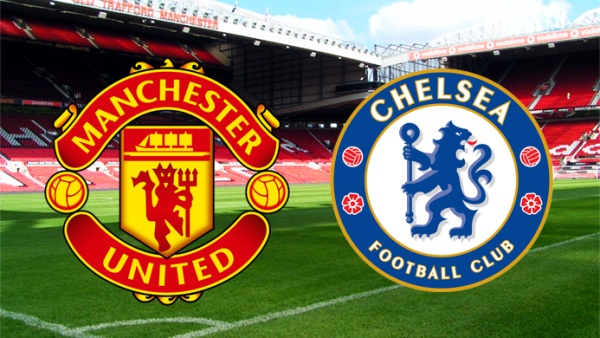 Chelsea's Jose Moreno this season after returning from a championship chances by defeating Manchester united at Stadium Stamford Bridge now is away from the list top team just two points. Chelsea by this victory has 49 points, followed by Arsenal and Manchester City in the Premier League standings in third position.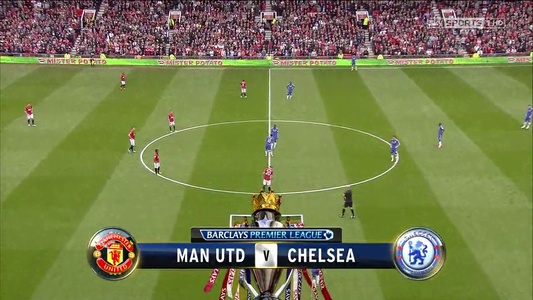 Camerooni forward player of Chelsea has opened twice in the first half and a second half goal of Manchester united and this was his first hat-trick for the Blues Chelsea.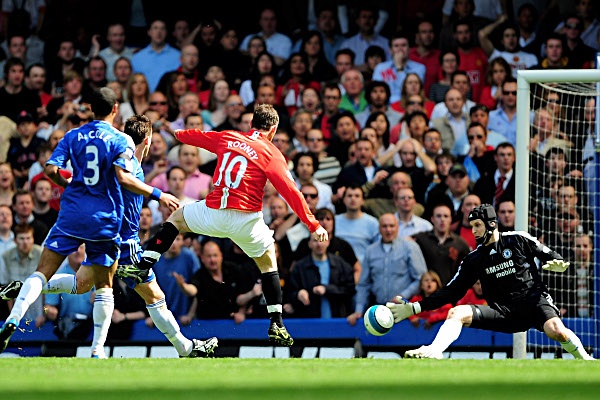 Manchester United player Wayne Rooney and Robin van Persia its two main stars did not possess an absence of two key players, Manchester, had a negative impact on the Red Devils team to move forward in the game..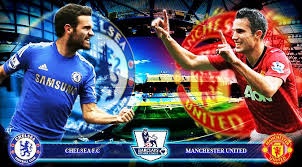 Manchester United in the first fifteen minutes of the game completely dominated the game but failed to take advantage of their superiority. In the early minutes of the match Ashley Young hit Peter Check repel Chelsea gates remain closed, it was a blow to Chelsea Samuel Eton's, scored the first goal.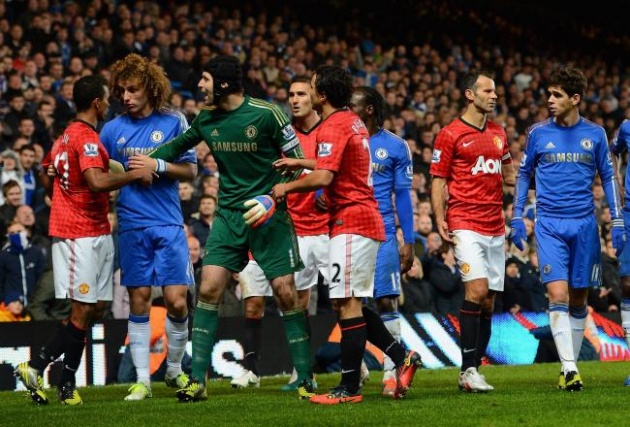 Manchester United's Javier Hernandez struck after 78 minutes to answer one of the goals conceded and eventually surrendered Tuesday on a game.