Hello friends

Today I would like to discuss the Facebook and its some most amazing features.

dear friends, in my today's blog I will explain the facebook and its most amazing features and some useful tips for using Facebook.

So, friends, before I go ahead I would like first to mention the main theory of facebook.

What is

Facebook?

Image Credits: Wimipedia.org (Facebook Article)

Facebook is an amazing social media site which was launched by Mark Zuckerberg in 2004. This social media site was first built only for university students who were studying at Harvard University. Facebook was launched to make contact the students with each other.
Facebook

is an American online social media and social networking service company based in Menlo Park, California. Its website was launched on February 4, 2004, by Mark Zuckerberg, along with fellow Harvard College students and roommates, Eduardo Saverin, Andrew McCollum, Dustin Moskovitz, and Chris Hughes.
The site makes famous soon and then it was opened for the people outside of the university. The Facebook is used through Android, Mac devices or Windows operating system and IOS too. Java phones also have facebook app preinstalled on it. Facebook is very fast growing platform which is used to connect with friends and family and relatives. You can connect with your friends through messaging and audio video chat.
Video Credits: TechProb Solutions Channel via YouTube.com

Facebook has many amazing features which are discussed nowhere.

Amazing features of Facebook.

News Feed: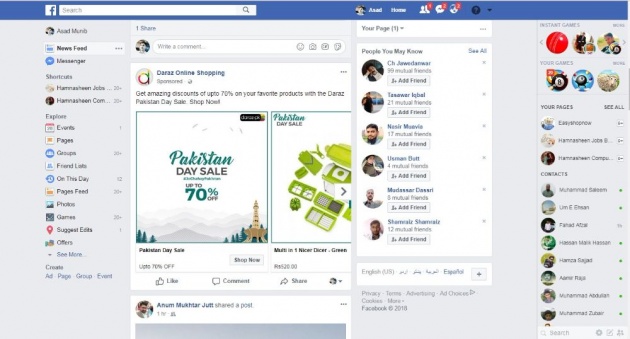 Image Credits: Screenshot Captured via Facebook (Facebook News Feed)

Facebook has amazing feature of the news feed in which posts of different users are updated daily. People who post photos and videos are shown on your news feed. On the news feed, you can easily check the new videos and pictures uploaded by your friends. The news feed is automatically updated daily or sometimes it is updated many times in a day.

Friends Finder: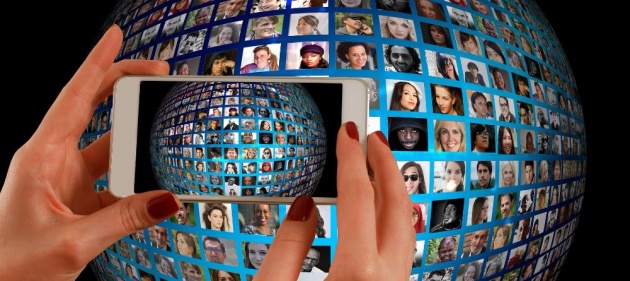 Image Credits: Geralt via pixabay.com

Using friends finder, you can find your closed ones and your friends on facebook. You can find them very easily and with many tools such as you can select the location, custom area and many things to find your friends. Friends finder helps you to find your friends from all over the world. You can also find your friends from other cities and countries too.

Events: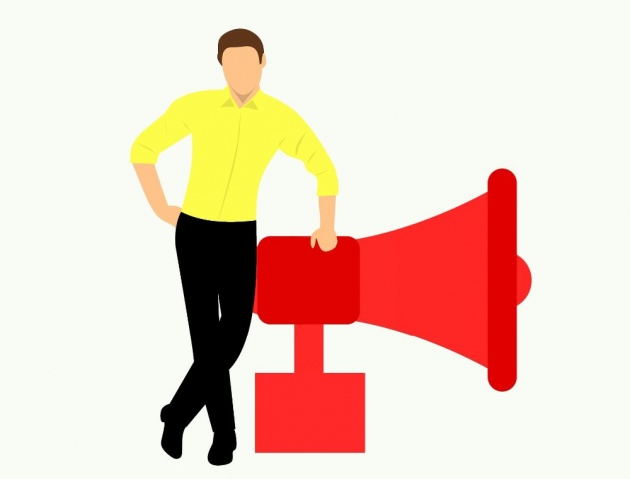 Image Credits: mohamed_hassan via Pixabay.com

Events on Facebook are used to celebrate the functions and to tell your friends special occasions. Events have many options which can help you to fix the time of special invitation such as party, birthday or any other. You can also ask your friends to tell you whether they are coming to your selected event or not. You can send invitations to your special event to your loved ones via notification and they will get it.
Events have subcategories so it is very easy to select various types. You can select your desired one and then start inviting your friends.

Groups: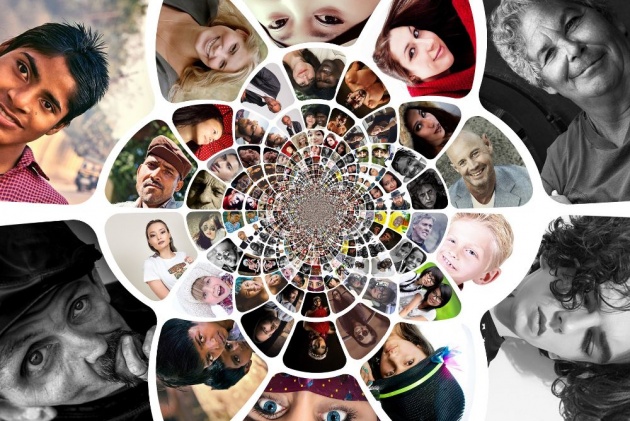 Image Credits: Geralt via Pixabay.com

Groups are managed and created by the users of Facebook and they can add or remove anyone from the group. Group admin has the ability to change anything in the group. Groups can be used to gather your friends in one place. You can chat and share with your specific friends in your group. You can also promote your business in your group and can tell your friends new things. Group admin can invite people in the group and he can throw people out. It is the very cool feature of facebook.

Games: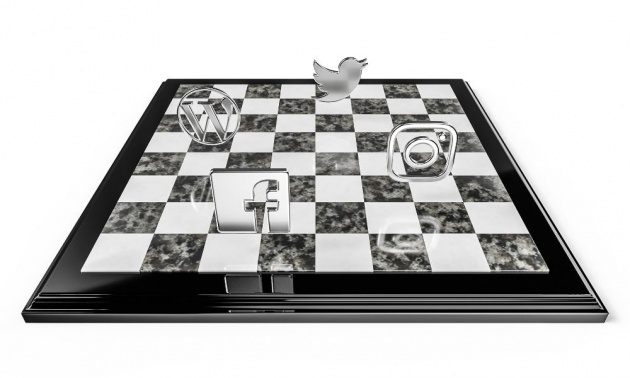 Image Credits: qimono via Pixabay.com

You can play various games using your Facebook account. you can join many games on Facebook. You play games with your friends on facebook. Furthermore, there are also many games available on facebook which can be played directly using computer web. You can invite and share games with your friends and can tell them how much you have scored in the game.

Facebook Pages: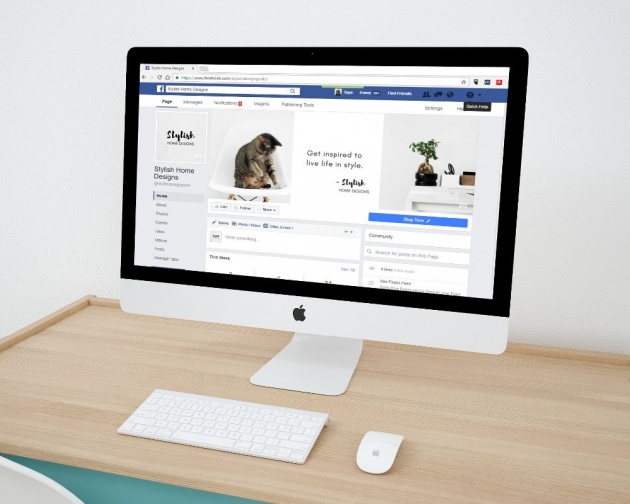 Image Credits: Coffeebeanworks via Pixabay.com

You can also create pages on Facebook to promote your business or yourself. You can also earn through pages on Facebook and can tell people what you have. Pages on bitlanders are created for business and for personal use. Some people also create pages to gather the audience and to get their friends in one place. You can make your page customized in various ways. You can create your own logo for your page and can also add your own customized image to your page. You can send invites to your Facebook friends to like your page. You can change the settings on your page like you can change the setting that who can see your posts, who can share things on your page and who can make changes in your page. It is very easy to gather people in one place and share things with them. You can easily promote your business on the facebook page and can earn through it.

Photos: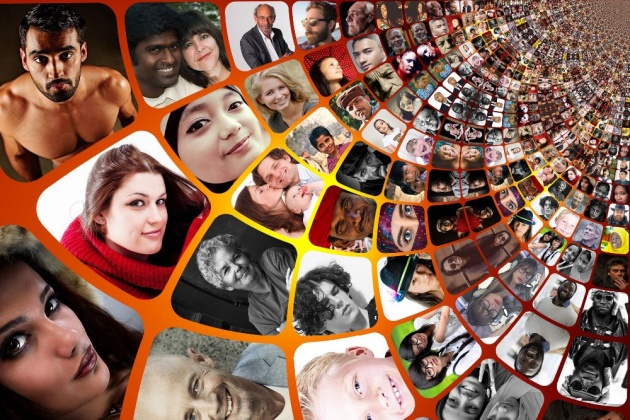 Image Credits: Geralt via Pixabay.com

Facebook allows users to add photos to their account. Users can share images and can upload their own images. You can also customize your uploaded images in various ways. You can add captions and can filter your images with built-in tools.

Facebook Messenger: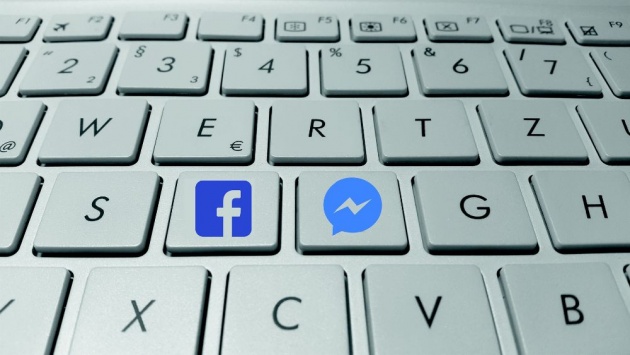 Image Credits: kropekk_pl Via Pixabay.com

Facebook messenger application is built on Android and IOS platforms. You can text and chat with your Facebook friends through this application. You can also make audio and video calls to your Facebook friends. Facebook messenger can also be used for messaging on your mobile phone. You can also have the group chat through it. Facebook messenger has various features such as gifs, animated smiley and many more to enhance your chatting experience.

Facebook Live:

Now Facebook has launched an amazing feature which known as facebook live. Through this unique feature, you can play your live video over the internet. Through live view, you can send video directly on Facebook and can tell your friends where you are and what are you doing right now. Facebook live is the amazing feature.

Facebook ads: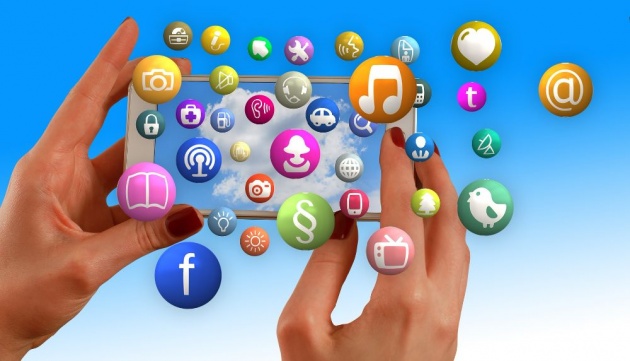 Image Credits: Geralt via Pixabay.com

Facebook ads are the amazing feature and now you can promote your business on Facebook among millions of people. You can create your own unique ad and can earn money too. Through Facebook ads, it is very easy to get customers for your products. Facebook ads are the very good feature for businessmen.
Video Credits: Naman Chhabra Channel Via YouTube.com
Dear friends, Facebook is growing very fast and fantastic way to connect with your friends. You can share your ideas here in a new and better way. I've written some well-known features of Facebook and there are many more.
Do You Play Games on Cell Phones?
Here is a Querlo Chat for You!
Querlo Survey Chat via Querlo.com

Disclaimer: The above-written article is for information purpose only. The author is not getting any remuneration from the owners of images or videos which are added here. The added images and videos are for information purpose only.
I'm sure that you will learn a lot from my blog.

Click here to read more articles from the author.

Thanks and Regards