As the world around us changes, it is important that our educational system responds and adapts. Today, the widespread use of the Internet has transformed virtually every aspect of our business and personal lives. Responding accordingly, the Fashion Merchandising Management program at the Fashion Institute of Technology succeeds in merging a traditional education in fashion merchandising and management, with advancements in Internet technology; effectively preparing its students for careers in Fashion's new technological age. One such area where FIT's FMM program especially succeeds in marrying these two concentrations is in the field of e-commerce.
The Fashion Merchandising Management program at FIT has taught me how to use the internet to effectively research, record and analyze industry trends; access current news and information in merchandising fashion products; and use online learning resources to gain new knowledge related to the growing e-commerce sector, all of which I apply to the development of my online boutique Peace Love Threads.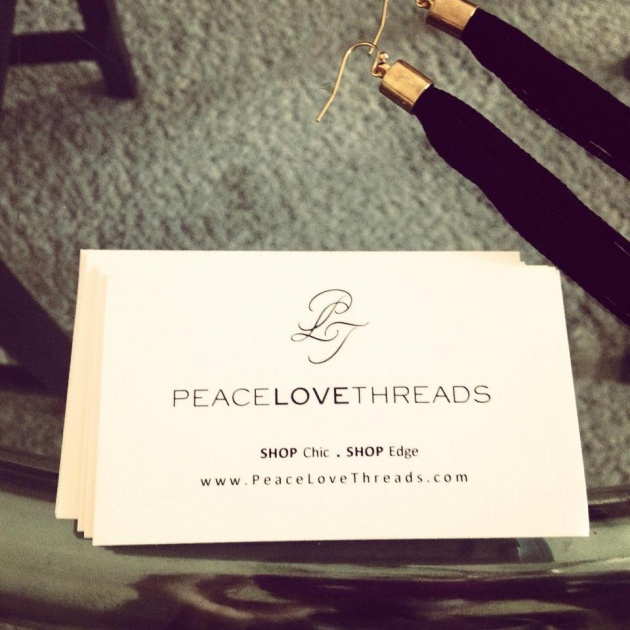 Working on Peace Love Threads while studying at FIT gives me the tools and information to successfully contribute and apply fresh information to my business as it grows from concept to reality. Classes such as retail math applications, marketing and promotion, team development, small business and entrepreneurship enrich my understanding to better operate on the financial sectors, branding strategies, business partnership protocols, and the risks and management tactics to run a business properly.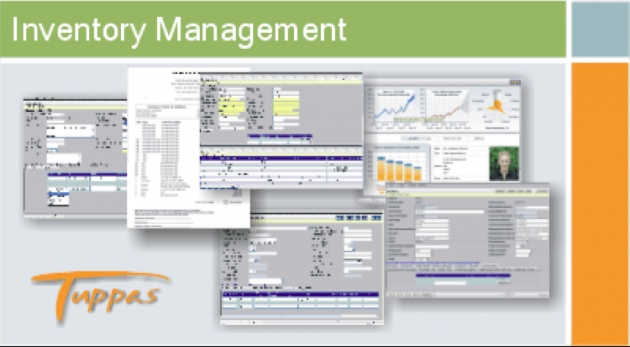 Access to digital statistical libraries has been essential to my research and analysis of industry trends. In addition the professors at FIT are all very much involved in the fashion industry and up to date with the latest technologies and movements. By having this first hand knowledge, they are able to relate their teaching methods to include new age things such as social media and the power of the Internet and how the industry has changed to e-commerce and online marketing to best satisfy the customer. FIT's vast list of sponsored e-commerce webinars has been a key learning resource. Recently, after participating in one such sponsored webinar, I learned that studies show that most consumers use the Internet to read reviews before buying a product. Reviews increase sales by 18% and are extremely vital to any business. Knowing the importance of reviews the team at Peace Love Threads sets goals to encourage and motivate our customers for through feedback.
Choosing to have an online-based business is a direction that my partner Tash and I feel very strongly about. Having learned in the FMM program at FIT how to effectively collect, record and analyze industry trends that allow us to understand consumer behavior; access current news and information in merchandising on various platforms; and use online learning resources such as data collective software programs has given us the confidence necessary to successfully operate Peace Love Threads as a high profit yielding online boutique.