Model, photographer, and film director Ken Rivas has been sharing his film content with us for over a year on his WebTV. Many of his short films are behind the scenes of editorials for L'Officiel Thailand which are elevated by Ken's masterful touch to a product as valuable or more so than the still images resulting from the shoot (don't tell the photographers!) . His other projects including "The Friend" and "The Last Regret" showcase Ken's talents as a short filmmaker, and we encourage you to see these productions. 
We asked Charlotte Delgrange to bridge the gap between New York City and Thailand where Ken is based to get an insight into the man behind the films. ENJOY!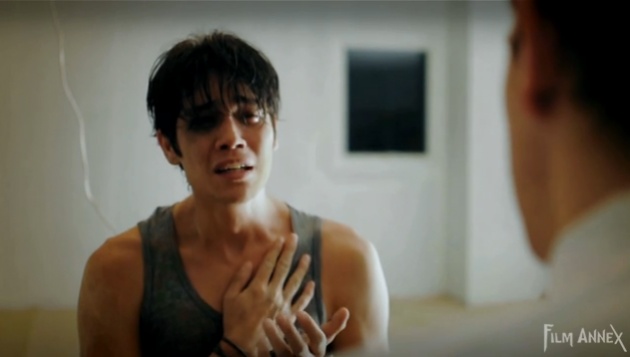 CD: Your experience in the fashion world had covered different fields, how has the diversity of each role contributed to your perspective ? And how do these perspectives influences the manner in which you choose to manifest your understanding of them?
Ken Rivas: WOW… Kind of a deep question, it made me think about my past (10 years ago),  Well... I think models do the fun part of every fashion job, while photographers go deeper into the fashion and sometimes, it's not that fun anymore, you must deal with the sales people, marketing people, people that don't even know what they are doing, etc... and then it needs to go much deeper if you want to be good at it,  and that is when media and advertising come into the picture.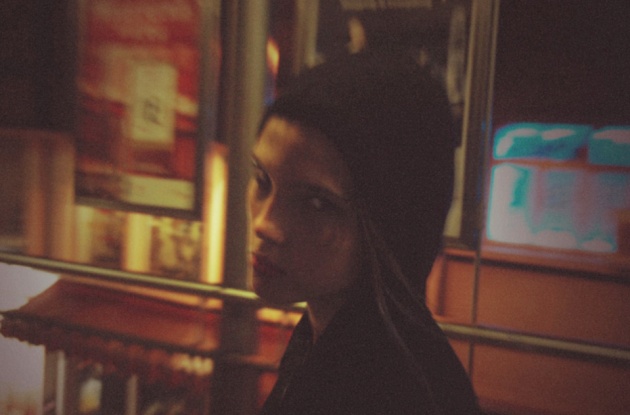 CD: Looking through the content of your website, it is evident that you have developed through different mediums. What do you favor for still imagery, as well as for video? 

KR: *I will go for imagery... A still image will be the key to develop a video, a story, a script... where an image plays just one frame of millions but it determines the way an artist expresses him or herself, at least it is how I get it in my head and from it  I just develop the video.

CD: When observing the context of your fashion films, each one seems like its own story, it's own extract of time to which you add fantasy without diluting the reality of the dialogue. How do you use your compositional techniques to project your intention onto the viewers?

KR: Honestly I try to not to think much about the viewers and when I do (it happens) it just does not work for me, they become somehow predictable videos, very communal and senseless but when I don't think about viewers it actually really looks senseless (hahaha) but deeper inside me, I get satisfied somehow, it is a sign that tells me that the work is done, actually I started to believe that it is like the universe or the big energy tells me what to do but honestly I see that every person will somehow get a different meaning from each video.

CD: In your personal photographic works, an image in particular captured my attention, the one of the Flatiron Building with the tree in the foreground. It appears to be an image that holds to various symbols, And forms that intertwine in ways that integrate them upon the surface while still being so Separate (speaking of the relationship between the tree and the building)?How has your culture influenced your vision of iconic symbolism? How has this, if so, influenced your work aesthetic?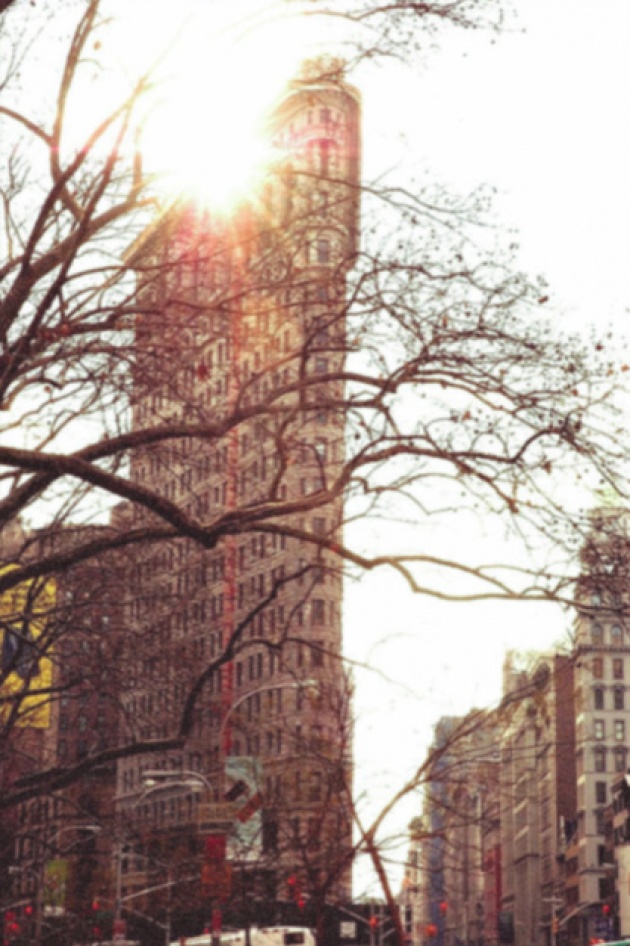 KR:
I honestly didn't remember which pictures was it when I read the question (ahahahah)... Ok! I took it a long time ago but from all the pictures that I took that day, I really liked that one... so, it does not go too deep if I think about it, I just got a story in my head (again) while I was walking and looking to the sky, maybe I was thinking about an anime or anything what a teenage can think... BUT now that you mentioned the symbols or cultures... yes, I very much feel the South American machismo and I really would like to get rid of it but somehow it is also a skill that I can control and use when needed.

CD: Who or what in your life had served as a mentor to you ?

KR: *"The What" - Life itself... In every period of my life, there is something that left a mark where I could learn a lesson. "The Who" - Mom and Dad, the more I live, the more I remember them and I can see how they taught me everything in life before I even thought about it. I'm still listening in my head to their voices "I told you".

CD: As an artists, do you believe that the success is to capture what we seen in the moment , or creating a visual description of the thought of what we could be seeing ?

KR: As an artist I think everything is right. We can show how real and simple life can be or we can corrupt it and show how it could or is supposed to be. Both are acceptable for me but success will happen depending on the personal judgment or everyone's judgment or even cultural judgment. We can see how some people can achieve success in New York but not in Africa or the other way around.

CD: How does your choice of music ad melody add to the story of your visuals? Do you use the music as a tool through which the viewer can transcend into the dream like world you have created or is it just to entertain the idea of what is being seen?

KR: Well with L'Officiel videos, normally it's team work. The fashion director at the magazine may suggest to me a particular song and somehow that shows me what the inspiration for him is. Other times  I'll have my own musical inspiration.  Sometimes, I get just a good video, but I like the idea of melody adding story to the visual.