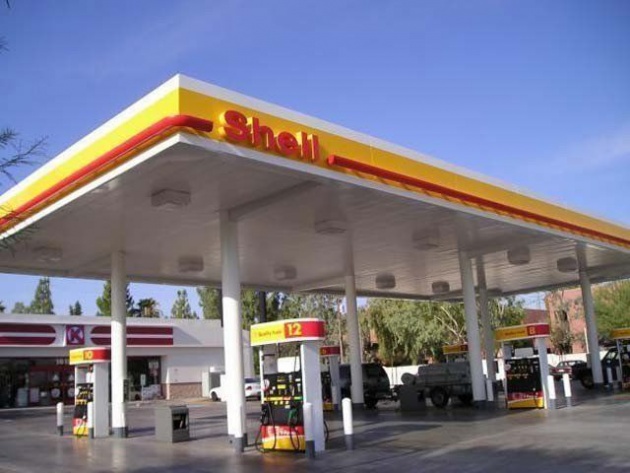 Karachi: New research has shown that the cost of driving to save fuel and to reduce the number of Pakistanis have been able to find alternative sources.
Shell Super's 'Fact or Fiction' report 18 to 40 years of age 1000 Pakistani driver behavior were analyzed, which found that 71 percent fuel savings necessary while 53 percent admitted they did not know how the various People who are following different imaginary things just do not add fuel efficiency.
Research proves became 77% drivers believe that driving the engine to heat the fuel economy constitutes 76% of the car slowly driving fuel efficiency is considered, a staggering 68 percent people opinion car heater, radio or interior lights to save fuel is to be used. Institute of Business Management Shell Energy Lab will be held March 25 in the shell super 'Fact or Fiction' report will be released.