I am listing a few of most famous modern day role playing video game characters which i have seen in the games i played.
So first in my list is Lara Croft who has ventured in Tomb Raider game series and is one of the most successful deployment of Eidos Interactive.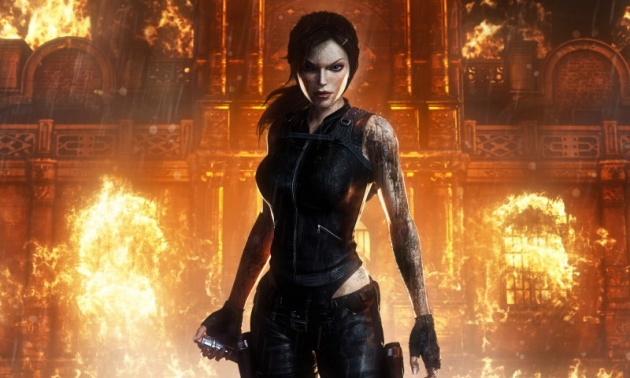 Next is Ezio Auditore from Assassin's Creed video game series. Ezio has appeared in three consecutive parts of this game and is most famous and popular character from this series.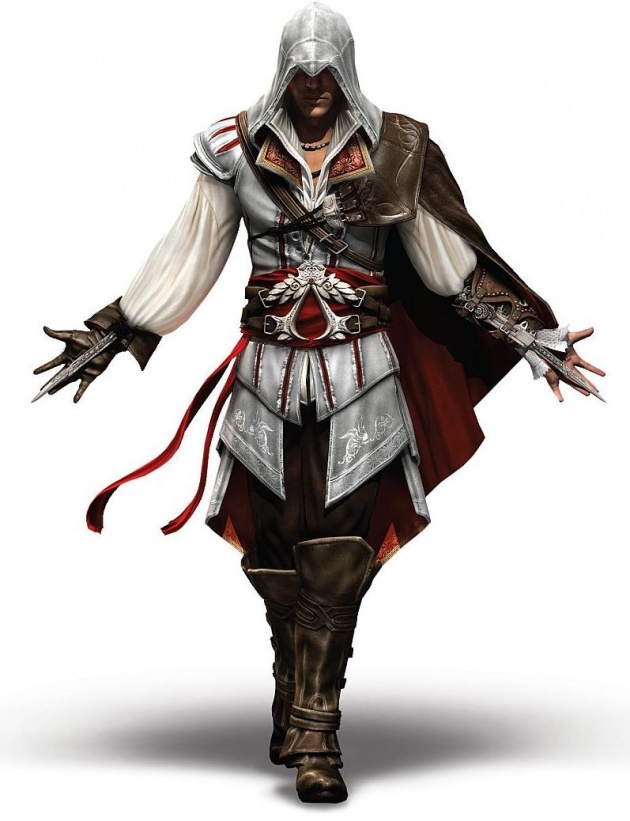 Agent 47 from Hitman series has also earned quite a reputation among gamers.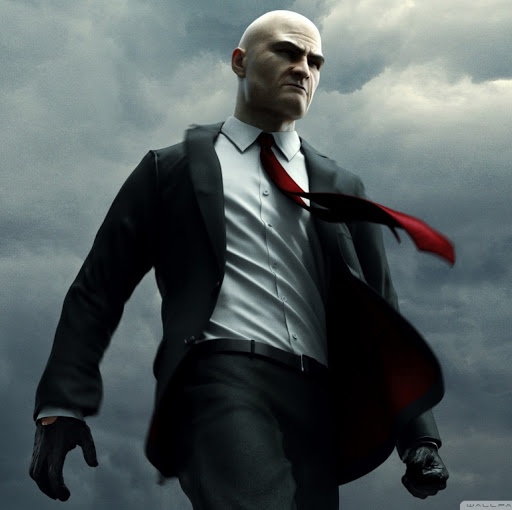 Next is Prince of Persia from game series of same name who is famous for his ventures in Persian Empire.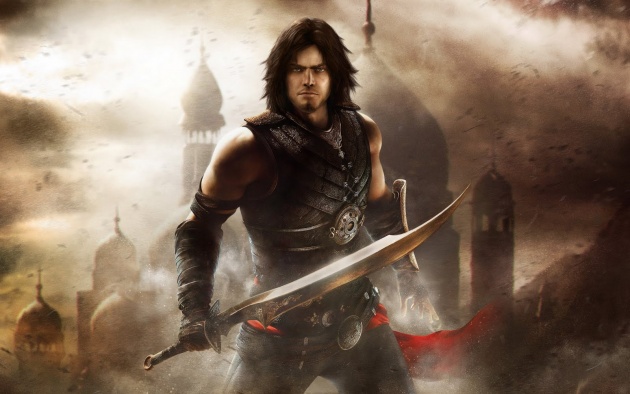 Mafia II introduced Vito, a gangster from Sicily.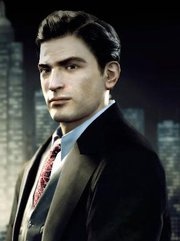 And finally Niko Bellic from GTA IV.