This pAst week was incredibly amazing.
Every day on our FB, Twitter, and Tumblr pages we presented video works of different artists.
We spent Monday with 'of Montreal', Tuesday with The Travelling Band, Wednesday with Flunk, Thursday was dedicated to the promotion of Norwegian band called Casio Kids and Jerrra Blues on Friday.
This Weekend – we're showing the best of FAMusicTV art works.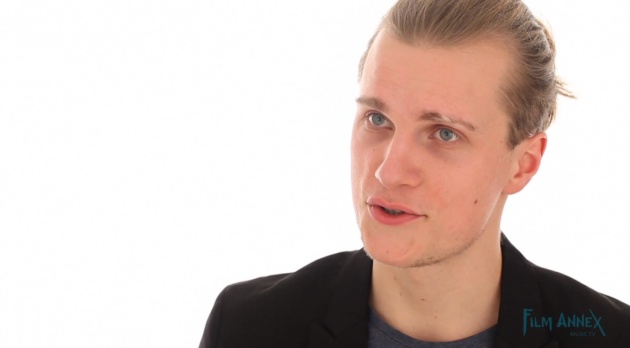 Step by step..
of Montreal Band - crazy! In a good sense of course! Such a creative and talented team. The Id Engager song… The logic is only at the very beginning of the video, when the two artists paint piece by piece the character, who is a reincarnation of an abstract picture...
THE TRAVELLING BAND - On The Rails.. This is a love story that takes place in a clock mechanism. It is simple, but... insAnely creative
Flunk - CIGARETTE BURNS... this is probably my favorite video this week. A simple, black-and-white music video clip, with two perfect dimEnsions of - voice and style.
CASIOKIDS - FINN BIKKJEN! – or To find a dog in English. This is the first FAMusicTV video from Norway. You can enjoy watching this video even without a translation. Just one question to the director: who are the animals in the forest? Pigs with sparkly sh*t on their faces or something else?
And of course Friday was dedicated to the young and talented singer Jerrra Blues - Keeping Me High. Very hot video with pine cones.
Follow us!
Subscribe to our Web TV
Put Like in Facebook
Follow in Twitter and
Fred Kurzh