Afghan Proverbs
Tu ba ma, ma ba tu. تو به مه، مه به تو
You to me, and me to you.
Meaning: If you protect and help me, I'll do the same for you.
- Edward Zallem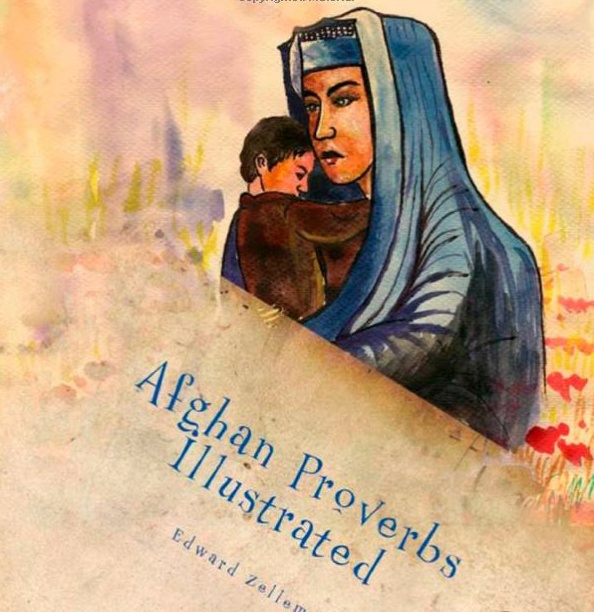 Fareedoone Aryan is the director of Afghan Media Productions (AMP), a branch of Washington-based America Abroad Media (AAM) in Afghanistan. He has worked in different news agencies such as CNN, BBC, Turkish National TV, and Ariana.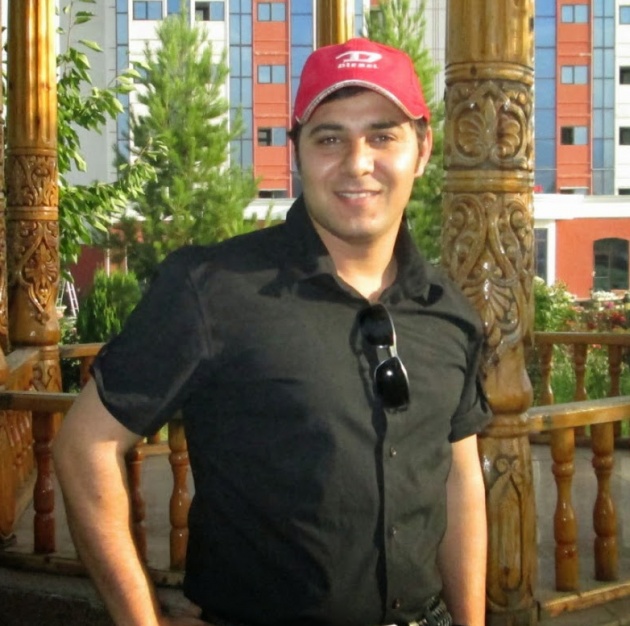 We asked him to share his thoughts about superheroes, so we could share his story with the young female students who are benefiting from the Superhero project.
Women's Annex: How important is it for young people to have Superheroes?
Fareedoone Aryan: I think it is very important for young people to have a superhero. Children growing up in our neighboring countries learn from tender age about superheros, like Spiderman, Superman, Batman or Watchmen. I believe it gives youngsters a sense of responsibility when they see what their hero does. I think that Afghan girls have the right to idolize and become fan of a superhero. Who knows, tomorrow Afghan girls may come up with award winning projects such as Burqa Avenger in Pakistan.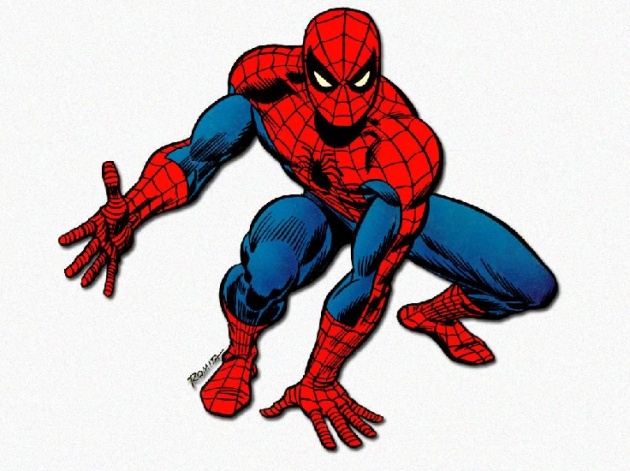 WA: Spiderman says: "With Power comes Responsibility." Which quote or idea do you think would go best with our initiative?
FA: Your initiative is awesome and to think of a quote to go with it is pretty hard to make the quote worthy of the cause you have undertaken. But I think that any Afghan proverb would good to use.
Please visit Women's Annex page on bitLanders and subscribe so you don't miss any updates, articles and videos.