Today, reports from different sources are saying the Kurt Russell is in talks to play a character yet to be revealed for the Fast and Furious 7 film.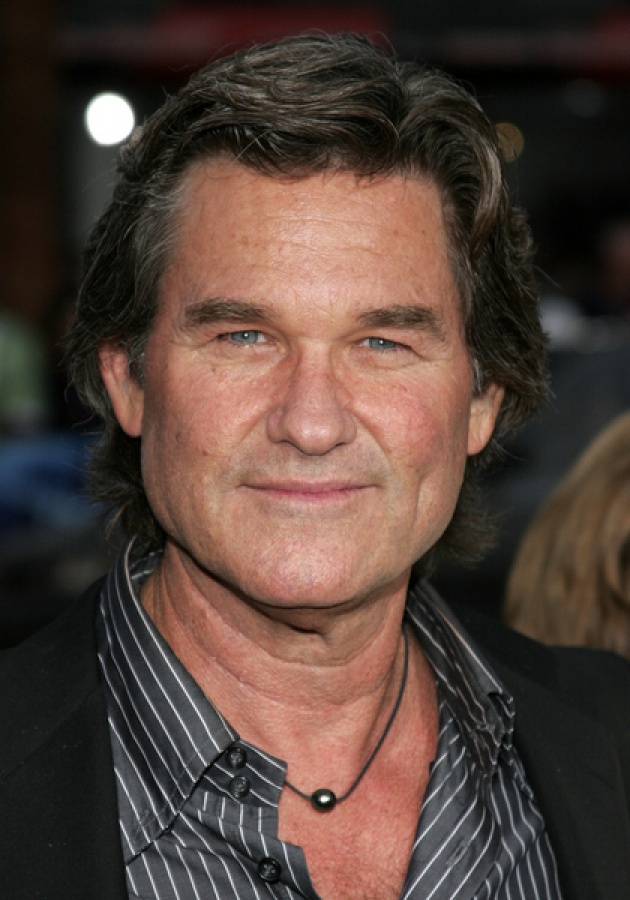 What do you think? It is possible that the role he is considering it's the same one that Denzel Washington rejected a few months ago. Meanwhile the confirmed cast for the sequel are Vin Diesel, Paul Walker, Jason Statham, Tony Jaa, Ronda Rousey and Tyrese Gibson.
Fast and Furious 7 directed by James Wan(Insidious 1 & 2, The Conjuring) is set to be released on July 11th 2014.
Follow Maumau Web TV on facebook and twitter!