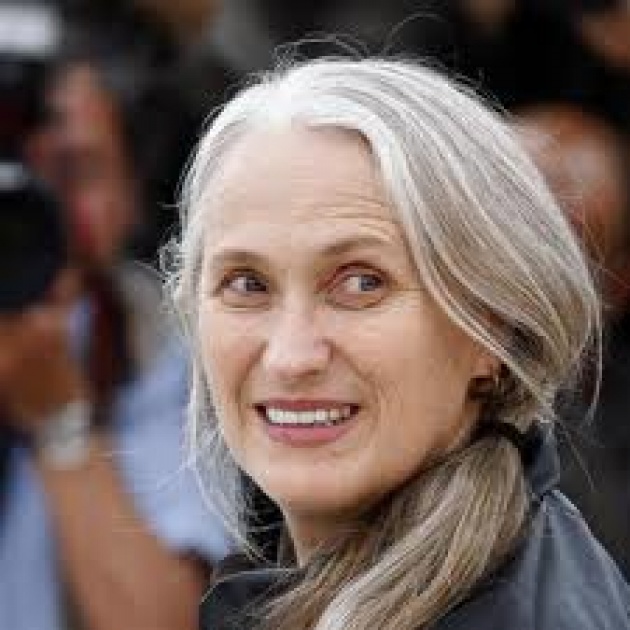 Female directors were on the spot in one of our last Industry Newsletters and it continues this week. Screenwriter, producer, and director Jane Campion will lead the Jury at this year's Cannes Film Festival. Campion is no stranger to the French festival as she won the Palme d'Or for The Piano in 1993. After having more than half of the jury composed by women at the Berlin Film Festival, it's another prestigious film event that chose to give women a major role. Will having a female filmmaker and only woman director winner of the Palme d'Or as the Jury's President affect the results of the festival? We'll see in May!
Film festivals continue to release their film Line-Ups, first with the 30th Miami Film Festival, set to kick off on March 1st. Some of the highlights this year are Twenty feet From Stardom, the Opening Night film about backup singers featuring Bruce Springsteen, Bette Midler and Mick Jagger, and No, Chile's first Oscar-nominated drama starring Gael Garcia Bernal, about Pinochet's long term presidency. SXSW released more of its program with the Midnighters and the short films in competition. The Midnighters is one of the most exciting categories at SXSW as it features more controversial and provocative films, the place where you can find your next cult movie. To keep an eye on this year are Rob Zombie's The Lords of Salem, a horror movie starring his wife, Sheri Moon Zombie, and Big Ass Spider!, whose title says it all!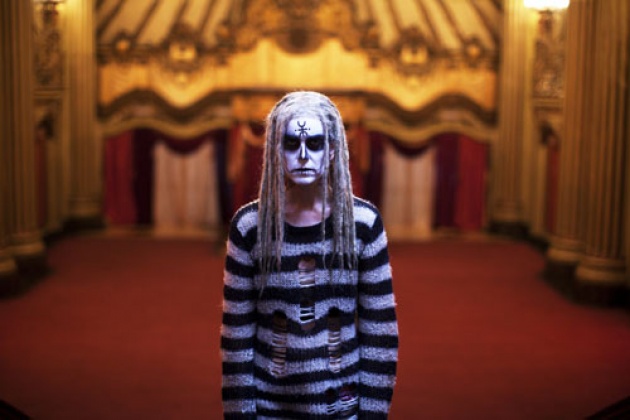 Still from The Lords of Salem
The Oscars start soon but you can already watch online all the 5 movies nominated in the short films category. Disney's Paperman is already a favorite on social media platforms, but Minkyu Lee's Adam and Dog has already become very popular too since its release. The other 3 are Fresh Guacamole by PES, Timothy Reckart and Fodhla Cronin O'Reilly's Head Over Heels and Maggie Simpson in "The Longest Daycare" by David Silverman. Short films are usually not seen in theaters as their length makes them more suitable to online distribution, so it's a very good surprise to be able to enjoy those short films on our computer screen and decide now which one gets our vote.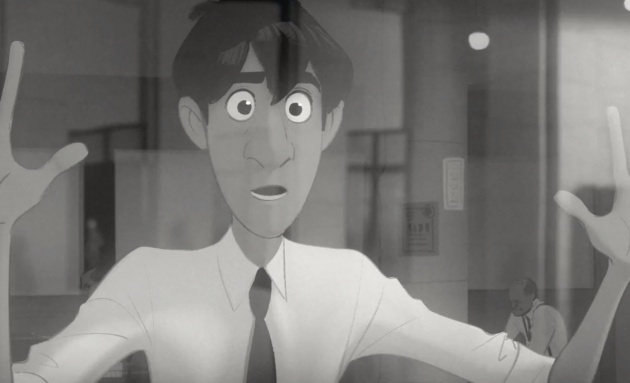 Still from Paperman