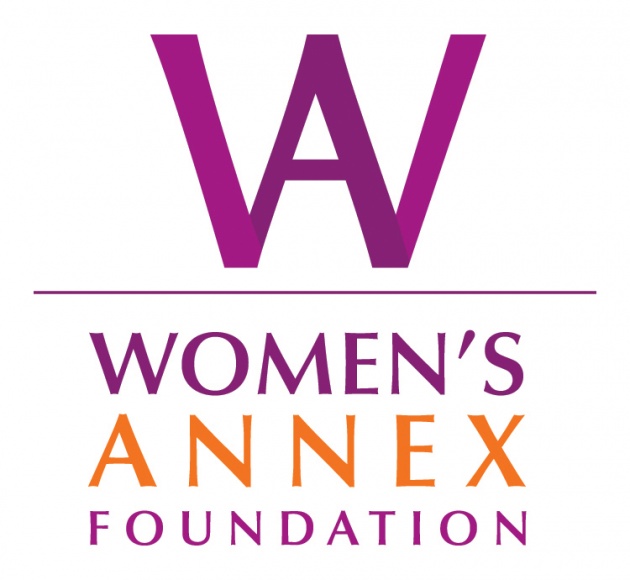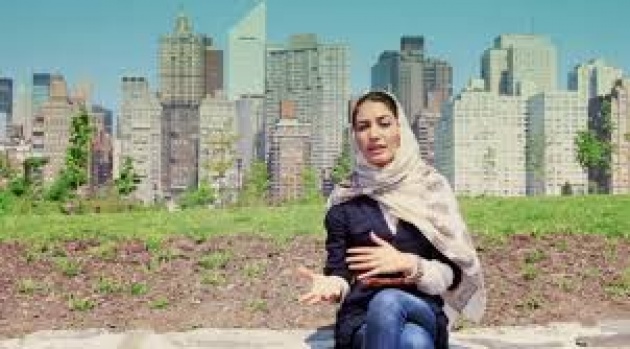 As the year turns to a new school year here in New York City, and also in Afghanistan, it is a great time to reflect on the past year. I met Fereshteh Forough in the summer of 2012, and it is a delight to work with her and to see her grow as a person. Still, she remembers who she is and where she came from.
Roya Mahboob, Afghan entrepreneur who was recently included in the Time 100, a list of the world's most influential people, was the subject of an interview between Fereshteh Forough and Mike Sweeney (me). Forough, who is Mahboob's business partner and one of the instrumental women behind Women's Annex, talks about how Mahboob's success is empowering for women in Afghanistan.
Forough explains that it's important that a woman from Afghanistan made the Time 100 list. She explains, "Last week, it was really a great and unforgettable week for me, because among the list for 100 influential people in the world, we could see the name of Roya Mahboob in Afghanistan. It's more wonderful because the name is related to a girl from Afghanistan, not a boy or a man." The inclusion of a woman from Afghanistan is a huge step for both Mahboob and women throughout Central Asia.
Mahboob has been an influential person for Forough for years. She explains that Mahboob has passion for what she does:
"It's almost 7 or 6 years that Roya and I have been friends and worked with each other. The most interesting and impressive thing about Roya is that Roya is so creative and innovative. When she thinks about something, she really means it and she wants to make it practical."

When it comes to support and drive, Forough explains that family is incredibly important. She explains that, without a family's support, a young woman in Afghanistan may not be able to achieve success. She says, "In Afghanistan, it's really important how family can support you. Afghanistan is really a traditional country, and there's not much opportunity for women unless their family supports them."
Forough explains that it's very important that a woman from Afghanistan was selected for the 100 most influential people in the world. In Afghanistan, local television networks streamed interviews with Mahboob, and she's become a local celebrity. Forough says, "Seeing how people openly welcoming these achievements, especially from a girl who's young and talented - it was wonderful."
When asked how Mahboob's inclusion on the list would impact Women's Annex and the Afghan Citadel Software Company, Forough says, "I think now everything will be changing, and we'll face new things. Being among the 100 influential people in Time has impacts not just on your personal life, but your professional life as well."