Festival
A festival is a public celebration.The celebration allow to rejoice by leaving the routines which have made their lives dull and boring.Some of the festivals are religious and some are held to remember the deeds of national heroes.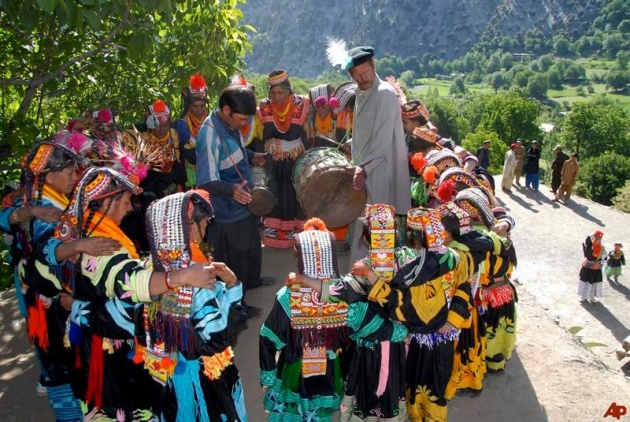 Religious Festivals
Shab-e-barat,a night of blessings celebrated in the Shabaan.After Ramadan Muslims celebrate Eid-ul-Fiter.eid-ul-Azha is the greatest event when forty Lac Muslims throughout the world gather at Arafat for Hajj.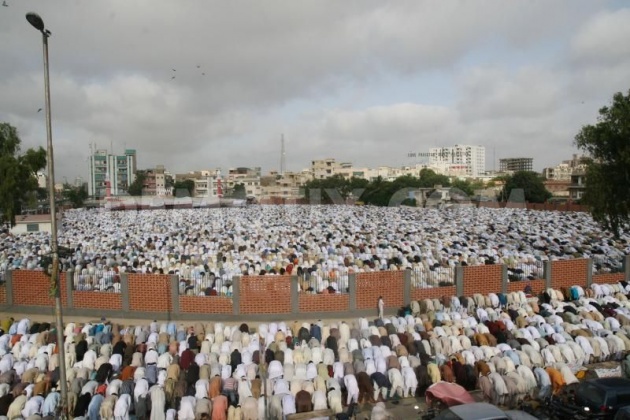 On this day all Muslims offers sacrifies goat,sheep,cow or camel and the meat is divided in three parts.Eid Milad-un-Nabi is celebrated on the birthday of Holy Prophet Hazarat Muhammad (S.A.W.). Some festivals are celebrated to refresh the memories of great saints on their shrines.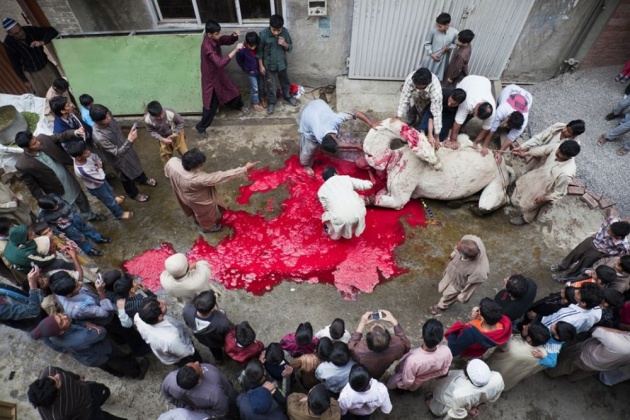 The Mela Chiraghan of Hazrat Madhulal Hussain, the Ures of Baba Farid,Hazrat Data Gunj Bukhus,Imam Buri,Saachal Sar Must and Abdul Latif Bhitai,sre held at the shrines of these saints.
The Pakistan Resolution Day and the festivals also provide opportunities to display handicrafts and agricultural tulls for the people.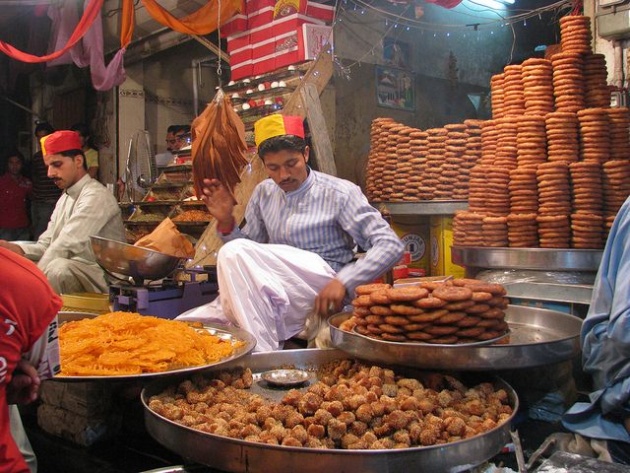 The festivals are necessary to keep the people united and to promote their cultural activities.The independence day is the most remarkable day in the history of Pakistan