This story started when I went into my boyfriend's workplace and saw a cute minion waving to me when I was about to take a seat in the station next to him. I can't resist its cuteness so I went to him and waved as well while saying "cutie patotie". This reminded me of the minions song "banana", I had spent some time memorizing the song that I can sing it by my own now!
While I was almost there, I had no idea that this cute minion was actually asking for my help as his friends had some kind of battle. Curious as I am, I checked further and found these three figures: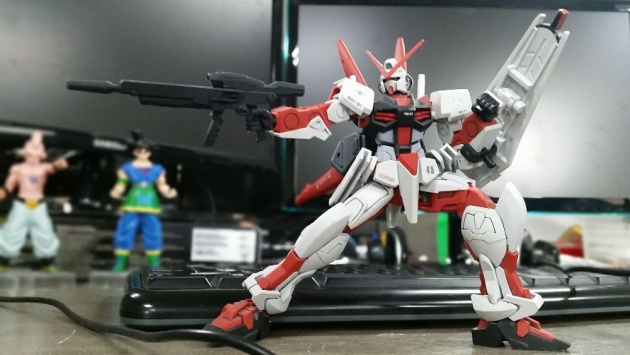 That's Gundam on focus with Magimboo and Goku on the background. They were actually having some kind of arguments and little patotie minion can't really help them get reconciled so he was asking me to do it instead. Oh! oh! I guess I was in trouble by that time. I though of asking my boyfriend to help me but then, this angry Magimboo was black mailing me!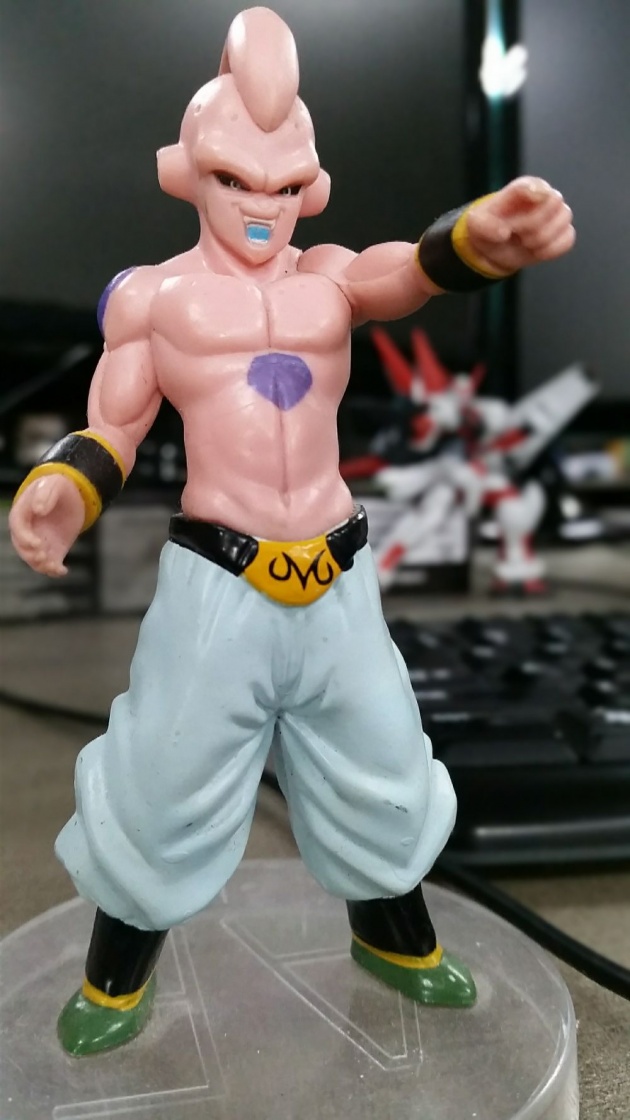 Magimboo: Hey you human of planet earth! You better not say anything to that other human guy about this thing or I will ruin this office place and eventually destroy your planet! You don't deserve this planet and so I am taking it away from all of you! Bwahahah!
Me: Ooopsss... I am not going to interfere, I just need you to become calm and stop this non sense...
Before I could finish what I was about to say, Goku, the mighty savior of Planet Earth exclaimed and so I turned and saw him! Oh oh! He got a tail! Is he a monkey or what?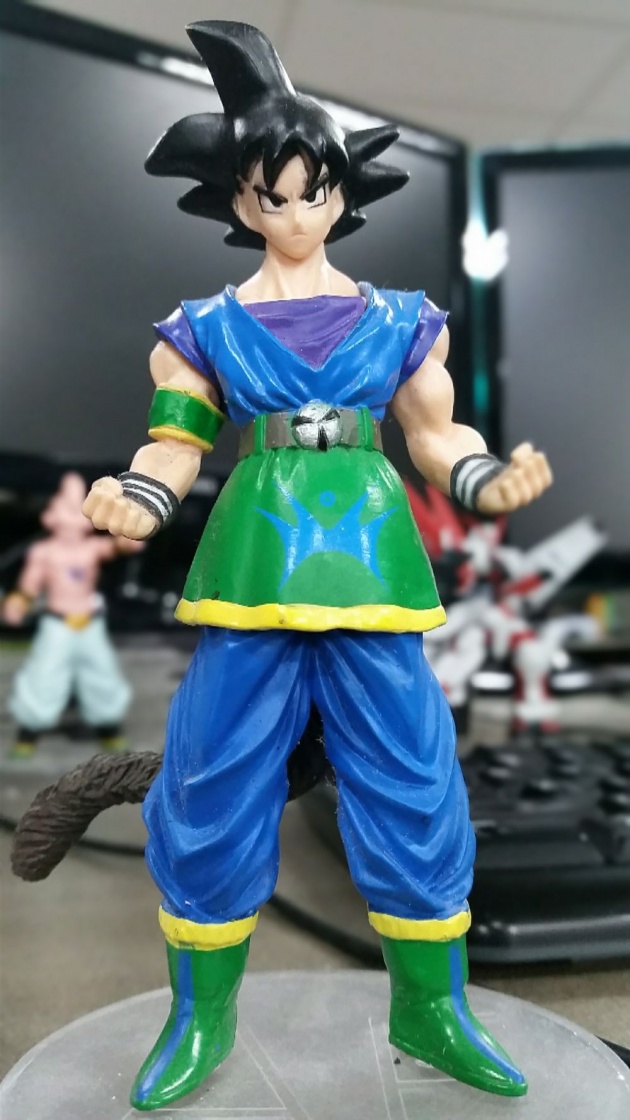 Goku: I am Goku, the savior of this planet Earth, human don't be afraid, I ain't a monkey, I was just cursed to have one but I am not a monkey at all. Don't worry, I will save you and this planet. Just run from here and I will finish this Magimboo!
Before Goku and I could say anything, Gundam shouted and pointed me with its mighty gun.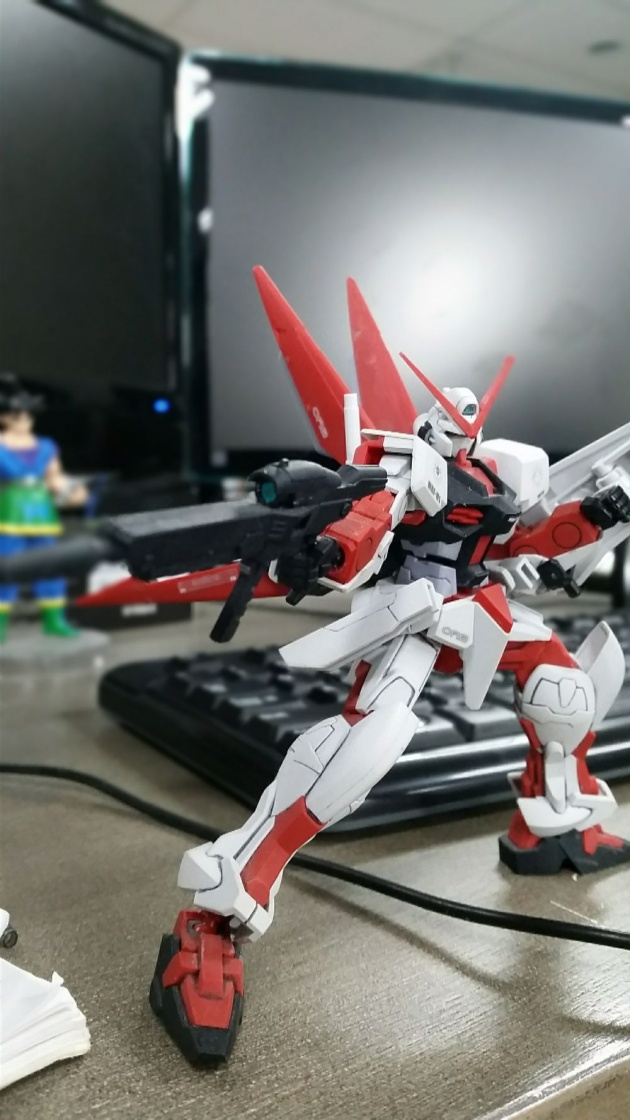 Gundam: CUUUUUUUUTTTT!
Hey you human, stay away we are having a taping for our new movie.
Oh well... that's the end of the story. Nyahahaha!