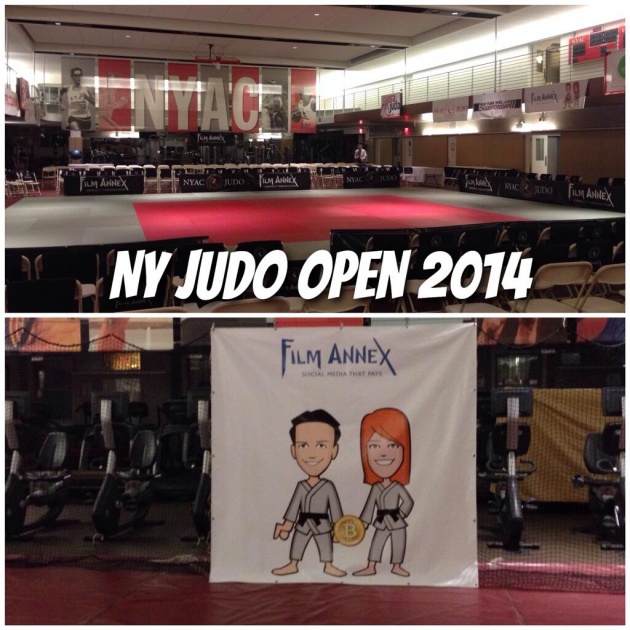 These days, I am getting used to hear the word "Bitcoin" over and over, on topics either related to business or technology. We have started paying our users here at Film Annex in BTC, so I usually try to follow any articles or issues about this "Digital Currency".
I have never heard of any sports competition that considers BTC as the prize for the winners, but Film Annex, which was one of the sponsors for the NY Open Judo Tournament which took place at New York Athletic Club, took the initiative to pay the winners in Bitcoin.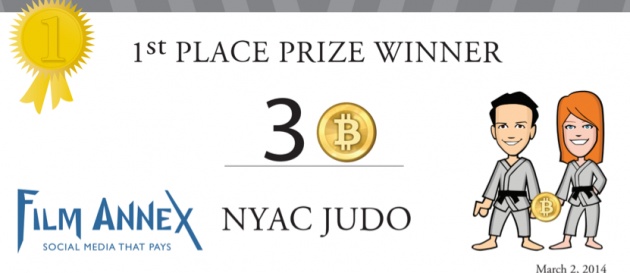 This year was a bit different than the other years, as of the form of payments and the gender of the athletes. Teams from Japan, France, Canada, Germany and the USA competed with each other. However, this year, they hosted a friendly female competition between Team Japan and USA.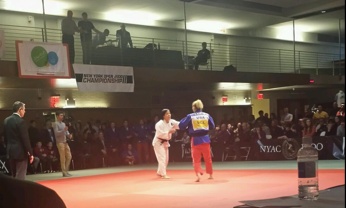 I interviewed the women from Team USA. Although Judo is considered a male dominated sport, there are many female athletes in this combat sport who want to prove that gender issue isn't a reason for keeping them away from what they want.
I did Judo for a couple of months. What I have learned is that it is not only a sport or a physical activity, but it teaches you how to respect your opponent who trusts you to practice with him/her. It is a way to control your emotions.
It is one of the best sports for women because it increases their self confidence. It really influences your social activities because you feel strong not only physically but spiritually.
Here is my interview with Mike Swain, Judoka and 4-time Olympian, on the value of sports in life and also supporting women's empowerment.
Team France got the first place, and I think their first Bitcoin Prize made them very excited :)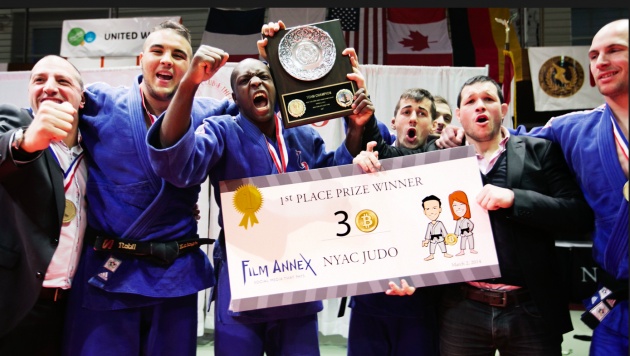 Fereshteh Forough - Film Annex Senior Editor
Please visit my personal page on Film Annex and subscribe. Please also visit Women's Annex and subscribe to it for updates, articles and videos.