Since February 1st, 2014, Film Annex has started calculating and paying its content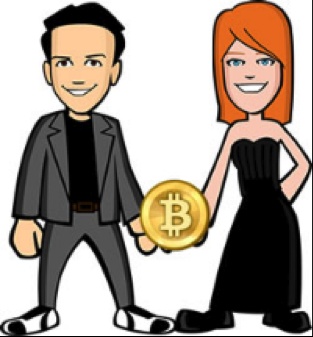 creators' revenues in Bitcoin (BTC). Bitcoin is now Film Annex's official currency.
To celebrate the transition to the new currency, the revenues earned in January have already been made available. You can request them now!
All revenues unrequested by March 1st will be converted to Bitcoin.
Check your revenue page to place a payment request by clicking on the piggy bank at the top left of the page.
Subscribe to Film Annex so you don't miss the next updates.