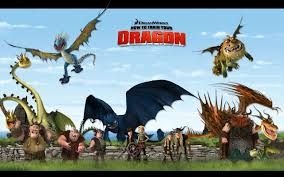 This is a very interesting story for kids. Hiccup is a boy that lives with his father in strange place, where dragons often attack and kill many people and burn their houses. Here everyone was bloody enemy of these dragons. Hiccup's father thought that his son can never fought with dragons because he is too weak for this.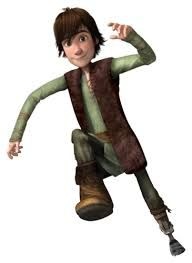 One day when dragon attack on their land Hiccup tried to kill them. He shoot one of them but no one believe him that he can do this. So he went out side this place to see that dragon. That is alive and have lost his half tail so that , he can't fly. Hiccup manage to repair dragon's tail and they became friends.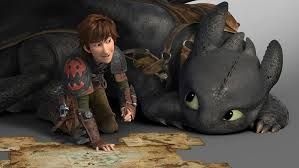 Dragon told him tricks to fight with and win from a dragon. So in a training from his villagers he got first position. now his father became happy.
His father set a journey to find the main living place of dragons. Hiccup's friend helps them to find that. So Hiccup's father and his soldiers finish all dragons. But a bigger and stronger came out from his place and no one can fight with him. Suddenly Hiccup came there and fought with that dangerous dragon and killed him. But in this process he lost his leg.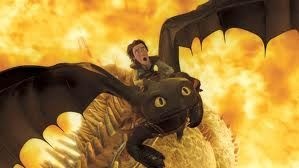 When you will watch this movie you will enjoy a lot.