One week after unveiling four teaser posters for Dawn of the Planet of the Apes, 20th Century Fox just released the first trailer for the movie.
The first look into the sequel of Rise of the Planet of the Apes shows is quite dark and gloomy. Very few humans are left while Ceasar and its group of apes have established their community in Ape City. Will Malcolm, who reaches out to them, succeed in connecting the two worlds and races? The answer on July 2014.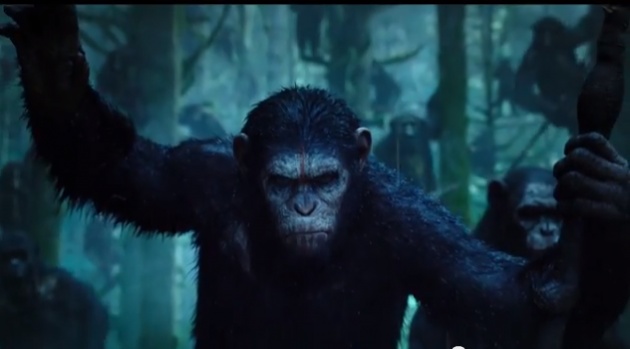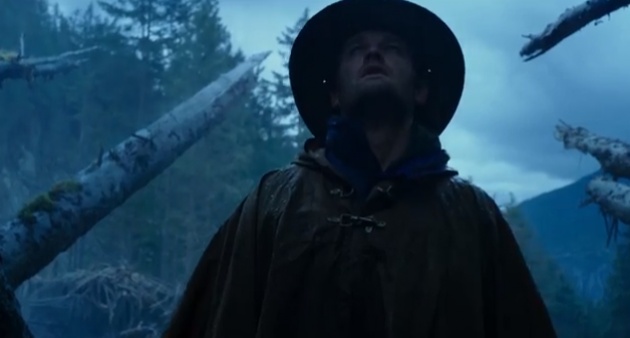 See the trailer here.
Subscribe to Film Annex page so you don't miss the next updates and blogs.