Una settimana dopo aver svelato quattro teaser di Dawn of the Planet of the Apes, 20th Century Fox ha appena rilasciato il primo trailer del film.
Ad un primo sguardo, il sequel di Rise of the Planet of the Apes appare piuttosto scuro e cupo. Rimangono soltanto pochi esseri umani e Ceasar ed il suo gruppo di scimmioni hanno stabilito la propria comunità ad Ape City. Riuscirà Malcolm, che tenta di stabilire un contatto con loro, nel collegare i due mondi e le due razze? La risposta la avremo a giugno 2014.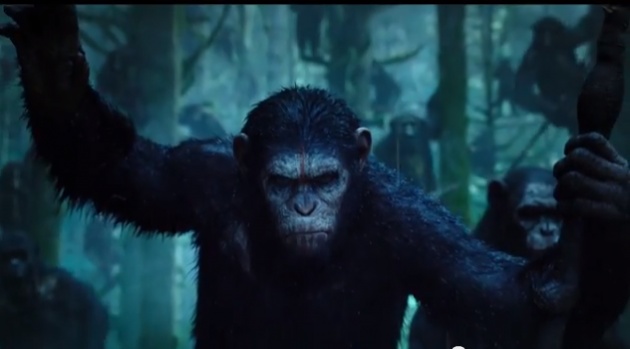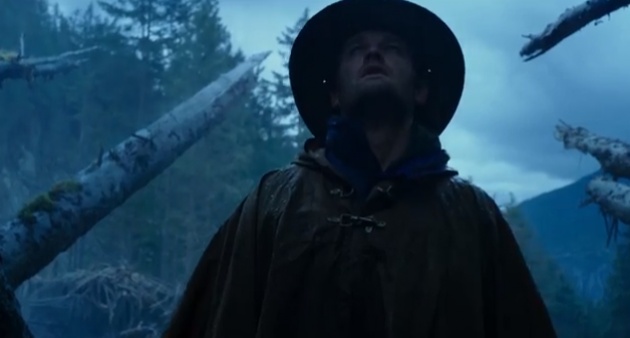 Guarda il trailer qui.
Iscriviti alla mia pagina su Film Annex in modo da non perderti i prossimi aggiornamenti e blog.