If you do things you are fascinated by and passionate about, you end up doing them right... It's a given.
HGTV is one of my favorite channel and my passion is remodeling and interior design, besides being a handyman in my everyday life, among the other things... I also have been one of the contestant of the HGTV show All American Handyman season two, where I had the pleasure to meet Mike Holmes and Scott McGillivray.
That being said, I always liked the idea to remodel a home myself, so when my friend Alessandra asked me to consider a possible Flipping Properties business together, I was happy to see one of my wishes fulfilled, and in less than a month we opened a company and we start planning the next steps.
It is interesting how things never happen by chance... speaking with my friend Maria about this project, she smiled at me, like a mother may do, and she said: "this is what I am doing from 28 years now, and I will be happy to help you and support you in anyway I can"... I was so excited I couldn't believe it.
To make a long story short, in the following three weeks we were able to find a nice property in Waterbury CT, in foreclosure, nice two bedrooms, nice lawn with trees and a spacious driveway, in a position really strategic... outside it was very pretty, inside not so quite... .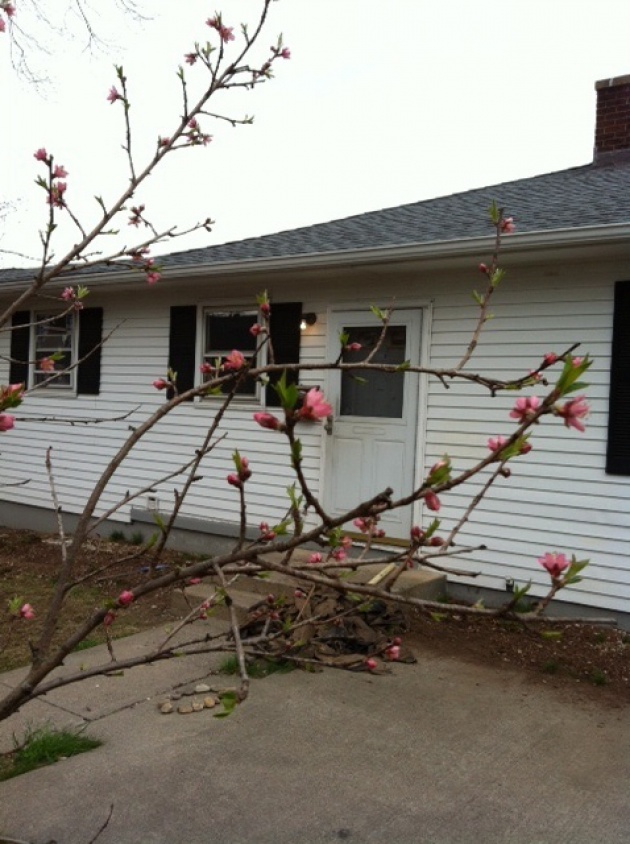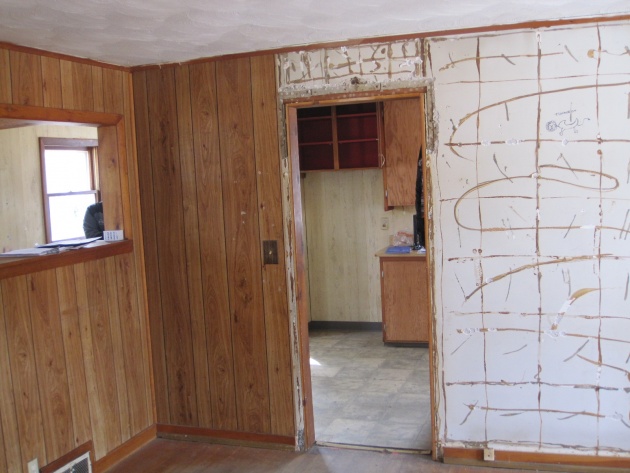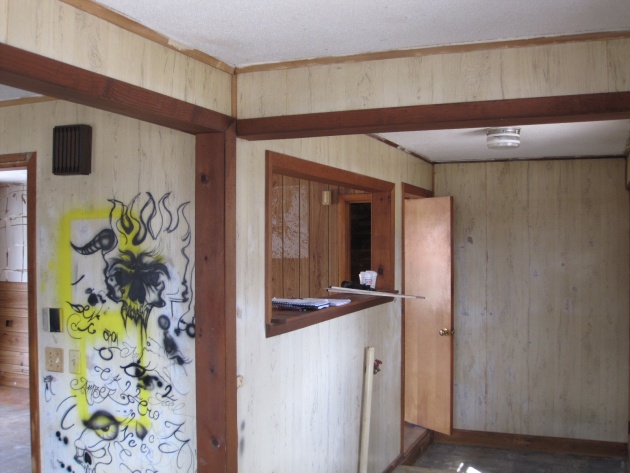 It was absolutely the right project to start!
We were so lucky to find the right people, especially the general contractor, Nick, who has been so honest, fair and wise enough to discuss with us the best ideas, sometimes disagreeing with ours, but it clearly was for the best.
So we started the demo... a lot to do, starting from the kitchen (old customized cabinetry), the living room (fake wooden wall panels... yack) and bathroom's old tiles... bedrooms and basement were fine, besides some copper piping missing, as very often happens when the house is not occupied for some times.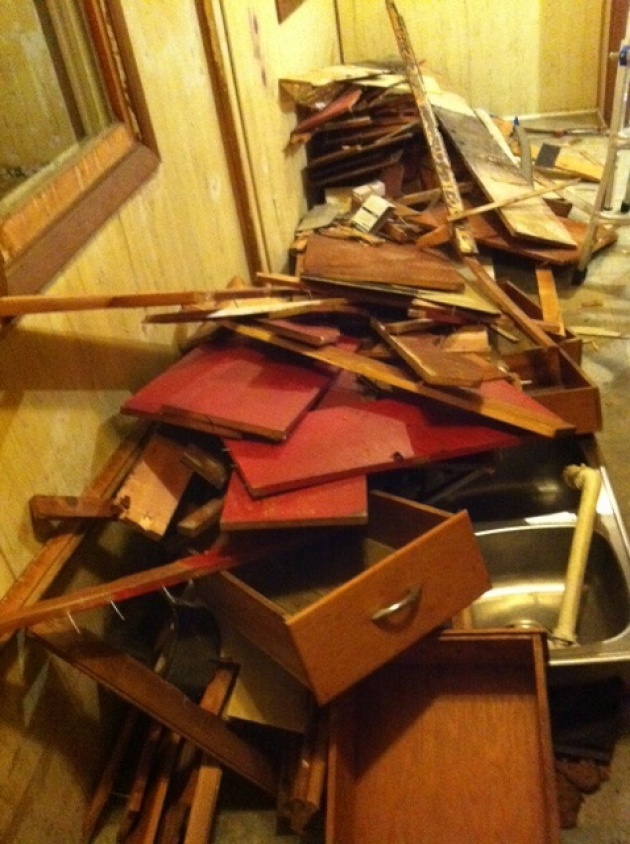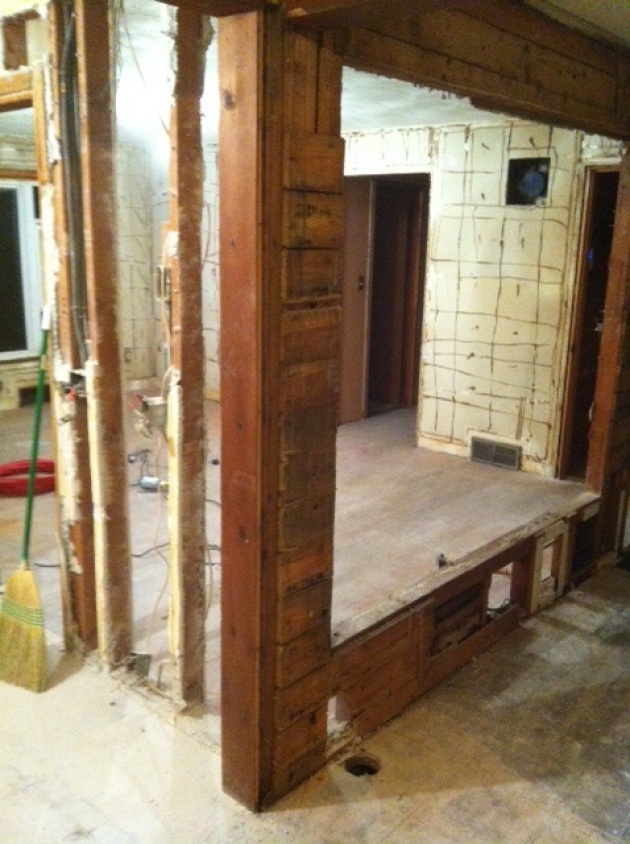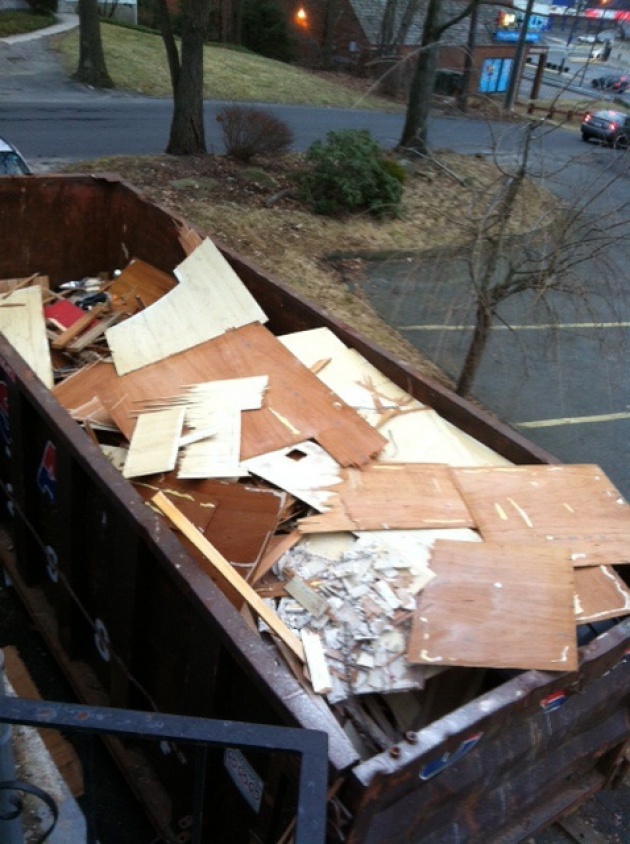 After the demo, Nick and his team started the reconstruction following our design and in a couple of weeks we were able to see how beautiful our "ugly duckling " was going to be.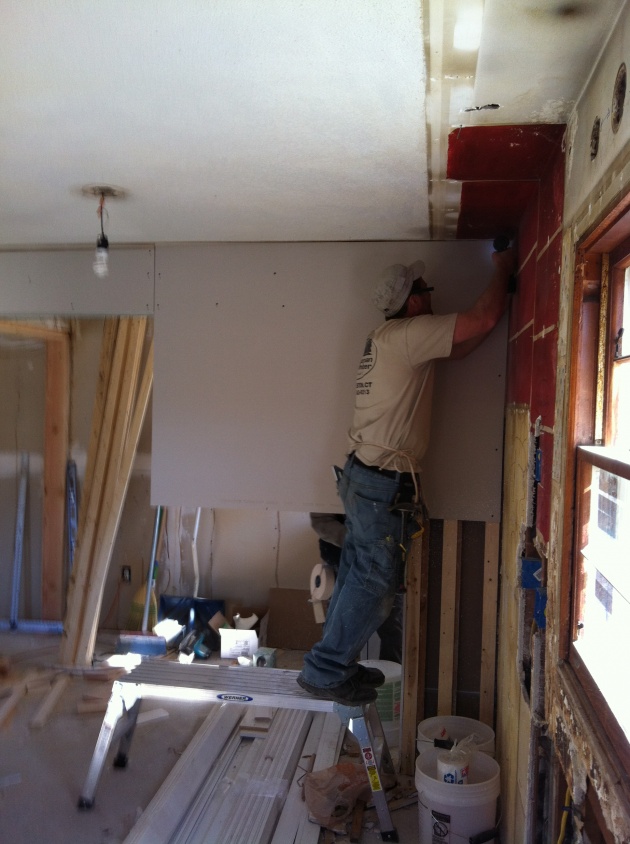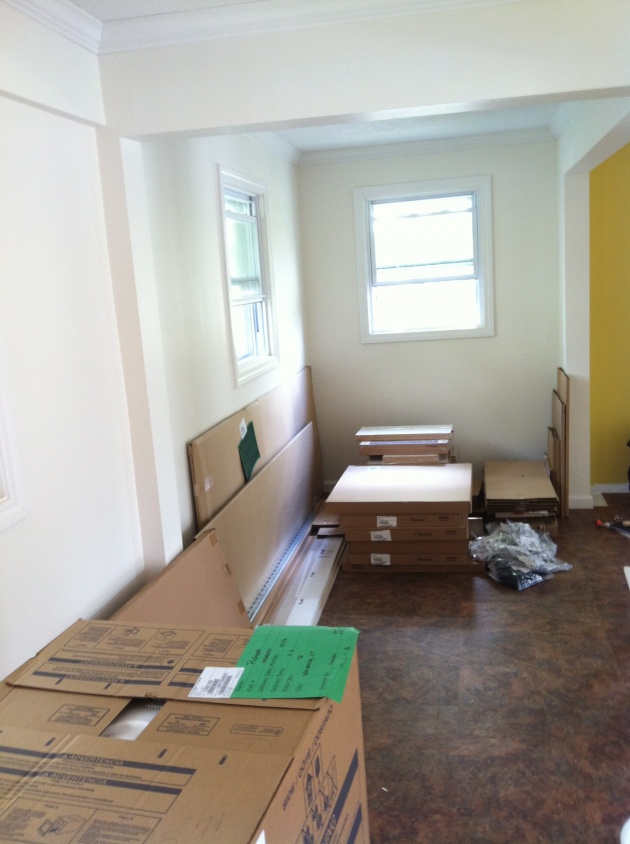 Then the final touch... the wood floor, sanded and refinished... when I saw it I was NOT believing how beautiful it came out... this was really changing totally the aspect of the house... Lucy and her team did a great job!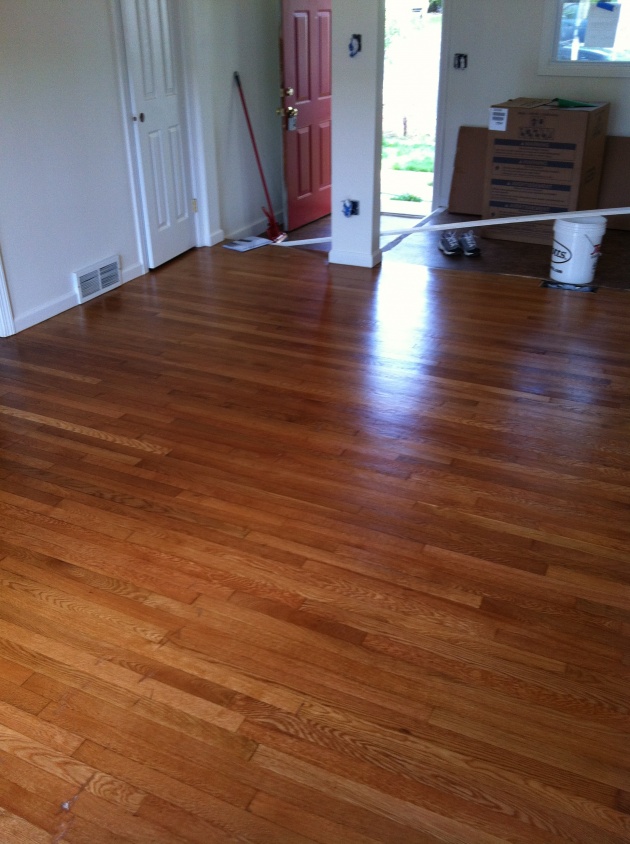 Other weeks went by, the kitchen was assembled and installed, the basement completed, the lawn reseeded, the furnace and A/C unit serviced and tested, plumbing and electrical in place.
City inspectors and home inspector checked the property and when the certificate of occupancy was obtained, we place the house back in the market, with the assistance of our realtor. What was at the beginning a mediocre two bedroom house, it was now a little pretty jewel, ready to be picked.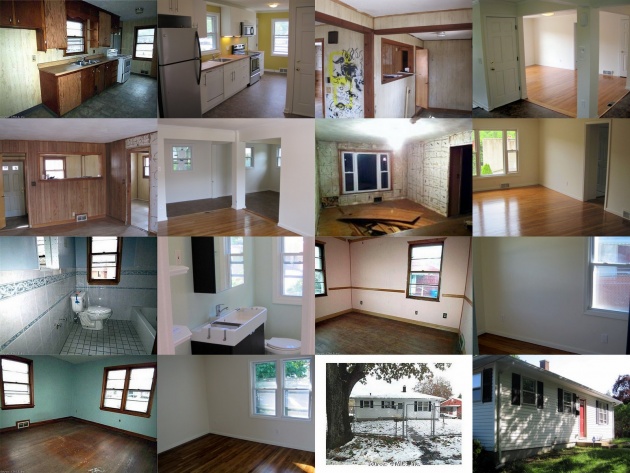 As pilot project it went really well, because it gave us the opportunity to learn a lot, to do things right, to make mistakes and still making some money. Just to give a rough idea: bought at 37K, remodeled with about 40K and sold at 108K... minus taxes, legal fees and realtor commissions is still a fairly nice profit...
We bought the house in March, sold at the beginning of September, and the closing has been mid-november.
The beauty of all this, has been in learning the process, learning the procedures, timing, priorities... We are now getting ready for the next project, and since many friends and acquaintances (who watched us closely and saw what we did and how) offered to chip in for future investments, we decided to open the next projects to investors. We want the next flipping(s) to be more fast and more productive in term of revenue.
We are planning and outlining the best strategy and the best solutions for investors.
If interested to know more: stebiaggio@gmail.com
Has been a great adventure, and more to come!
Stefano